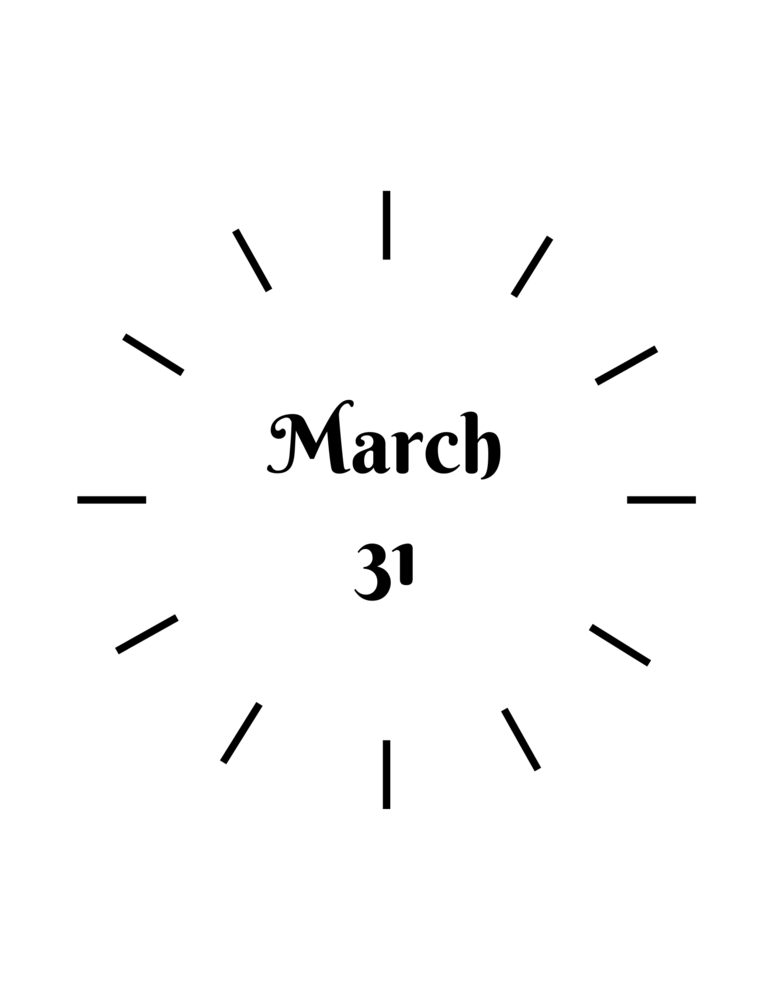 The IT Leadership Forum Technology Scholarship
Diane Ulrich
Wednesday, March 25, 2020
Application deadline is March 31, 2020. To be eligible for the IT Leadership Forum Technolgy Scholarship the applicant must:
Be an Iowa resident and high school senior graduating in the 2019-2020 school year.
Have a minimum 3.0 high school GPA (on a 4 point scale).
Plan to enroll as a full-time student and pursue a technology-related degree at an Iowa college, university, or community college.
Complete the online application.
Provide a high school transcript.
Provide two letters of recommendation.
Write a goal statement (max. 500 words) that best describes the applicant's future career aspirations.