EDIT MAIN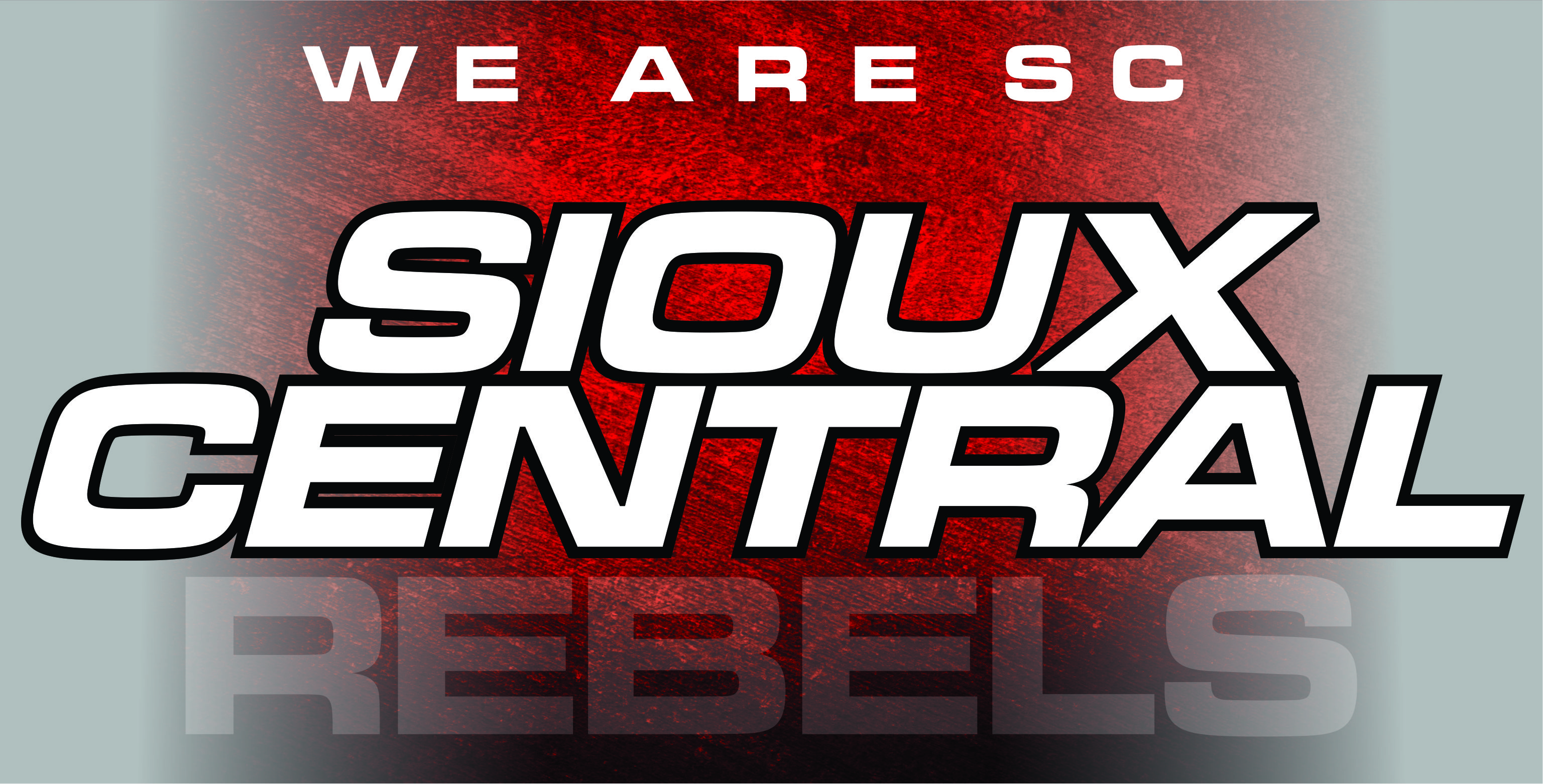 ---
Principal, Kari Schmidt
Administrative Assistant, Christy Ehlers
---
Welcome to Sioux Central Elementary – home of the Rebels! Sioux Central Elementary is a PK-6 building located in Sioux Rapids, Iowa, about 20 minutes from Storm Lake and from Spencer. Our school PK-6 enrollment is approximately 325 students. The Sioux Central School District includes the communities of Linn Grove, Peterson, Rembrandt, Sioux Rapids and Webb. We are very proud of the awesome things happening at our school.
Our literacy program follows a multi-tiered system of support structure that addresses the needs of every student. We have flexible grouping, mini-lessons focused on Iowa Core, and writing workshops. Students have learning opportunities at their instructional level.
As with reading, our math program also focuses on a multi-tiered system of support with built-in formative assessments developed around the Iowa Core standards, number sense routines and number talks, and problem-based learning strategies that deepen conceptual understanding by making meaningful connections for students.
Our science program offers hands-on learning that engages students through inquiry learning. We partner with the Buena Vista County Naturalist on many projects along with Iowa State Extension. We also are working hard to incorporate more STEM activities into everything we do.
We are proud to share that we have Title I Push-in and Intensive Reading and Math, Talented and Gifted Education, Art, Music, Physical Education, Library, Technology, Band, Special Education, English Language Learner program, and Counseling program. We also have a quality preschool program accredited by the National Association for the Education of Young Children (NAEYC).
We are proud to have 1:1 iPads for TK-6th grade. We want our students creating, and we continue to push to give them the tools they need to do this.
We have a Positive Behavioral Interventions and Supports (PBIS) program that has been recognized by the Iowa Department of Education as an Honor School. Our staff promotes the PBIS expectations of Safety, Caring, Respect, and being Responsible in all areas of the school.
We encourage you to visit the school and your child's classroom, volunteer your time and contact the school with questions or concerns. As parents, you play a valuable role in providing the best educational program for your child. Sioux Central is a great place to visit and a wonderful place to pursue life-long learning.