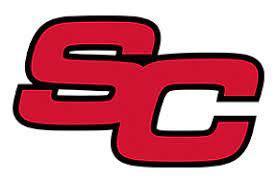 Sioux Central FFA will host a personal safety day Oct 31 from 9-11 AM. This day consists of a "Stop the Bleed" and self defense training. This is open to everyone ages 14 and up and is FREE of cost! Register by Oct 5 at
https://forms.gle/zxLuVU1tnuTowRy47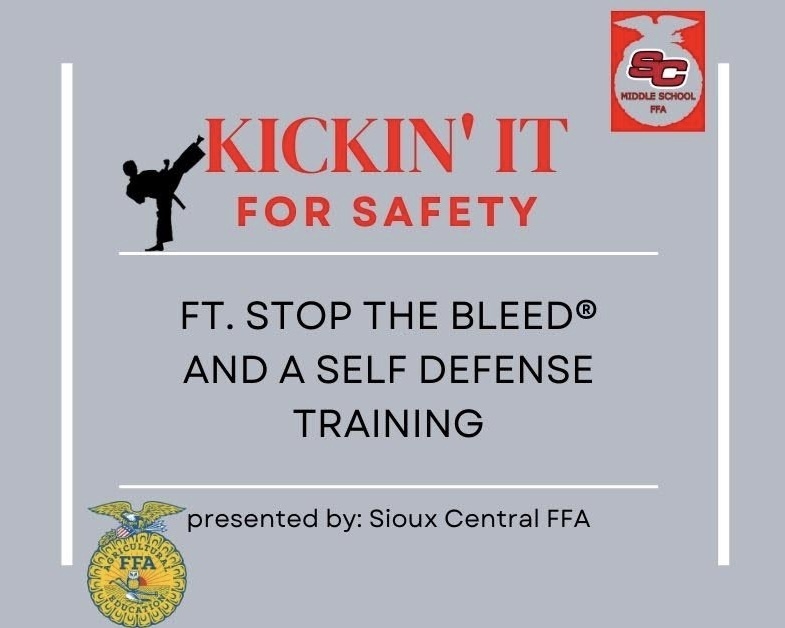 Oct. 27 BV co. Public Health will be at school to administer flu vaccines to students who qualify. Qualifying conditions are: Student has NO insurance, Student's insurance DOES NOT cover vaccinations or Student is on Medicaid. Please sign and return the consent to the school nurse prior to Oct. 22, 2022. If enrolled in Medicaid please send a copy of the card with the consent or write the number on the consent.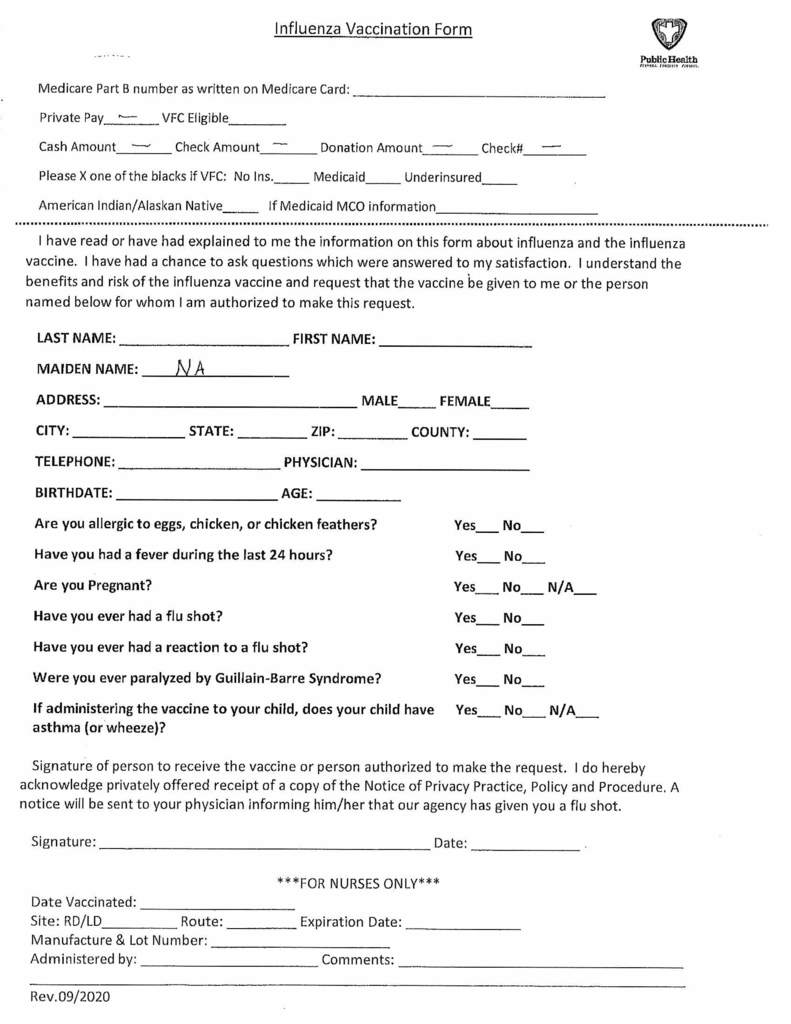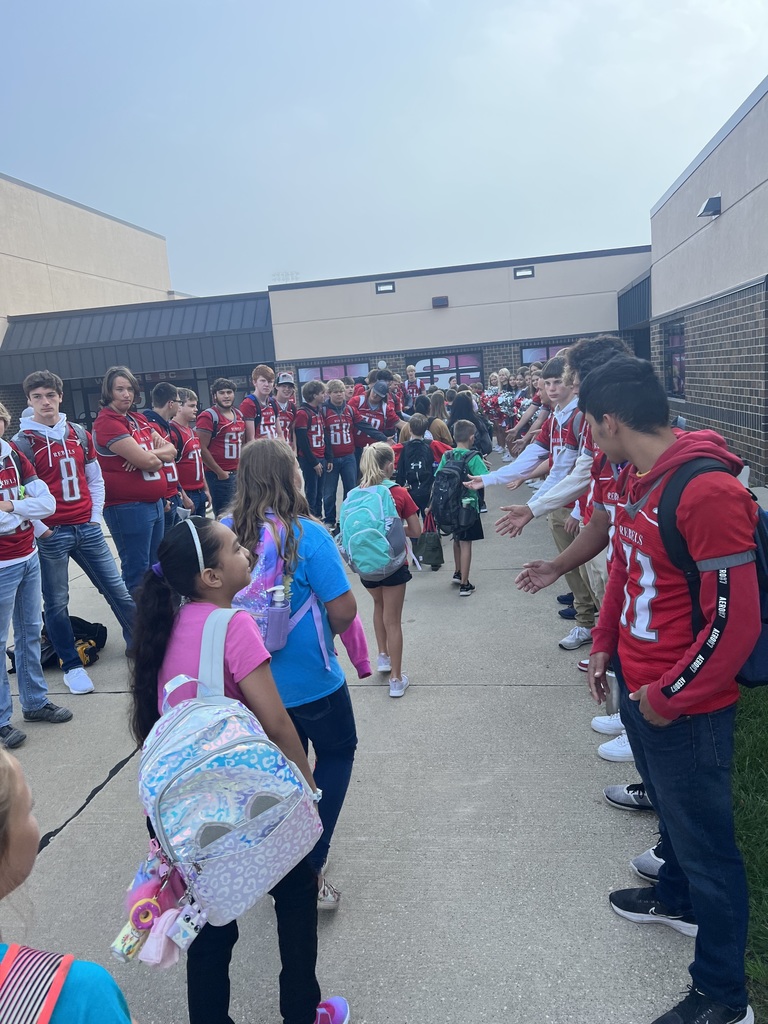 Due to low numbers the JH football game for today will be 4 quarters of 8th grade followed by 2 quarters of 7th grade.
The 7th performed some "scientific magic" last week to learn more about air pressure.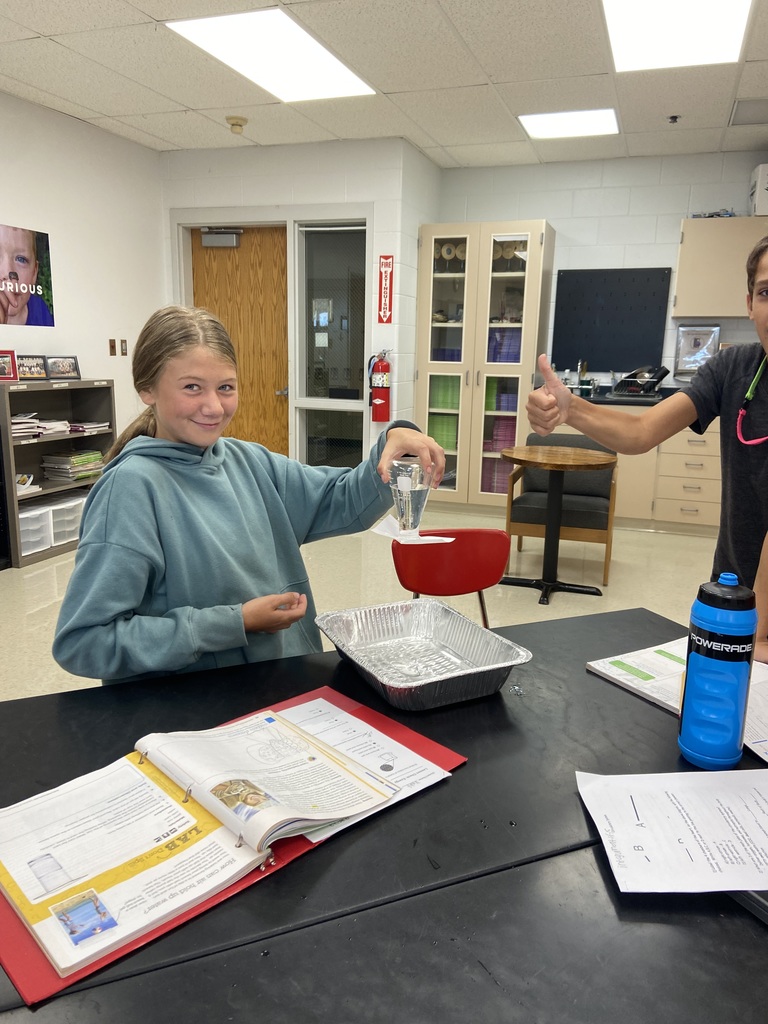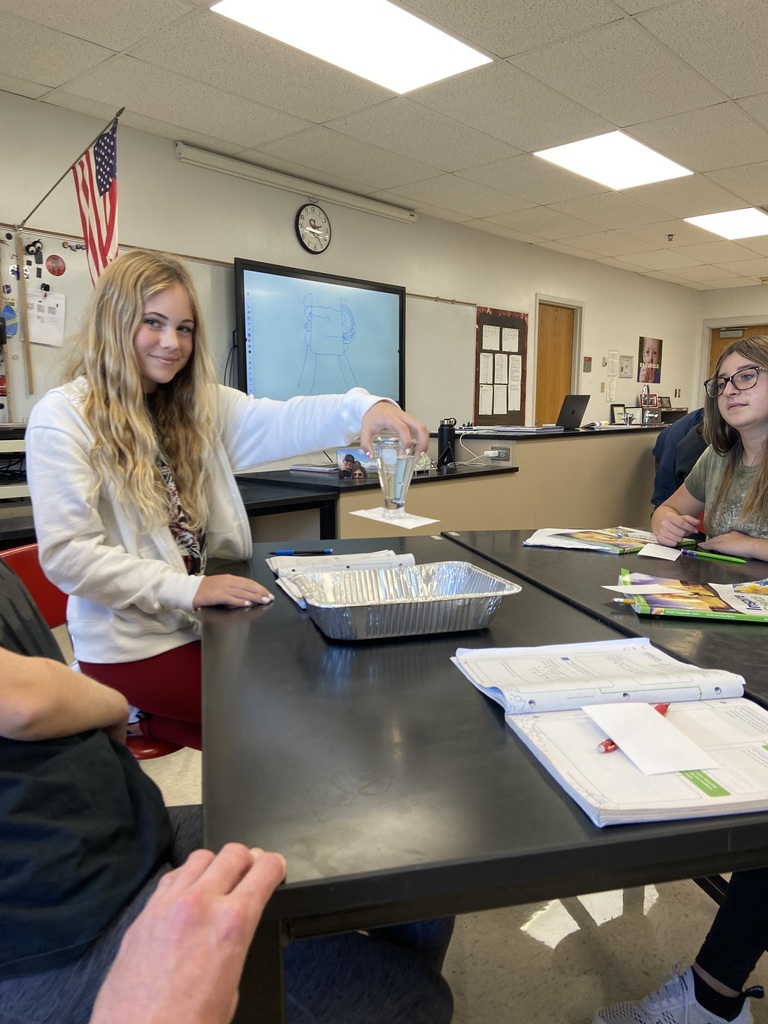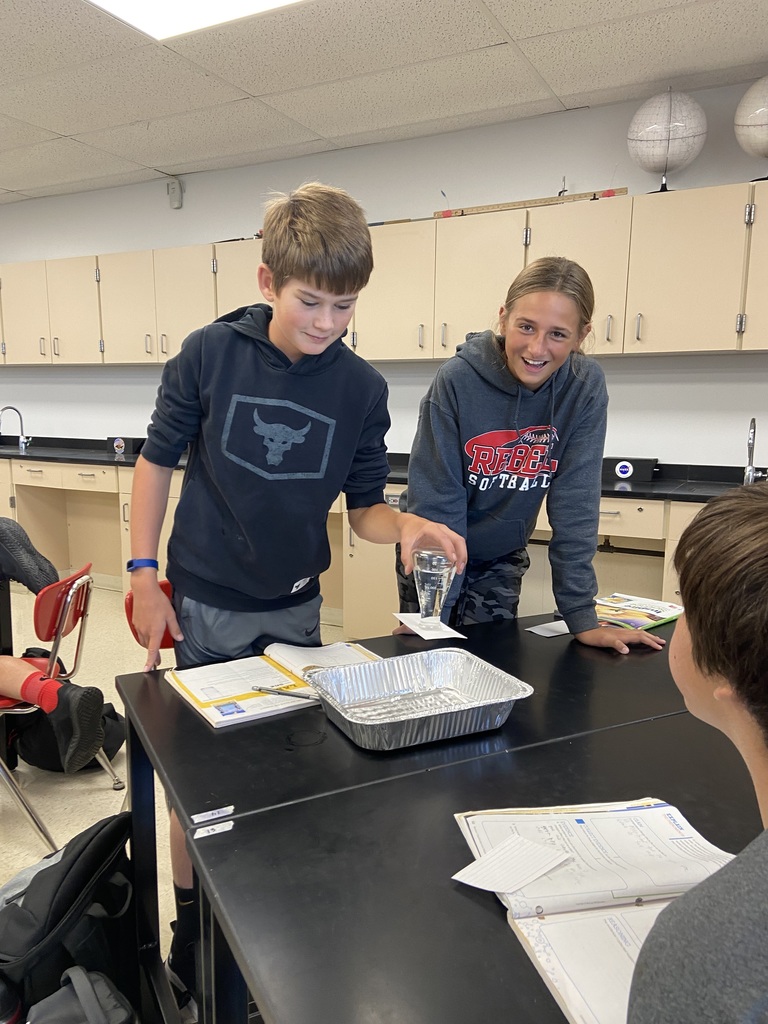 As you may have heard, girls/women's wrestling is the FASTEST growing sport in America and is now sanctioned by the IGHSAU. This year Sioux Central is officially offering GIRLS WRESTLING as a varsity sport, junior high sport, and we will be holding youth practices as well. Contact Coach McCoy with any questions!
jmccoy@siouxcentral.org
Come be a part of something special this fall/winter! Go Rebels!!

Middle School FFA Tuesday, September 27 3:40-5:15pm Come explore agronomy and soils Open to 6th-8th graders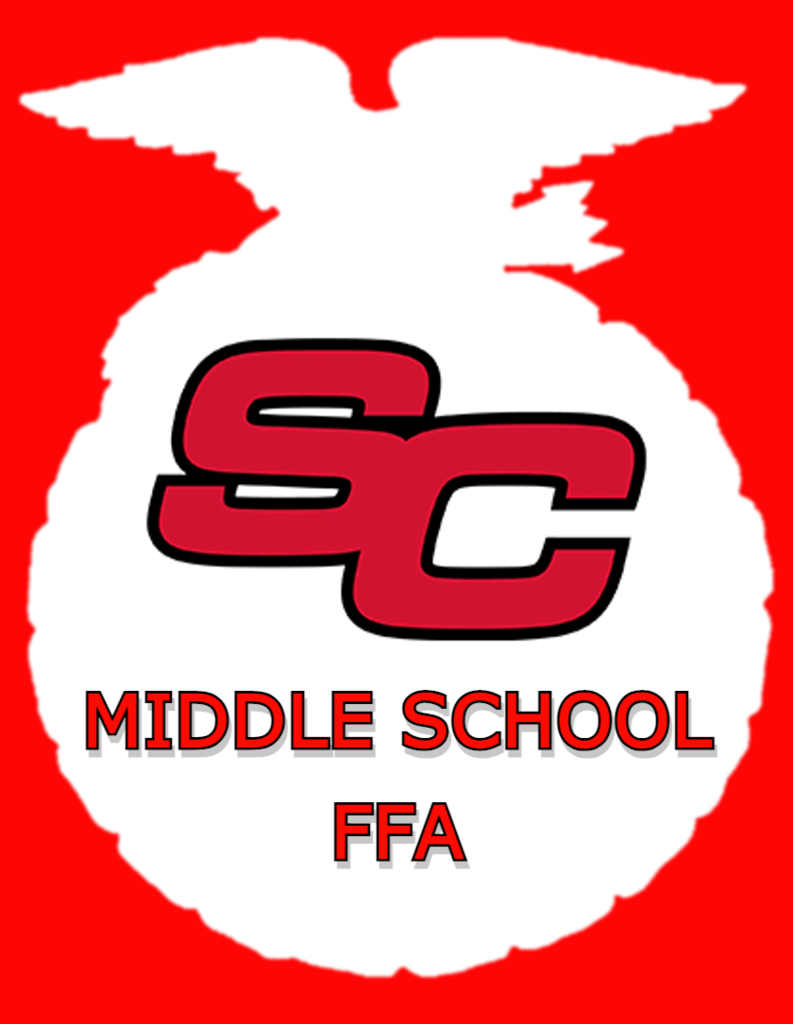 SCVB would like to send a HUGE THANK YOU to everyone who came out to help support our Pink Out event! Through your help, we were able raise a $1,120 donation to Spencer Hospital Abben Cancer Center and Buena Vista Regional Medical Center. This more than doubled last year's event! #RebelPride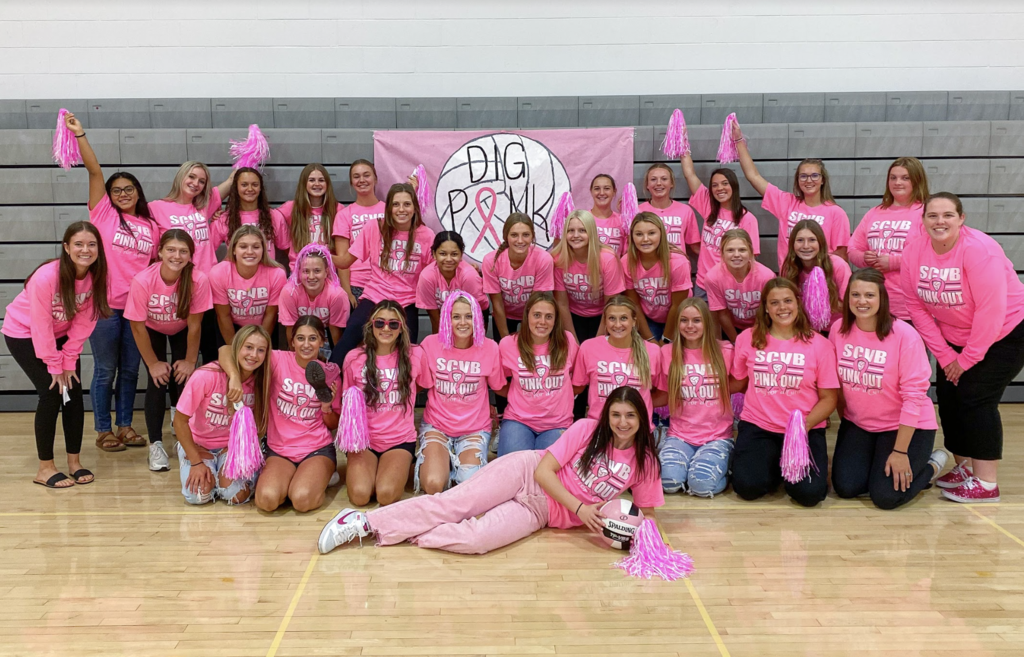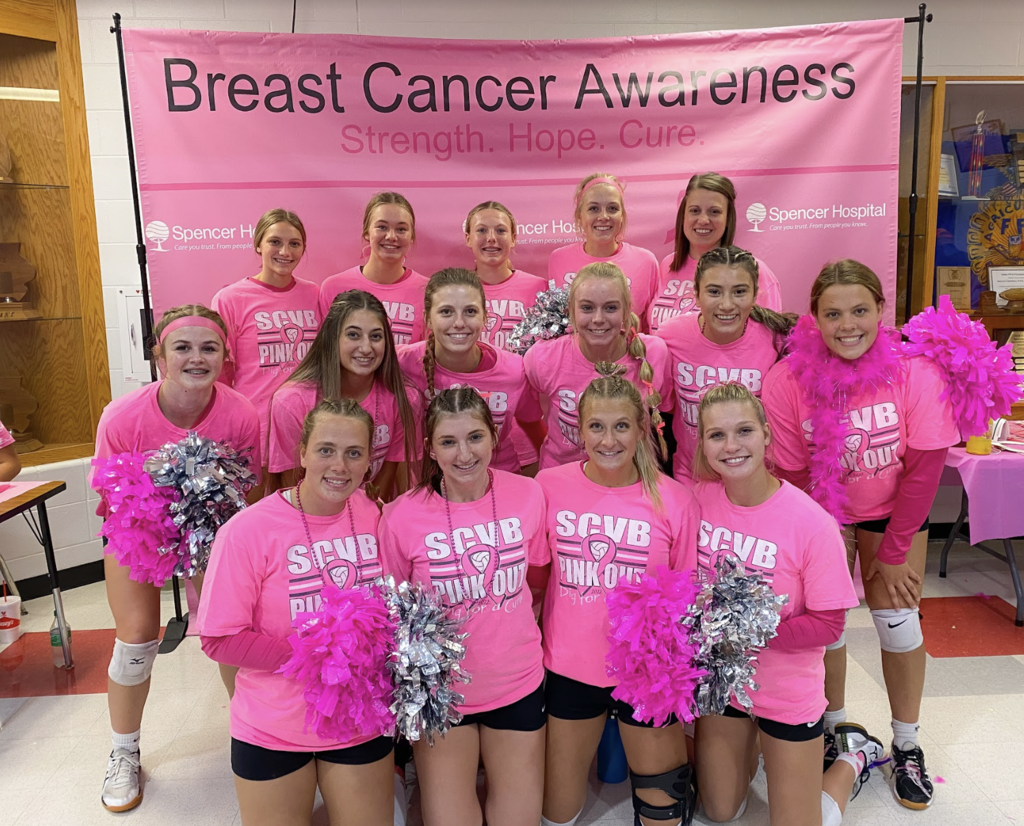 Good afternoon Rebels! The District is still experiencing some phone issues and do not have a definite timeline for these to be fixed. There was an outside source that caused some damage and the company is currently addressing the issue. Please continue to reach out to
cehlers@siouxcentral
. org (elementary) ,
bripke@siouxcentral.org
(middle school/high school),
mkotke@siouxcentral.org
(nurse). We hope this issue is resolved shortly. Mr. Wood
Due to low numbers, the JH football game tomorrow (9/20) will be an 8th grade game followed by two 7th grade quarters. Go Rebels!
Football Tailgate: Join us Friday night for another tailgate prior to the Rebels football game against the Sibley Ocheydan Generals. Special thanks to our sponsors; Brad's Service, Ranco Fertiservice & Security Trust & Savings Bank.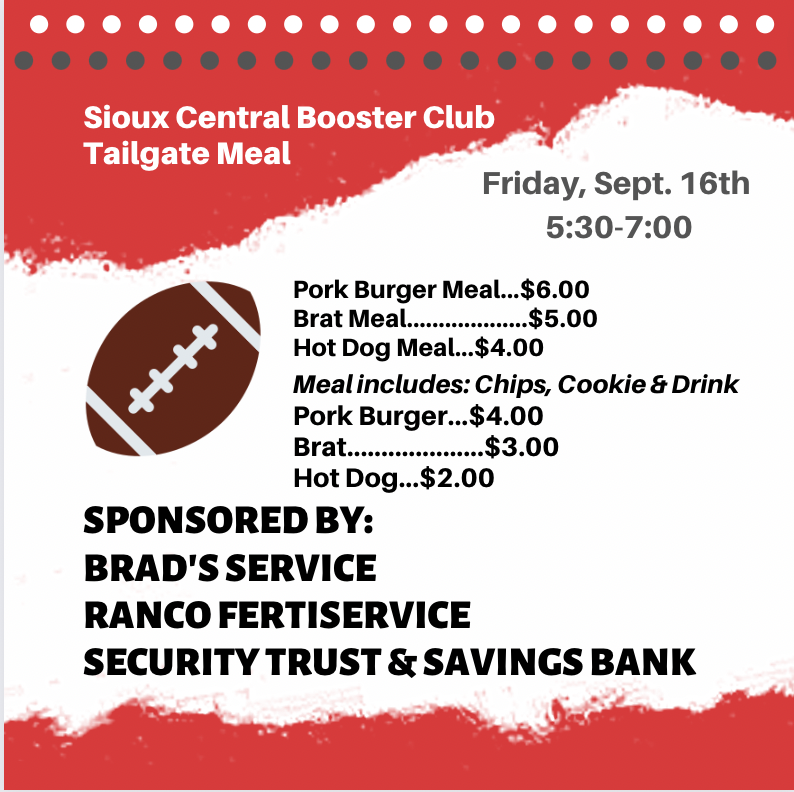 On Friday, September 16 we will be recognizing the Sioux Central MYFL teams and coaches at halftime of the varsity football game. All current MYFL players who wear they jersey will get free admission into the game. See you there and GO REBELS!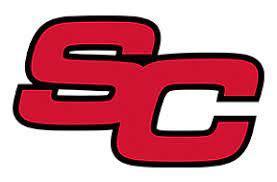 The JV football game for tonight vs. MNW has been cancelled due to low numbers.

SENIOR MEETINGS: This week Mrs. Anderson started meeting with seniors individually to review their credits for graduation and plans for after high school. Seniors can schedule a time to meet with her by scheduling a time here:
https://rebels-counseling.youcanbook.me
. Parent(s)/guardian(s) if you would like to join that meeting you are more than welcome. - Mrs. Anderson
kanderson@siouxcentral.org
Football Friday night! Going us for an awesome evening of tailgating, food and festivities. Flanagan State bank is bringing a tailgate trailer which will be fun for all. Bright Lights Dance is also sponsoring tonights meal. Hamburgers, Chicken Breasts and hotdogs, with chips, cookies and a drink. Come early and enjoy the fun!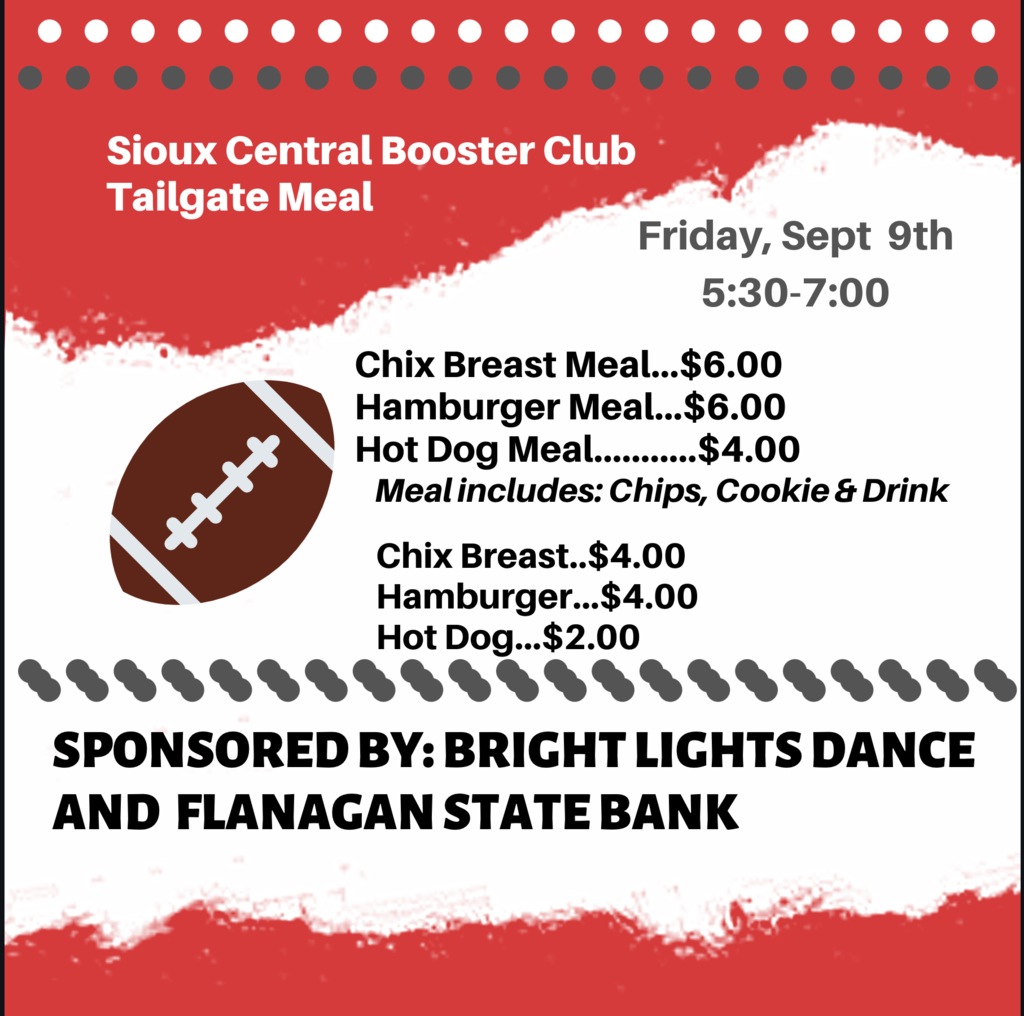 PSAT for JUNIORS This week Mrs. Anderson went into the US History classroom to talk about the Preliminary Scholastic Aptitude Test/National Merit Scholarship Qualifying Test (PSAT/NMSQT). This is an optional nationwide test for juniors. If students perform really well, then they may qualify for the National Merit Scholarship Competition. If students don't do so well this test does not hurt them: it does not show up on transcripts. Either way students will receive a score report and personalized recommendations on how they can improve. When: Wednesday, October 12th - 8AM-12PM How much: $18, checks may be made out to Sioux Central (if you qualify for free/reduced lunch you may be eligible for a fee waiver) Deadline: Please sign up with Mrs. Anderson by Wednesday, September 14th to guarantee a test, after that sign up will be first come first served. When you sign up, you will receive a student guide and practice test. If you have any questions, please contact Mrs. Anderson
kanderson@siouxcentral.org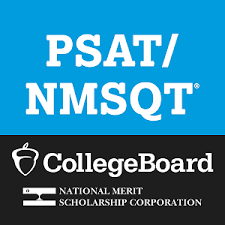 The JH football game on Tuesday, September 13th, will be 4 quarters of 8th grade followed by 2 quarters of 7th due to low numbers. The games are in Rockwell City.