Due to low numbers the times for baseball games tonight have been changed. Varsity will play at 6:00 p.m. and JV will play 3 innings after varsity. This applies to BASEBALL ONLY. Softball will go as scheduled JVR/JV/V starting at 3:45 p.m.

The SC FFA Horse Evaluation team placed 10th at state, anchored by 5th place individual Lacey Johnson. 6 top 10 FFA finishes for 2022!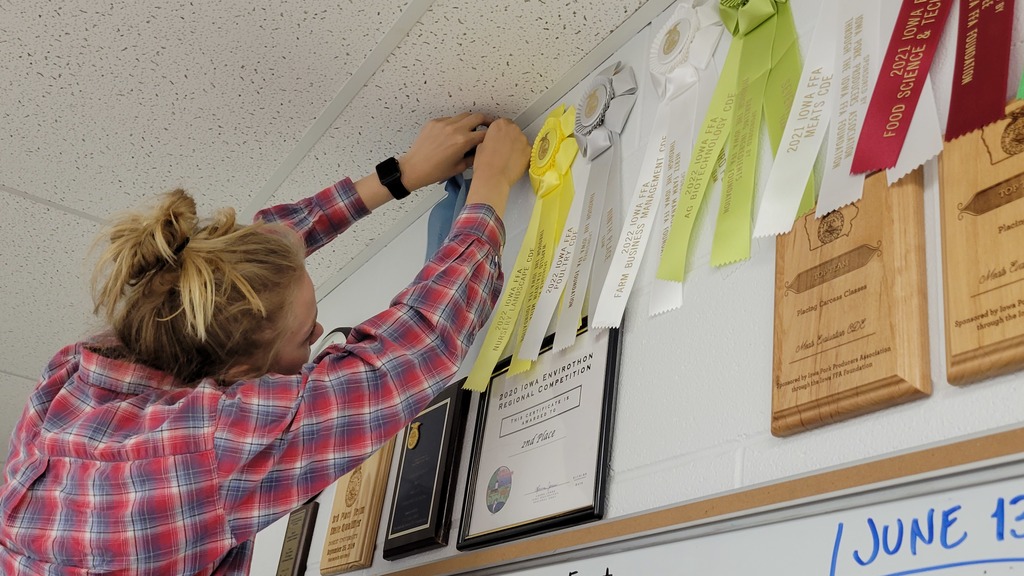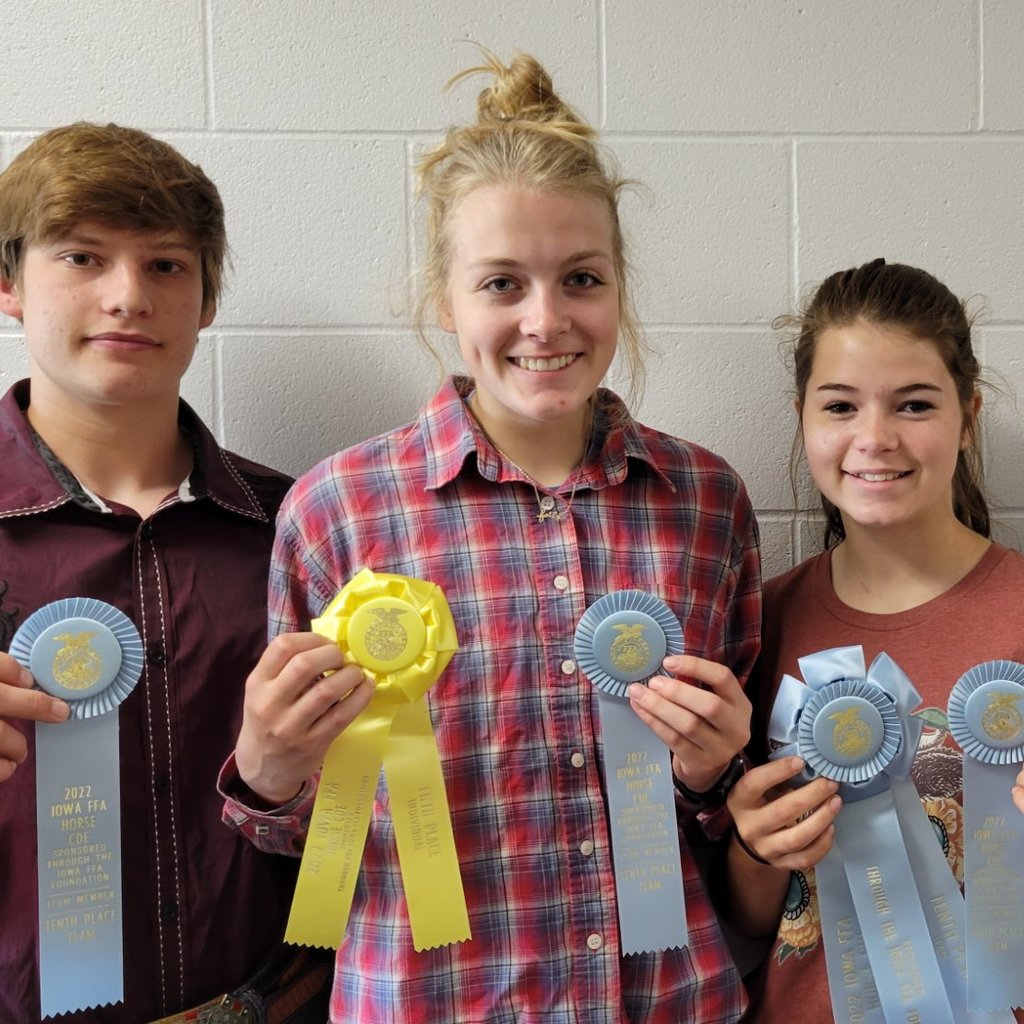 Due to extreme heat tomorrow (Sat 6/18)...the varsity baseball game times have been changed to 9 a.m. and 11 a.m. in Holstein.

FFA CDE week continues.... Congratulations to the Food Science team for their 9th place finish at state! Laina was the high-point member of the team.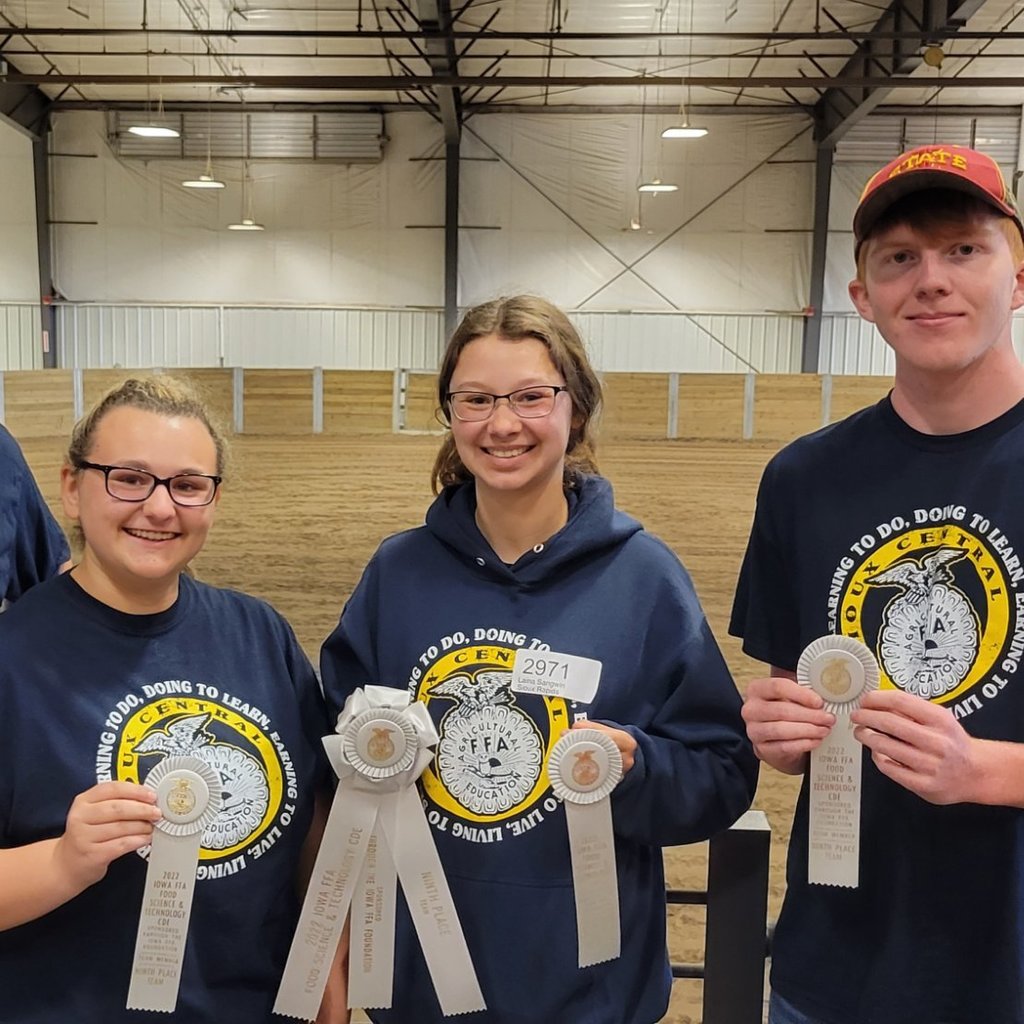 The location of the JVR girls softball games today has been changed from to Holstein to Galva. They will still start at 11:00 a.m., but be played in Galva.

Congratulations to the 2022 FFA Nursery & Landscape team - 5th place at state! Aiden, Andrew, and Rayce placed in the top 20!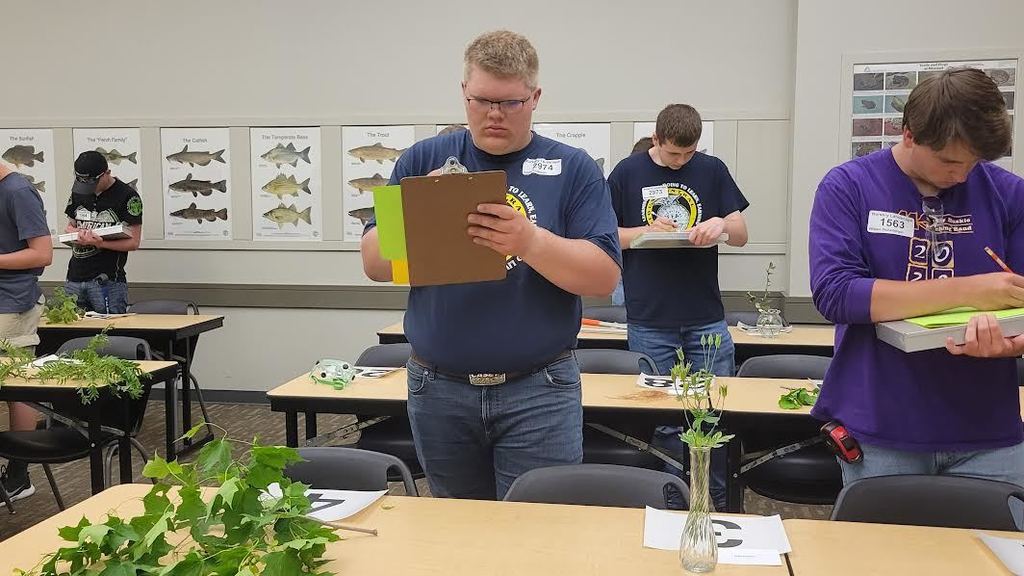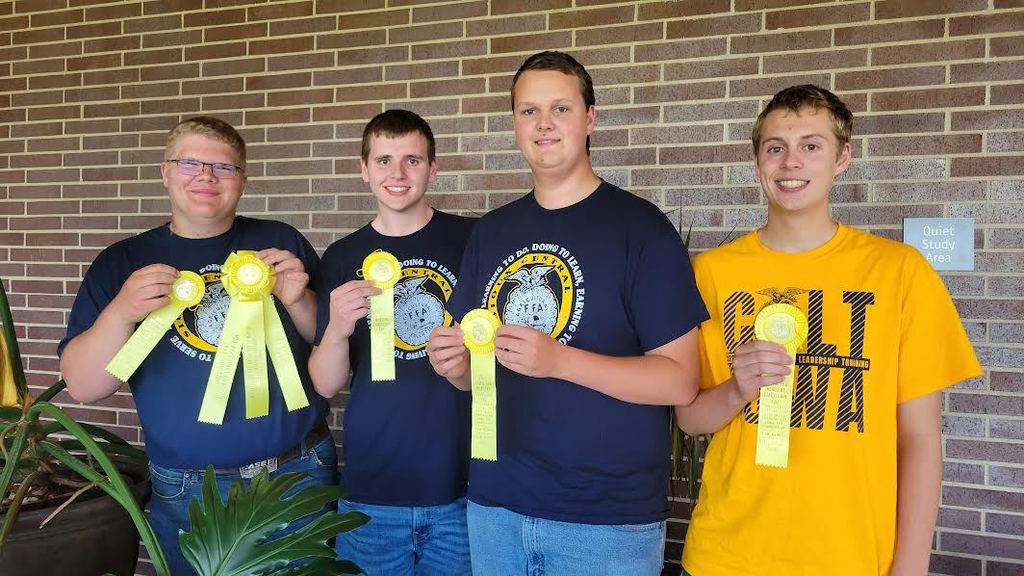 Congratulations to Johnny Madsen for his 3rd place finish at state trap last week!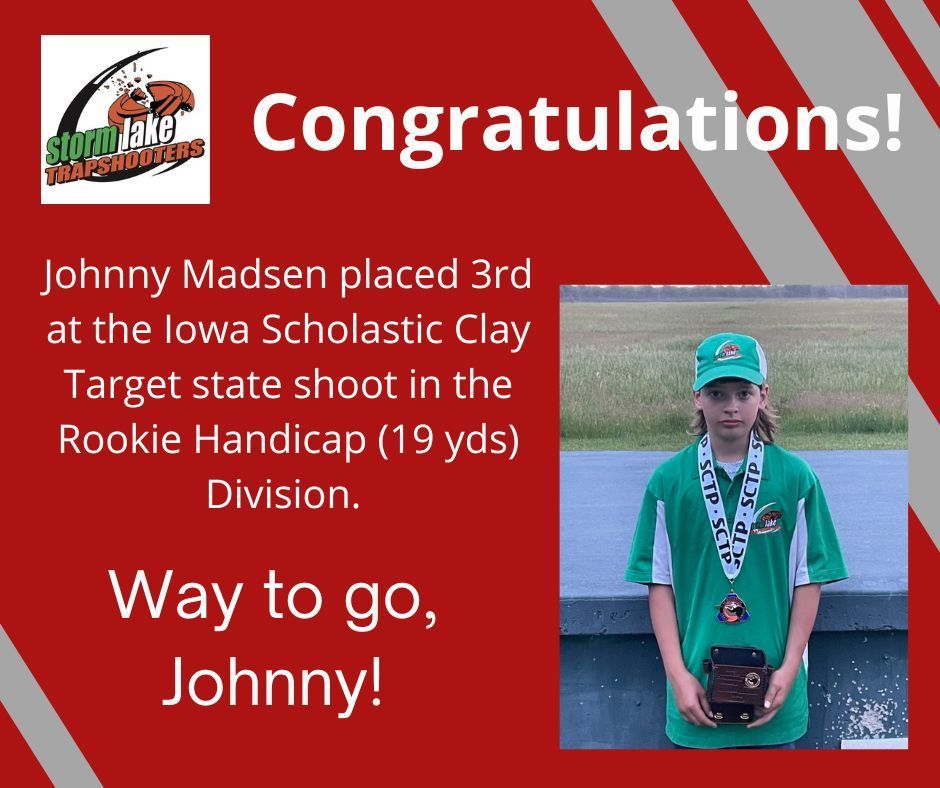 Reminder: The June Regular Board meeting will be held Wednesday, June 15th, 2022 at 6:30 pm in the Sioux Central Library. This is a change from the scheduled date of June 20th, 2022.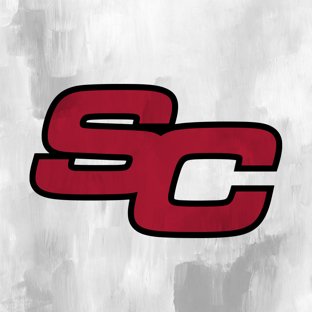 Good luck to our #SiouxCentral students on the Storm Lake trapshooting team competing at State!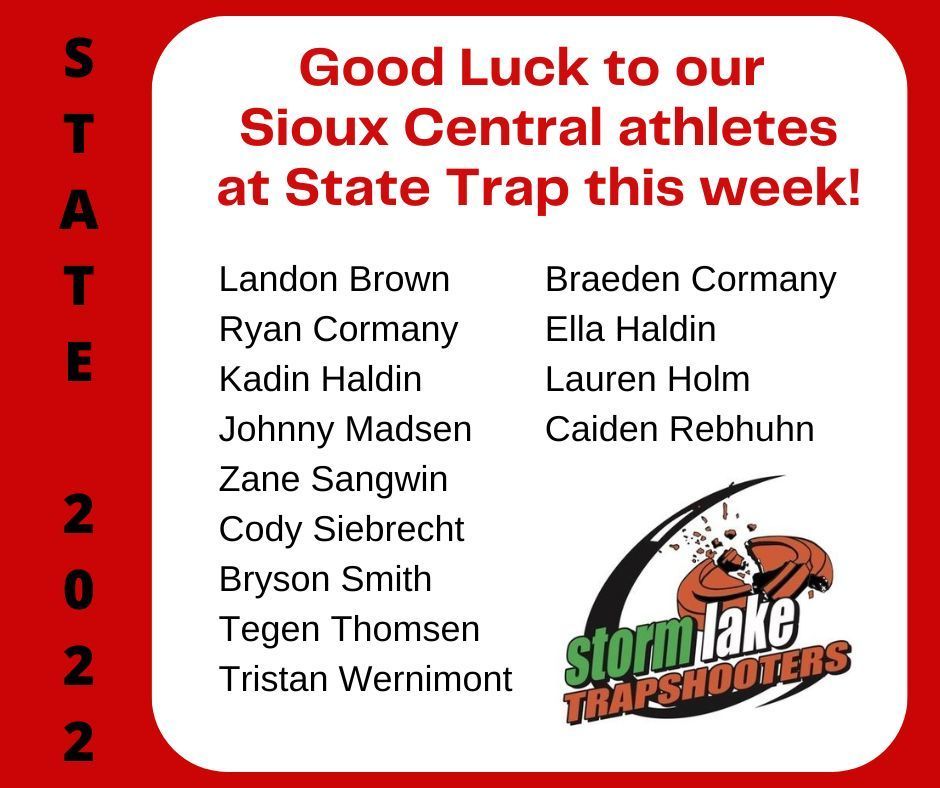 The varsity softball and baseball games will be played today at 5:30 p.m. with JV to follow. The JVR games will still be played at 3:30 (BB) and 3:45 (SB).
Reminder...all JH BB/SB home games will now be played in Albert City starting today. Practices are still in Peterson.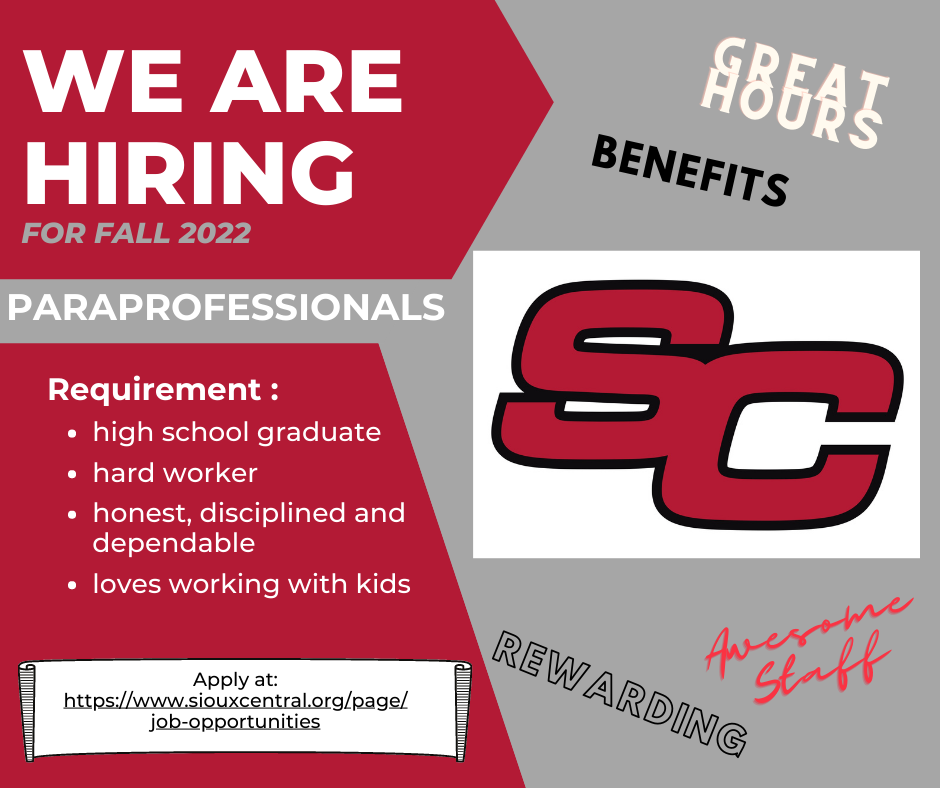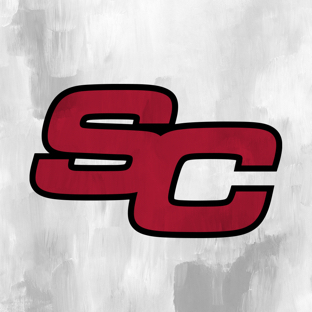 Good luck to Kendra Casey at the Iowa Girls High School Golf State Tournament! #SiouxCentral
Due to weather and field conditions, the JV/V baseball games tonight vs Spirit Lake have been canceled.
The JVR game for today has been canceled. We will wait and see about the JV and Varsity games.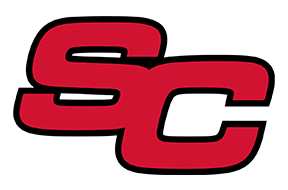 If you are interested in participating in school swim team next year (Shared with Spencer) please email Mr. Vasher at
avasher@siouxcentral.org
The varsity baseball game for tonight will start at 5:30 p.m. due to incoming weather.
Due to incoming weather the varsity softball game will be played at 5:30 tonight with JV to follow.

Last week, Mrs. Christians's culinary May term experienced a lot of great opportunities. They had guest speakers, Shelby Brown from Sweets + Treats and Beth Fraser from Beth's Small Batch, come share about their businesses. Students visited Iowa State University campus and took a flavor workshop at Cooks' Emporium in Ames. In Spirit Lake, the group visited Goodies Handmade Candies and Lisa's Bake Shop. All of the businesses and guests were so generous and thoughtful. It was a great week of learning experiences. #SiouxCentral