XC and Volleyball teams greeted our elementary kiddos for their 1st Day of School. #SCPRIDE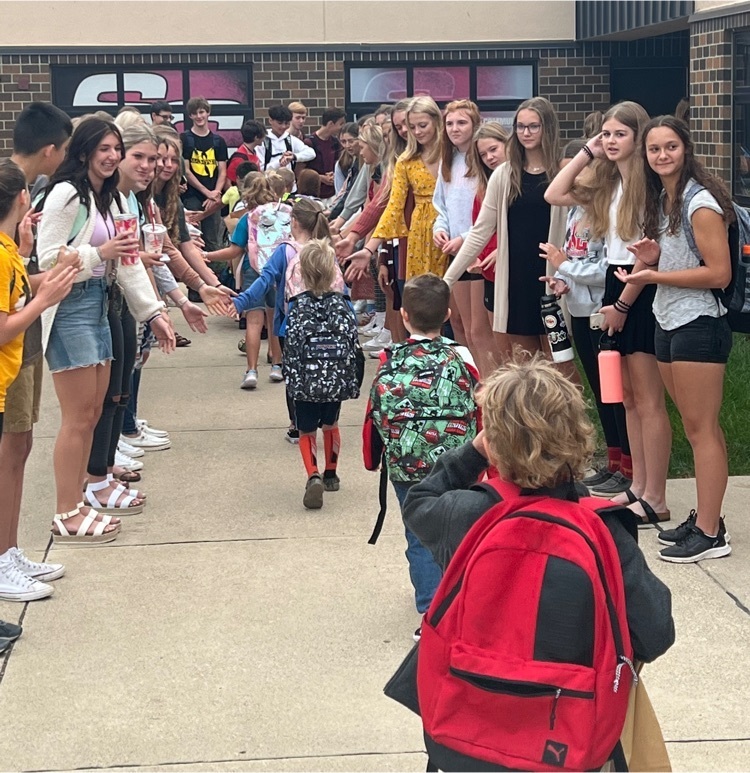 Elementary students and staff met at the flag pole this morning on our 1st day back. It's going to be a great year! Sioux Central Rebels Rock!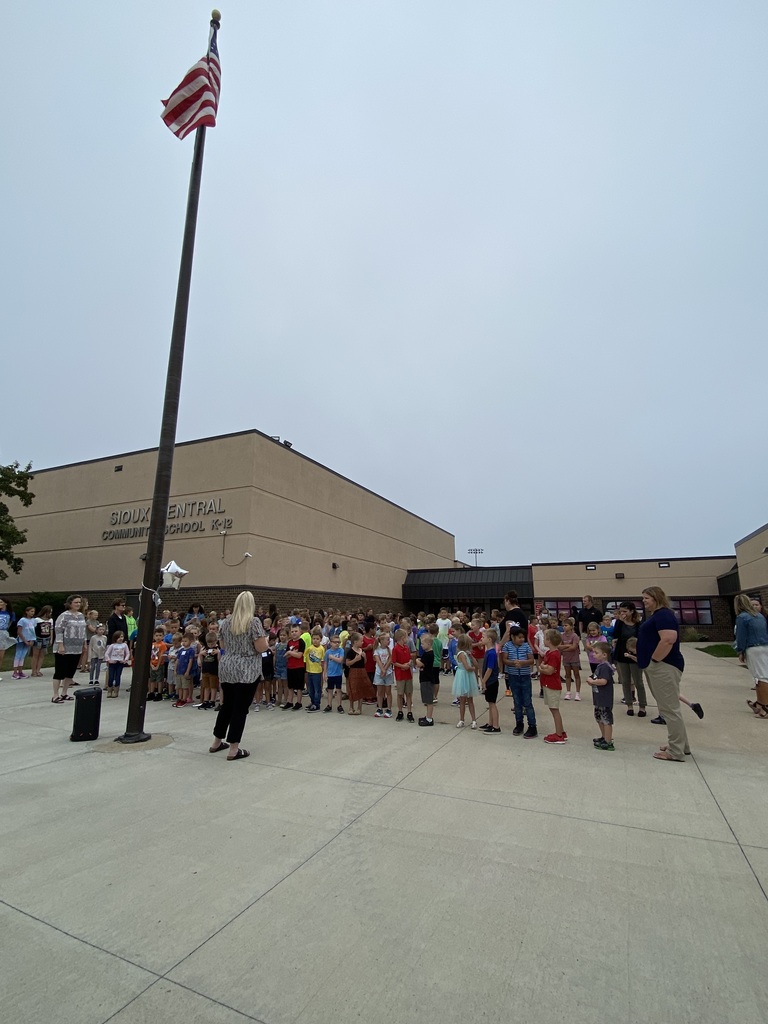 Sioux Central Rebel Community: Below is the link to the Sioux Central Fall Booster Club order if you would like to start or add to your Rebel wear collection! It is due before August 31st.
https://tinyurl.com/yckcazrm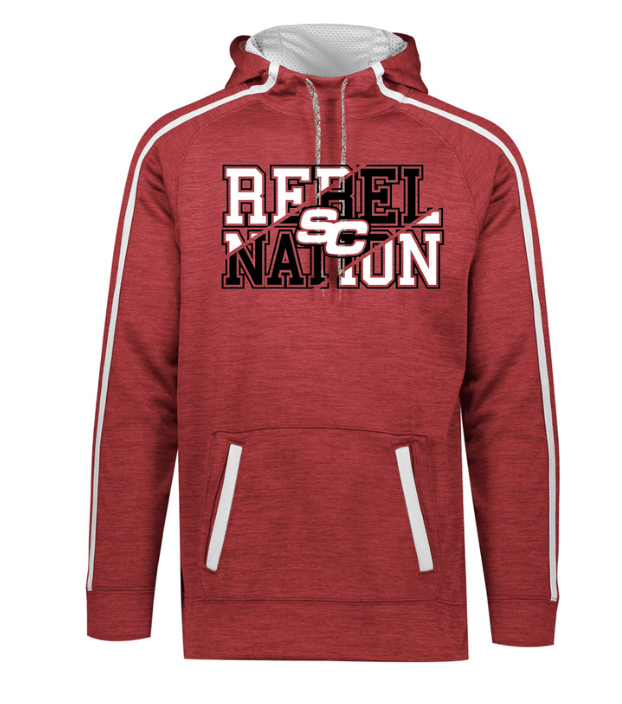 6th grade girls interested in playing volleyball this fall, please fill out the form attached. Practice will start Monday, August 29th at 5:45.
https://forms.gle/qMk8od5JoCCRk5rW6

Auditions for the fall play, Romeo and Winifred, will be held on Thursday, September 1, and Friday, September 2 from 3:45-5:30. All are welcome to audition! Please be ready to read with someone, tell us a joke (that you brought with you), and to speak with an Italian accent. If you have any questions or conflicts please contact Mrs. DeBolt or Ms. Lind.

Don't forget the OPEN HOUSE today from 6:00-7:30! The FFA is serving a meal! We cannot wait to see you!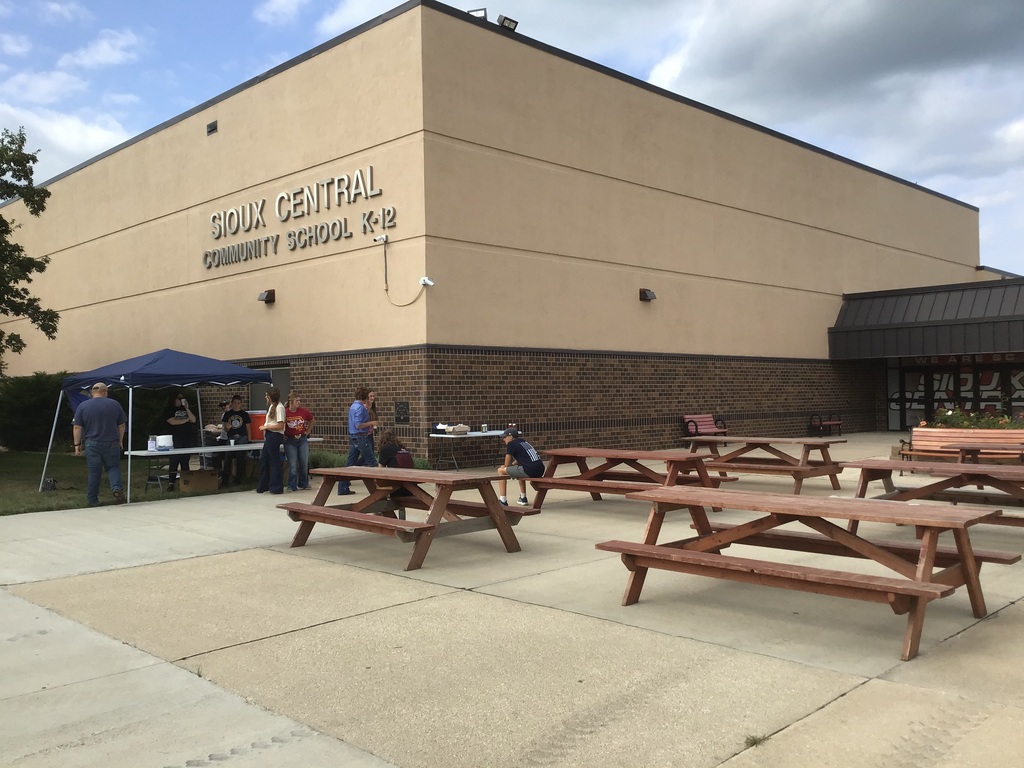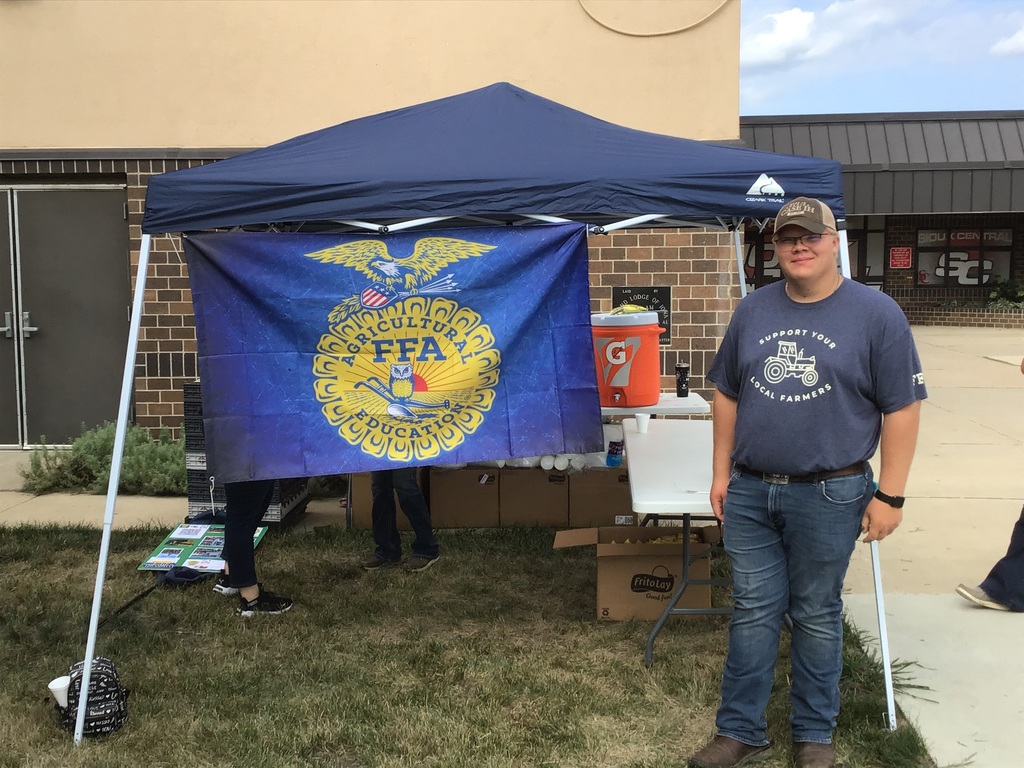 Junior High (7th and 8th grade) Volleyball: Here is some important information regarding JH Volleyball. Practices will be M, T, Th, F from 3:30-5:30. 1st practice will be Thursday, Aug. 25th. Players will be responsible for signing up for the shuttle bus following practice each day in the office. Each player must complete a sports physical and turn it in signed by the evaluating physician as well as a concussion form signed by the player and parent. Following our 1st practice on Thursday, players and parents will receive a handbook and schedule. Please reach out to Coach Wittmaack or Coach Brahn with questions.

Thank you to the Ranco crew for new lab table legs custom built for the ag room!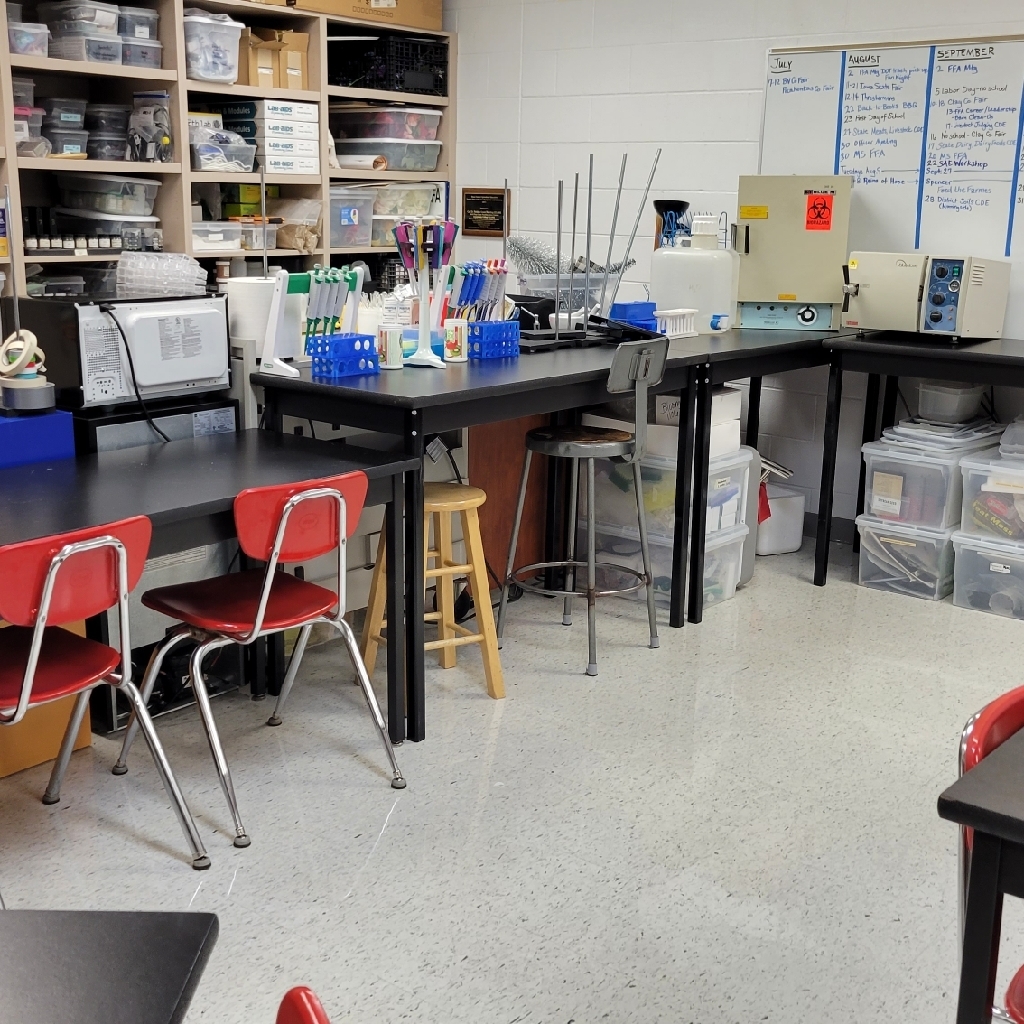 Here is the MS/HS vocal music calendar for the 2022-23 school year! Emails will be sent out with more information closer to each date, but you can put these in your calendar now. Join us for all of the wonderful music-making!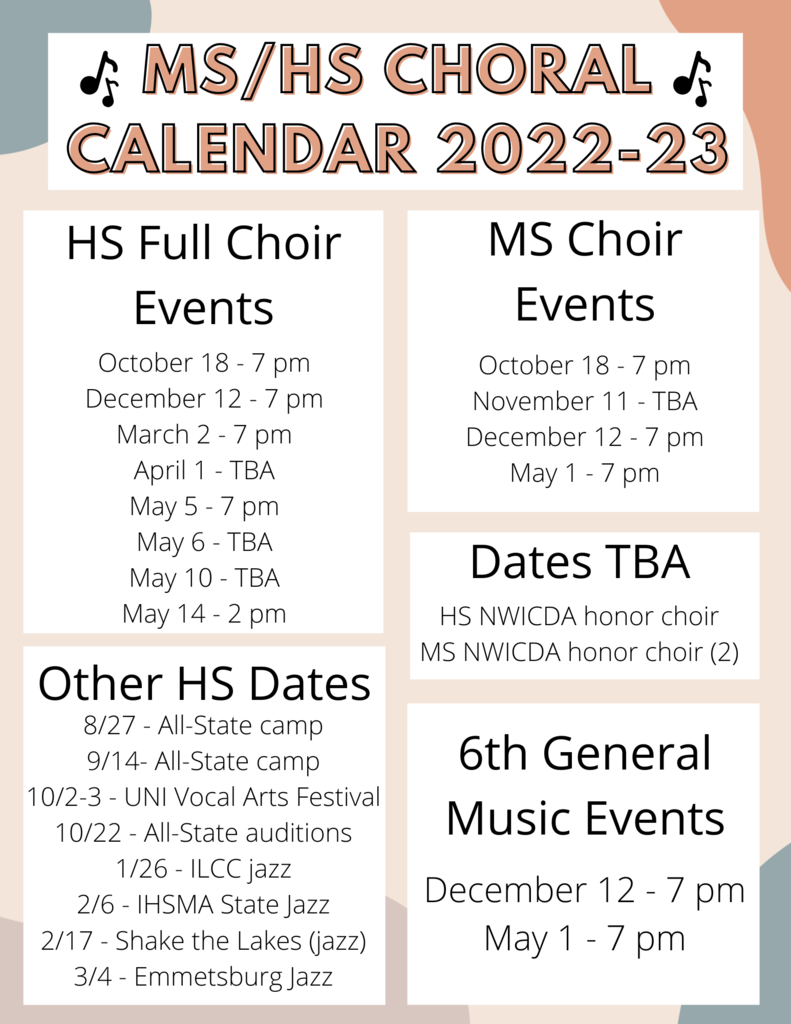 Another reminder...All incoming 7th graders are required to have their Tdap and Meninigitis vaccines before starting school next week. All incoming seniors are also required to have their 2nd Meningitis vaccine before starting school as well.
If you are attending school athletic events and have a school-issued pass...we are asking that you have your pass (or picture) with you at the admission table. Thank you for your help in this matter.
Sports Drink Scrimmage will be Friday, August 19 beginning at 6:00. There will be a football scrimmage and we will be introducing our fall sports teams throughout the evening. Admission for the event is providing a sports drink.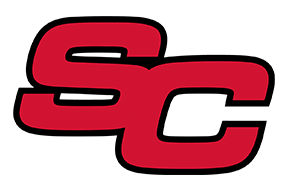 Wednesday, August 17 marked the beginning of the 2022/2023 school year for staff at Sioux Central!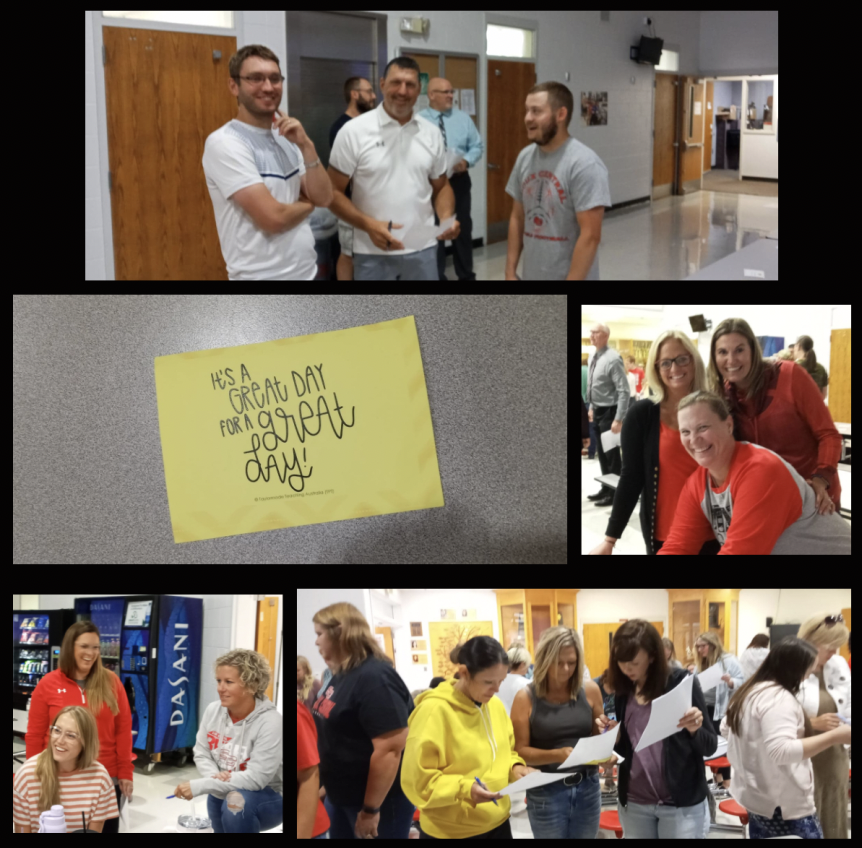 Introducing Sioux Central's new staff - welcome to the Rebel family! Come and meet them at the Back to School BBQ on Monday, August 22 from 6:00-7:30.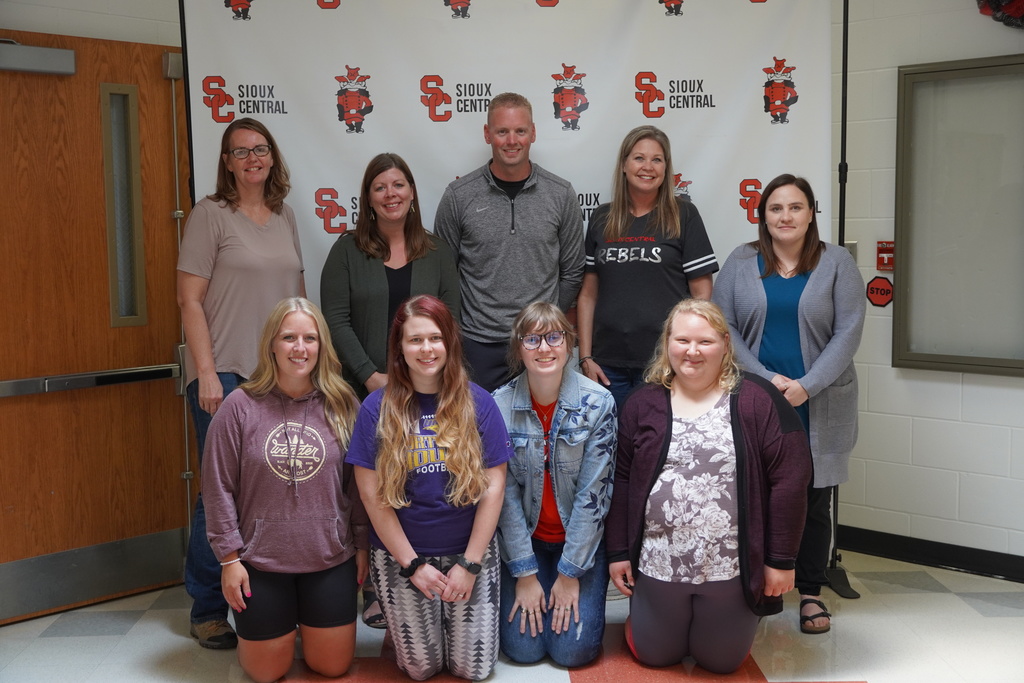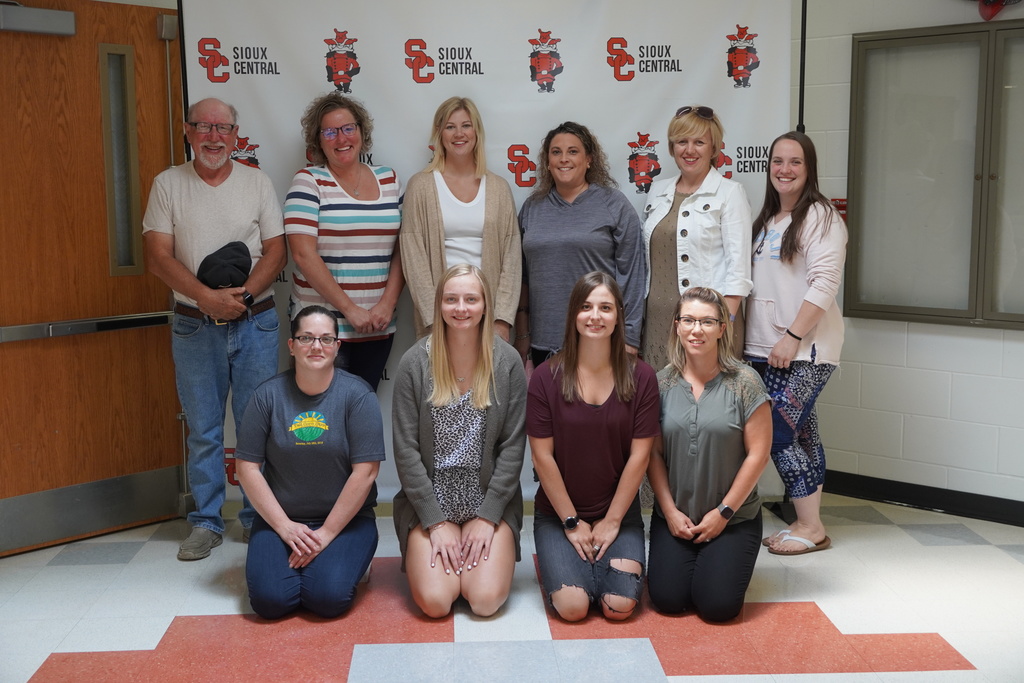 Sioux Central staff will be conducting training on August 18th from 9-10:30 AM with the BV County Law Enforcement. The building will be closed to the public at that time so that officials can conduct an emergency response drill. We are excited to partner with local law enforcement to keep our students and staff safe.
Junior High athletes: you need to have a completed physical and concussion form in order to participate in any practices. These forms are available in the main office. Contact Al Vasher or Stephen Tjaden with any questions.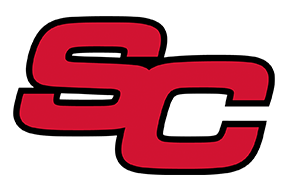 If you haven't completed your registration for the 2022-23 school year, please be sure to go in and do this.
https://www.siouxcentral.org/page/enrolling-your-student
The 1st Day of School for Middle and High School is August 23rd and for Elementary August 25th. We are hosting a Back-to-School BBQ for all families on August 22nd (see photo). Elementary parents: If you have not heard from your child's teacher to set up a conference by the end of this week please contact Christy in the office.

Sioux Central Football Cheerleaders will be hosting a LITTLE REBEL CHEER CAMP for students in Kindergarten - 5th grade on September 8 and 9. We realize this is early in the season, so wanted to get information out as soon as possible. Cheer forms need to be turned in by FRIDAY, AUGUST 26. Teachers will have copies during their open house visits as well. Please contact Alyssa Rusk with any questions.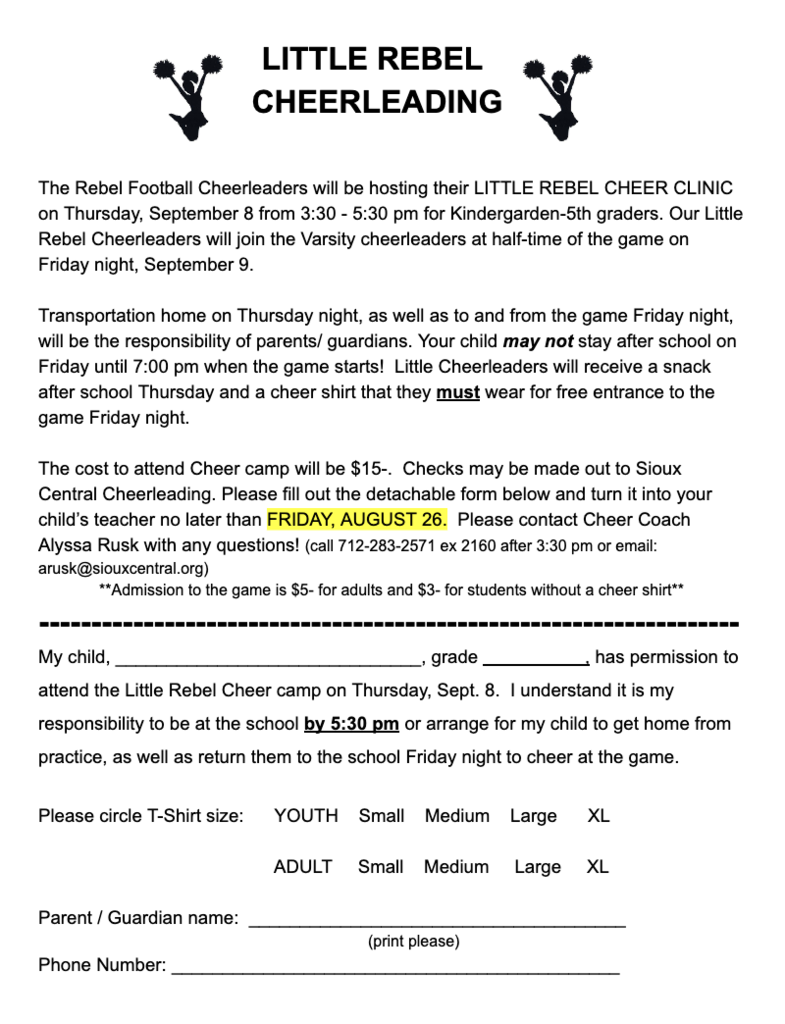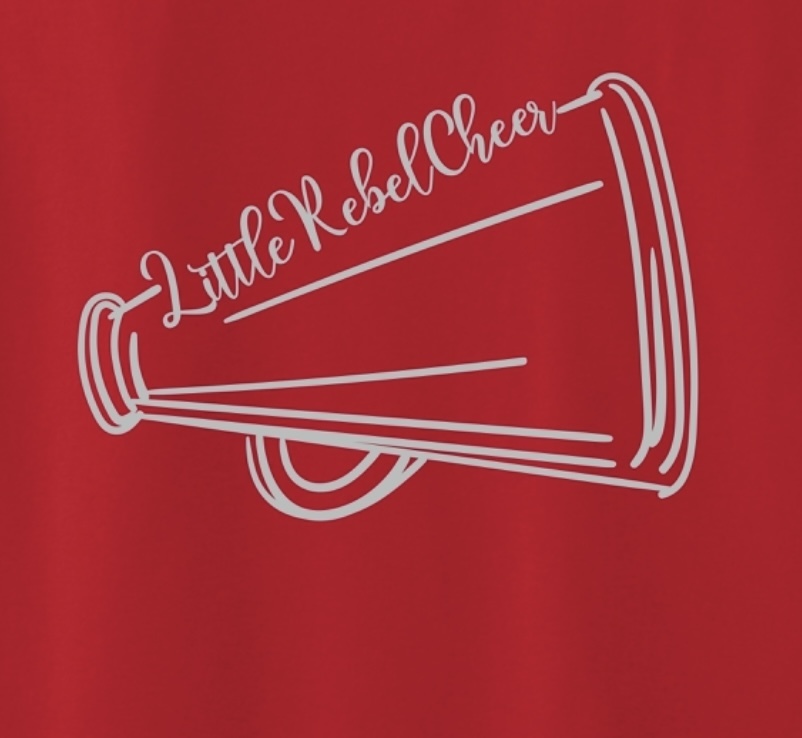 Rebel Mentors needed for the 2022-2023 school year. Contact Sara Grossnickle if you are interested in making a positive connection with our students!