The JV/V girls basketball game will be livestreamed tonight on NFHS at
https://www.nfhsnetwork.com/
. It will cost a subscription to view it. Go Rebels!
Ever wondered what homecoming week is like here at Sioux Central? High school marketing students wanted to give you that Rebel experience! Check out the student-created promotional video at the link here:
https://www.youtube.com/watch?v=MOCGn9cSh2g
#GoRebels

Come support our music students at the MS/HS winter concert!

A snapshot of a wonderful weekend! Tune in to IPTV on Thursday, November 25 at 7 pm to watch the full concert.

A snapshot of a wonderful weekend! Tune in to IPTV on Thursday, November 25 at 7 pm to watch the full concert.

Congratulations to Coach Tiefenthaler on receiving the Don Taft Memorial Award for Iowa Junior High Football Coach of the Year! Coach Tiefenthaler was recognized after the first quarter of the class 1A football state championship game. #SiouxCentral
Brooklyn Cavanaugh, Lauren Berberich, and Abby Rentsch took part in Iowa Honor Cheer at the State Championship games today. Great job, ladies!
Sioux Central Basketball Clothing Order. Due Friday, Nov. 19th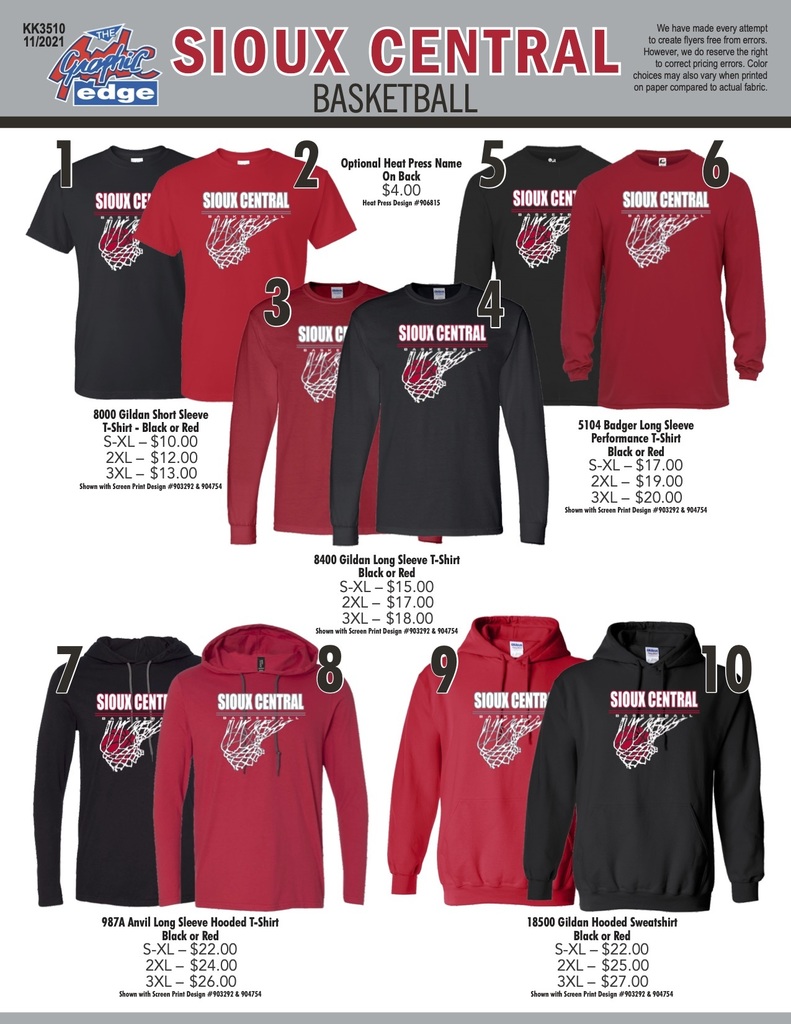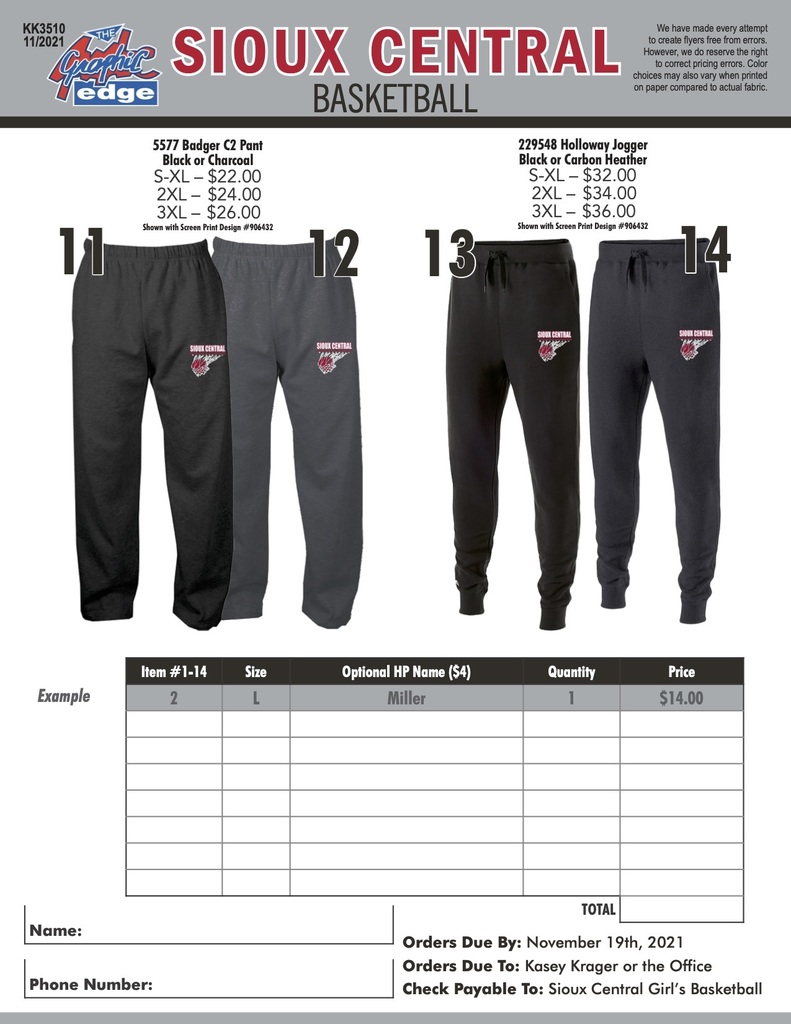 Congratulations to the SC varsity volleyball team for receiving All State Academic Honors with a team distinguished GPA of 3.66!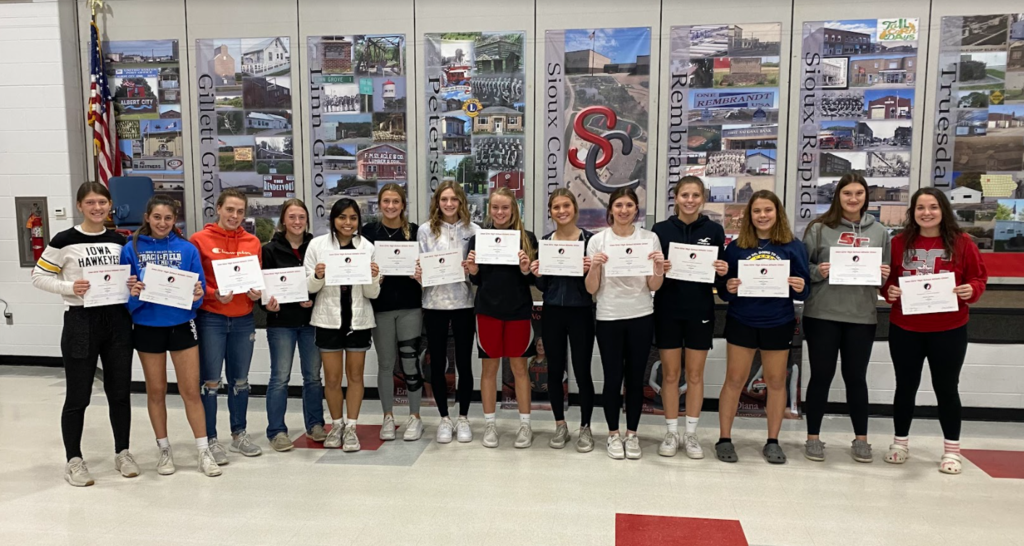 Come support the basketball team and get in the holiday spirit! MAKE & TAKE! Winter Container! Sunday, Nov. 21st 2:00-4:00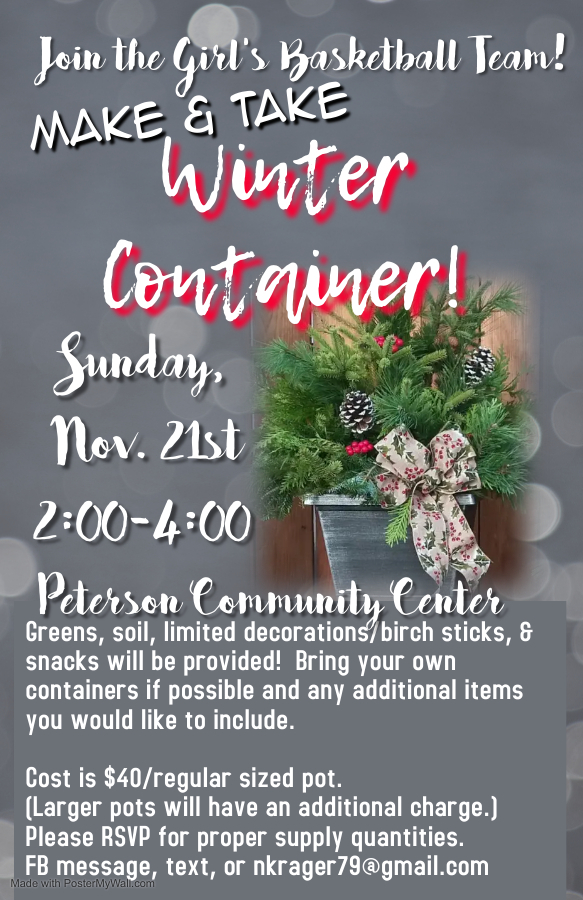 Wow!! Great show last night by SC Fine Arts students of "Legally Blonde" to a packed house. If you missed it last night, another show tonight at 7:00. See you there!!

Congratulations to Bradi Krager for earning All-Conference Honorable Mention honors this volleyball season!

Congrats to the SC Rebel football players who earned All-District Honors. First Team: Dakota Deuschle, Gibson Olson, Jacob Hargens. Second Team: Ethan Mills, Carter Boettcher. Honorable Mention: Trevor Ehlers, Ethan Johnson.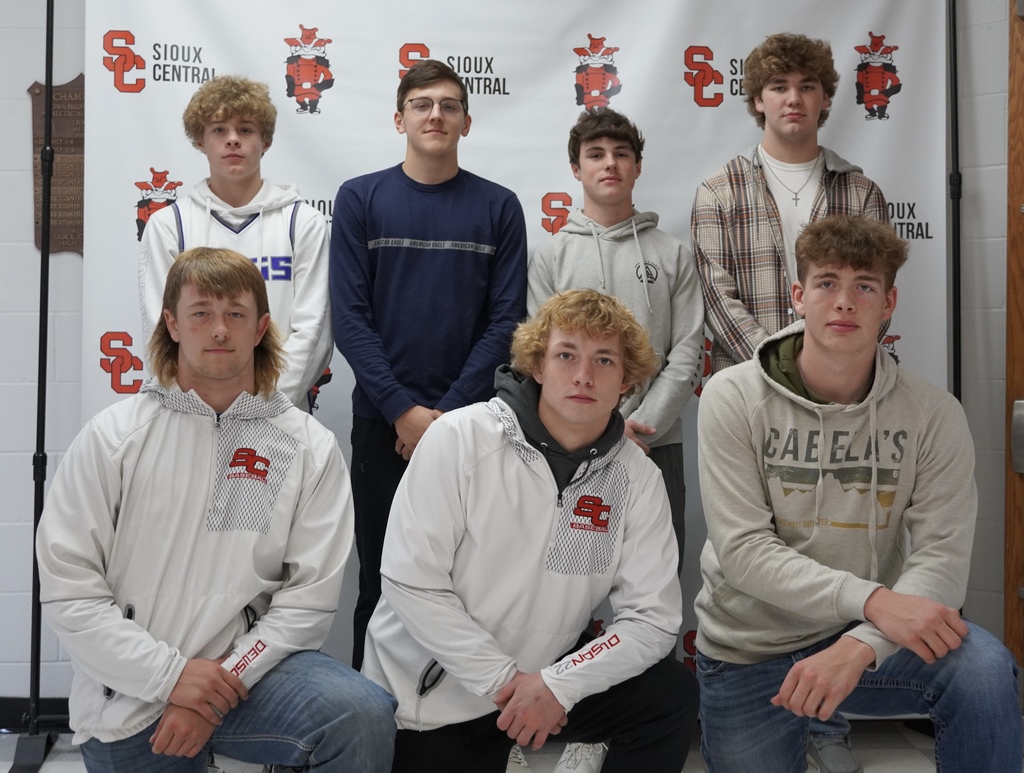 Mrs. Vanderhoff's Speech class, Mrs. Hanson's Advanced Foods class, along with Mrs. DeBolt and Mr. Perry's junior high band and choir, all performed and served a meal for our local veterans today.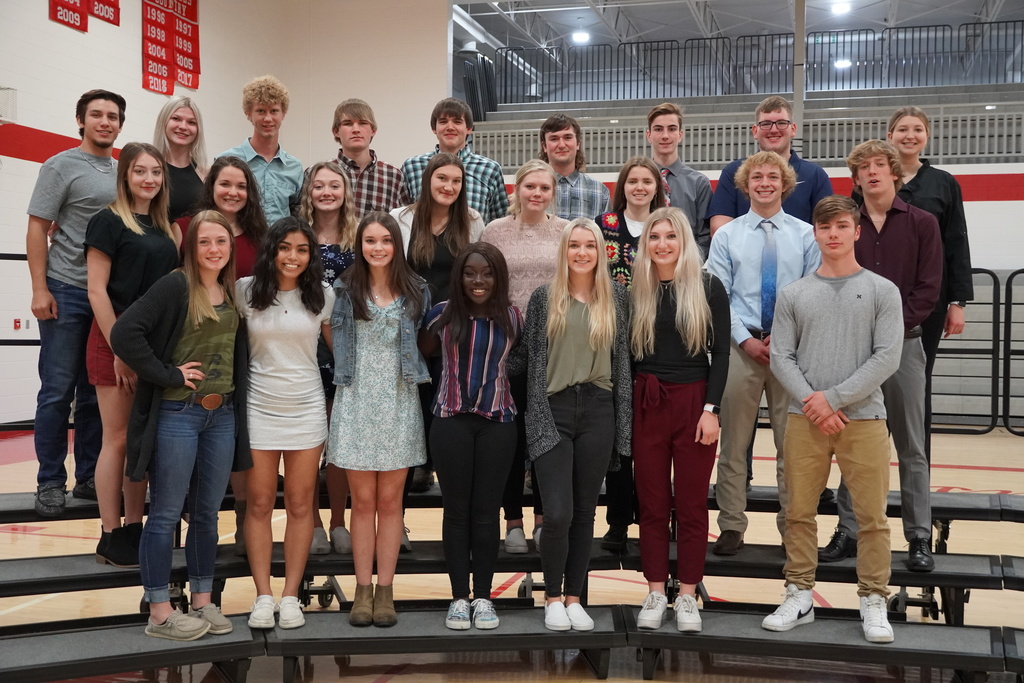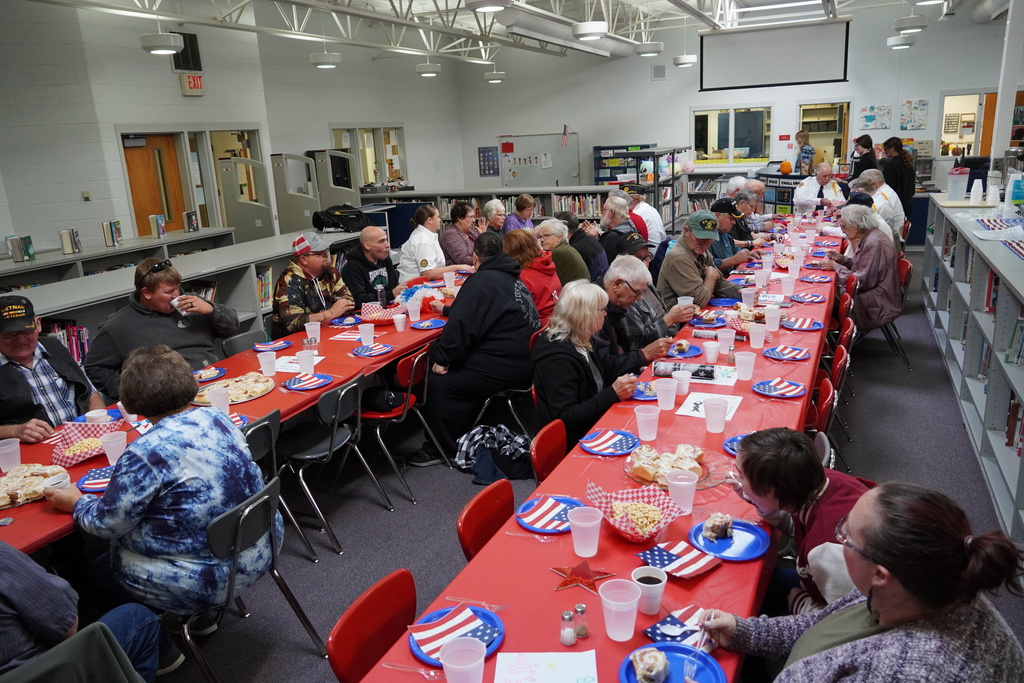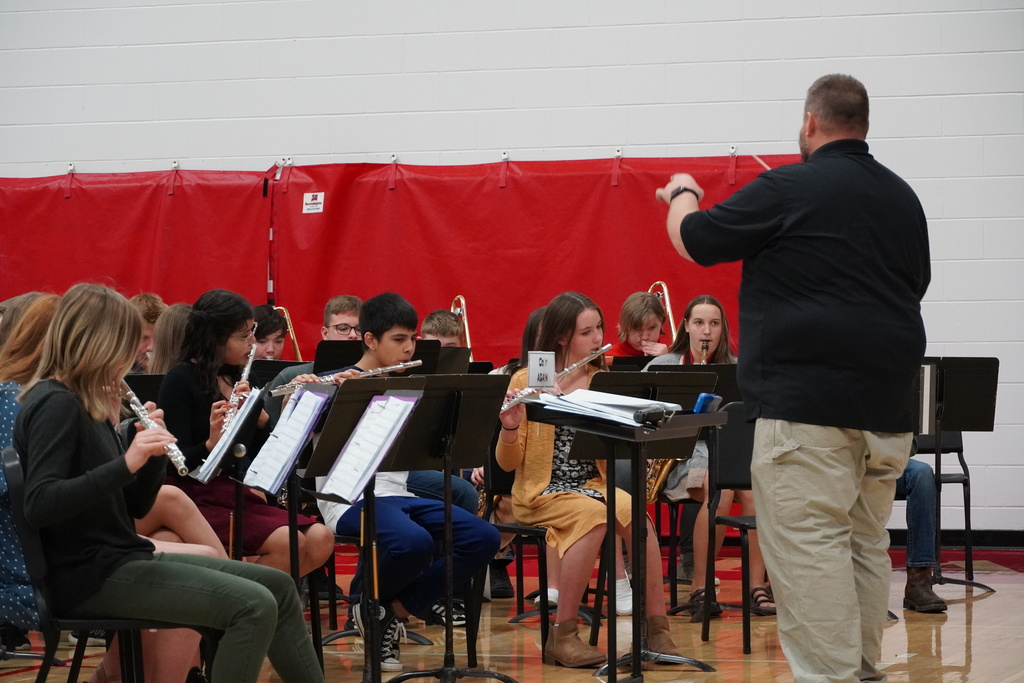 There will be a parent meeting for HS wrestling on Monday Nov. 15 in the ICN room at 6:00pm.

The #SiouxCentral annual Veterans Program begins at 10:30 in the high school gymnasium. All veterans, their families, & community members are invited. We look forward to honoring all those who have served and are serving.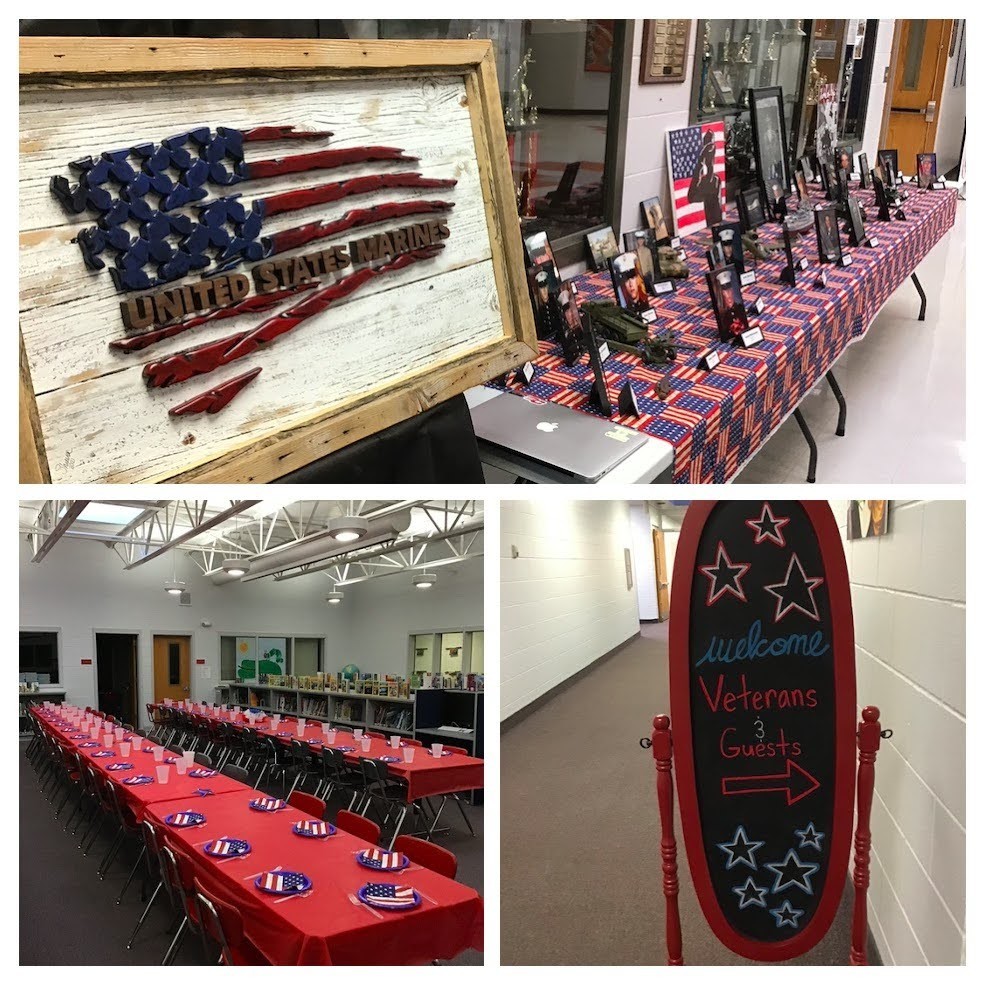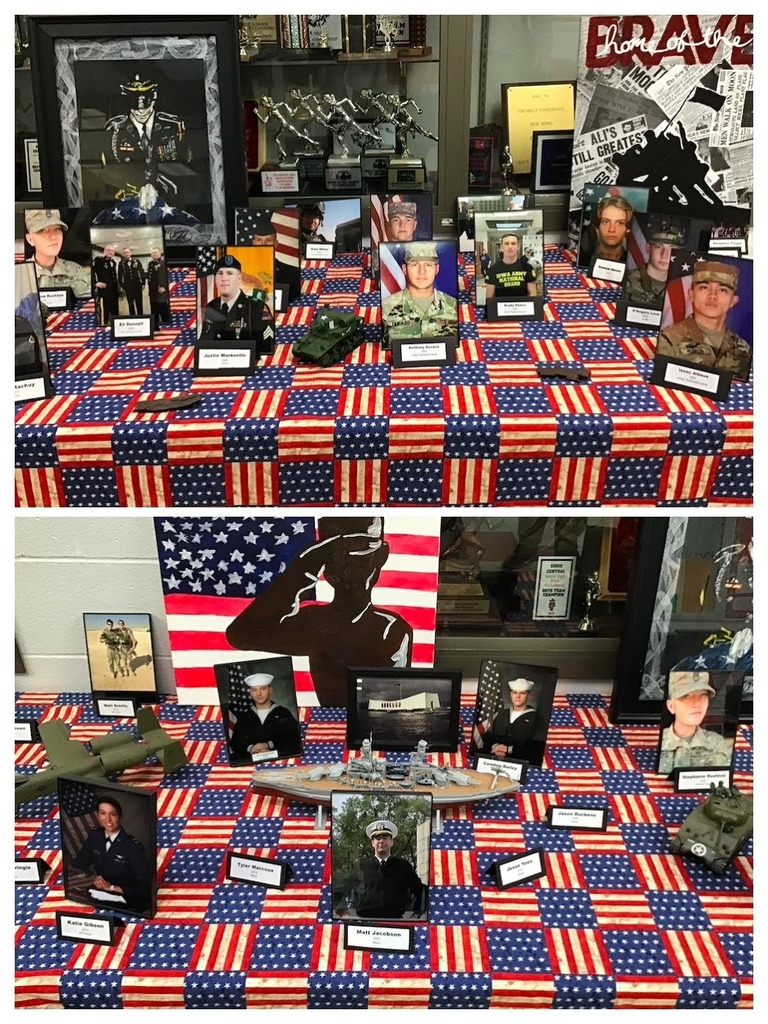 The Sioux Central Music and Theatre Department is putting on its fall musical, Legally Blonde: The Musical, on November 12 and 13 at 7 pm at the Old School. The entrance is free will donation. Come see all the fun and hard work the students have put in!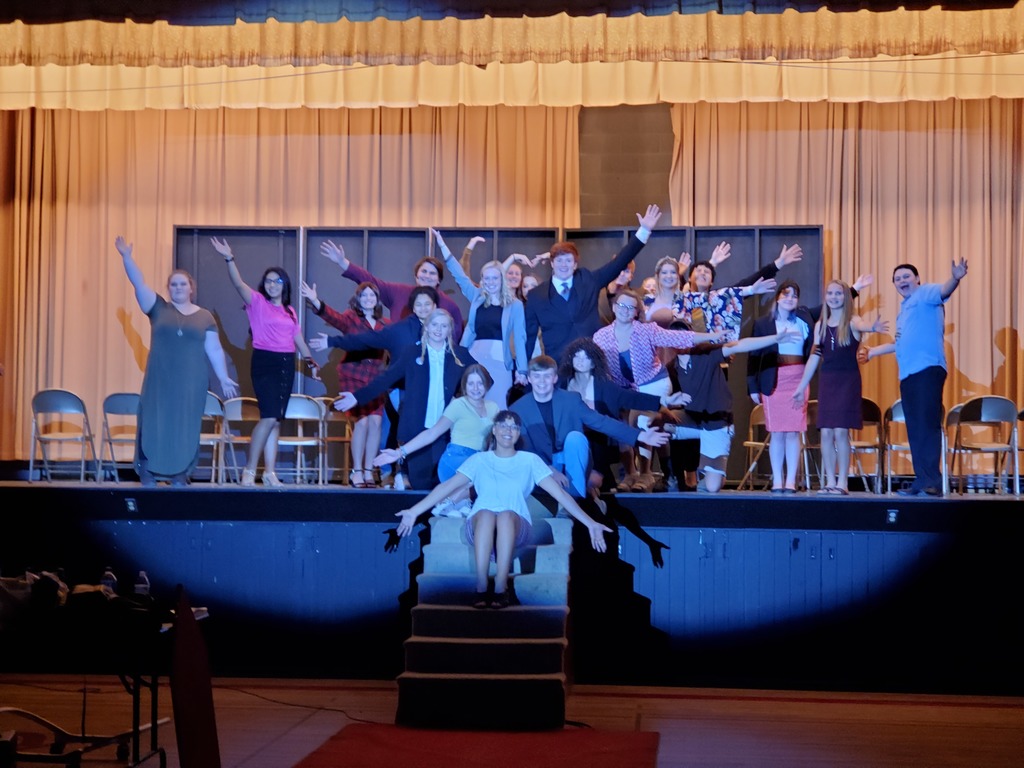 There will be a fundraising meeting for anyone signed up for the Washington D.C. trip that will be April 18-22, 2022. Date: November 18, 2021 Place: In the media center Time: 6:00 P.M. Tickets will be given out at this time. There is also room for more to sign up, so if you would like to go, please contact Mrs. Huebner.

These kids have worked so hard! Come see an amazing show!