Junior High & Elementary Holiday Day!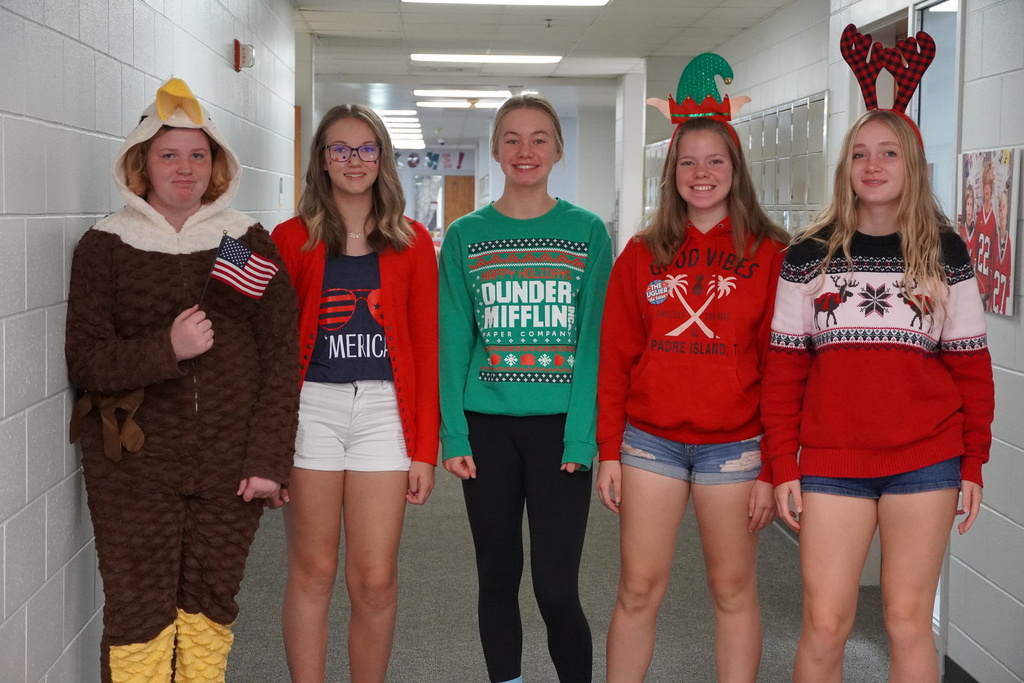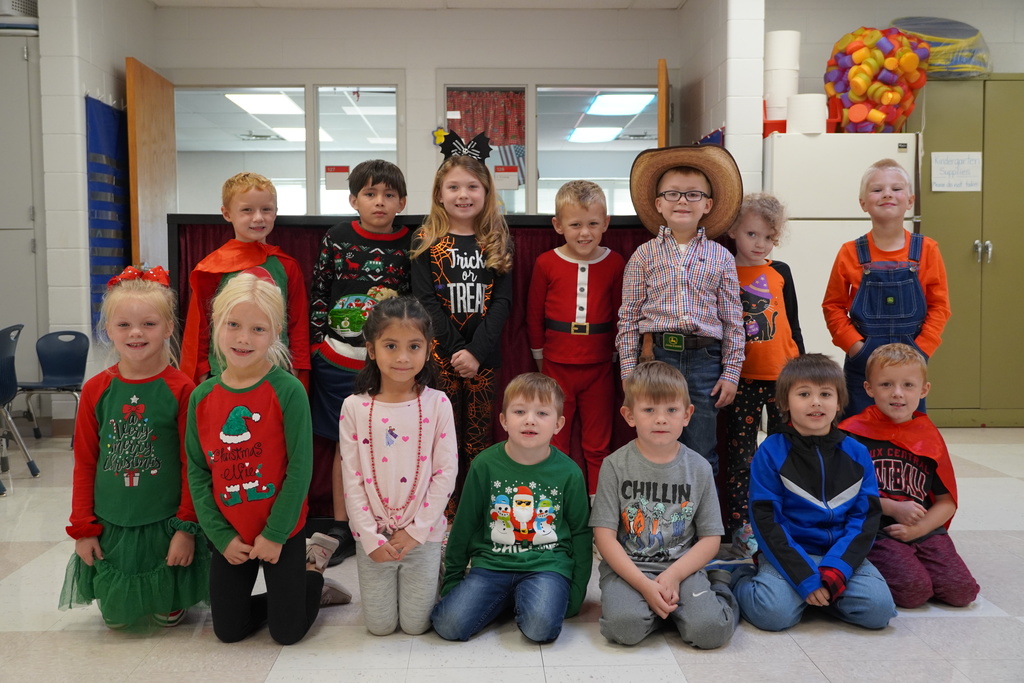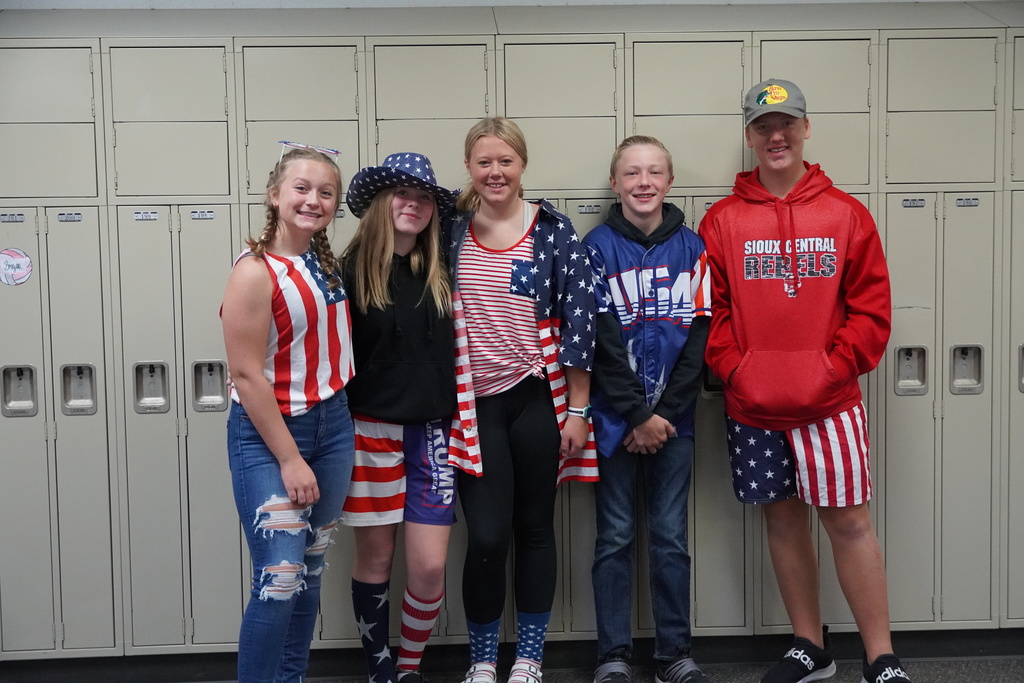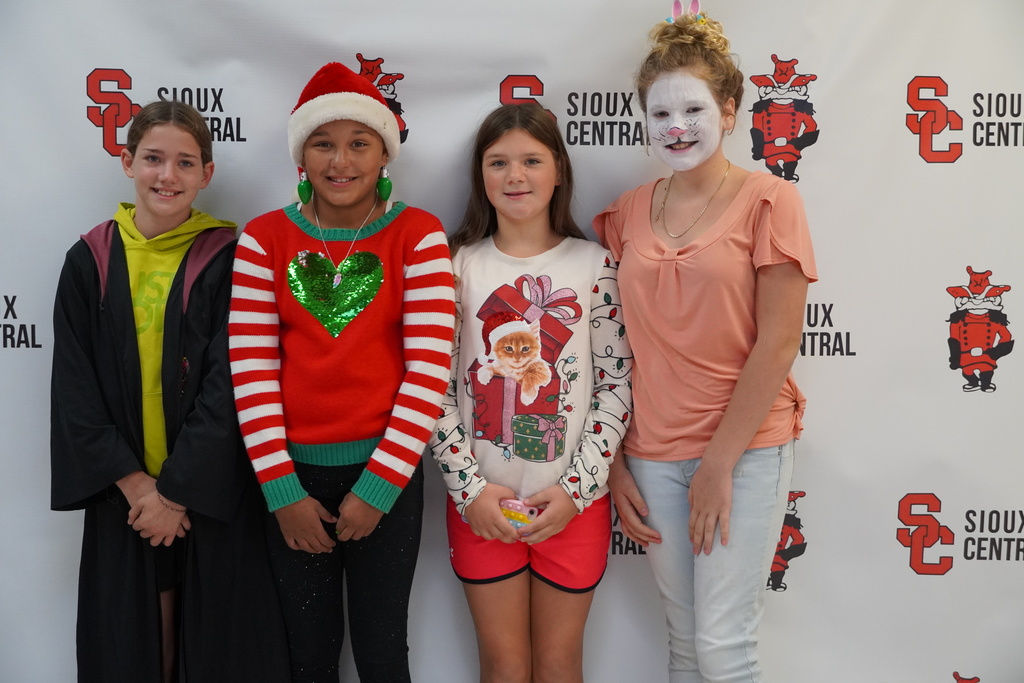 High school Holiday Day! #HOCO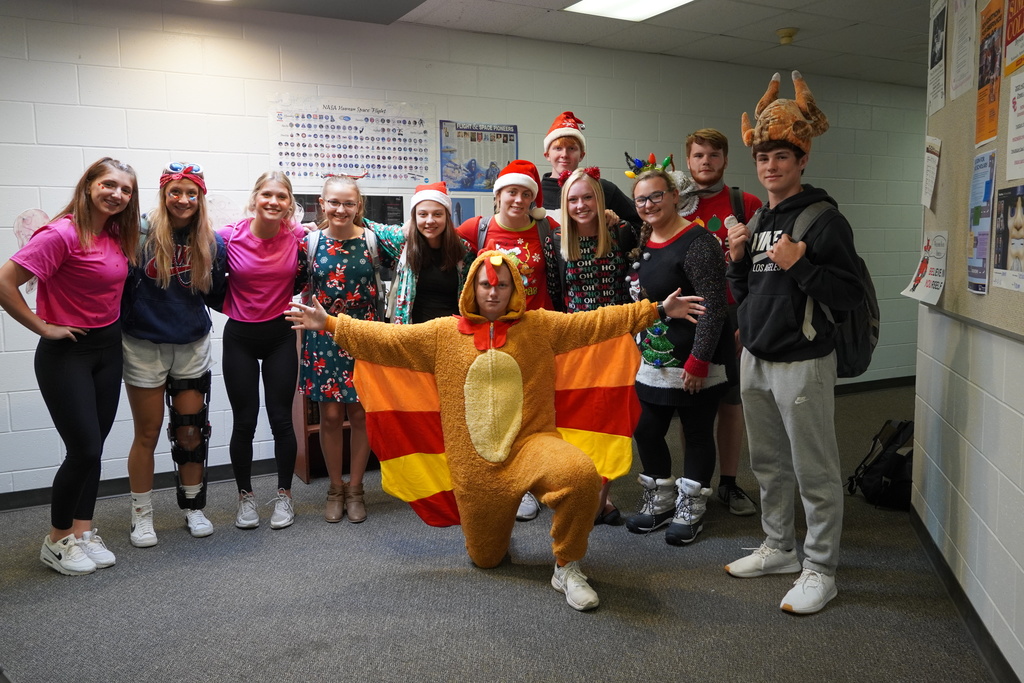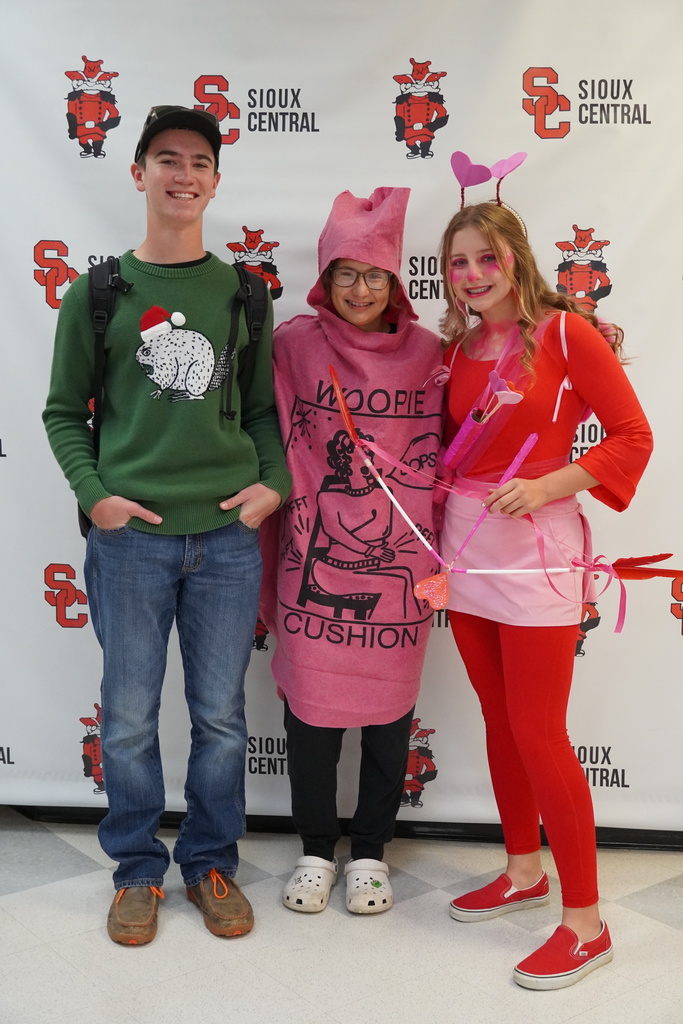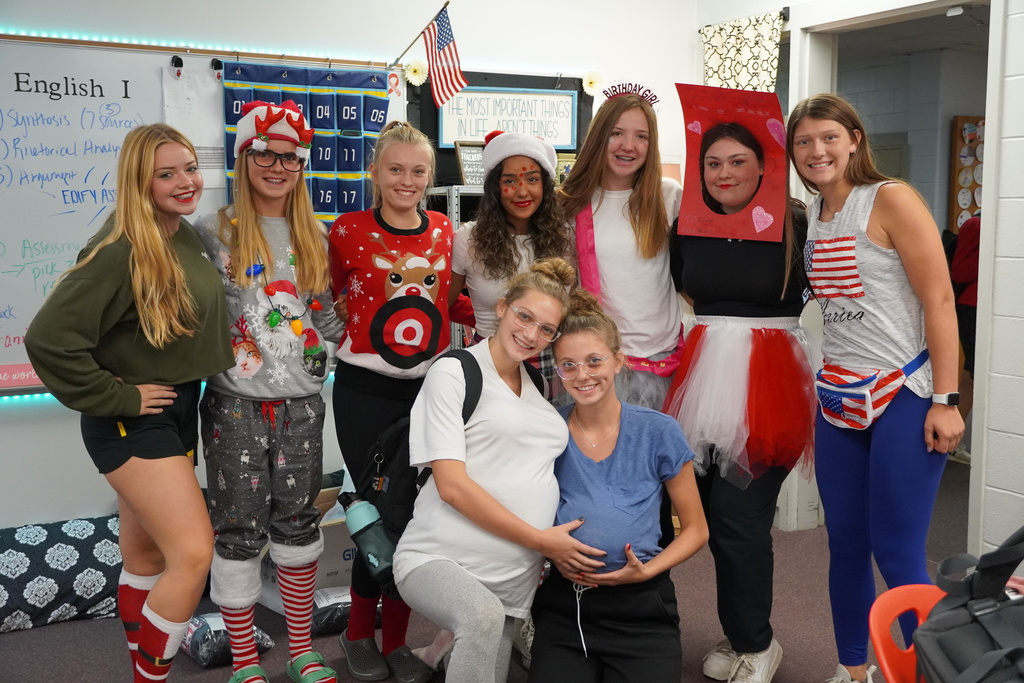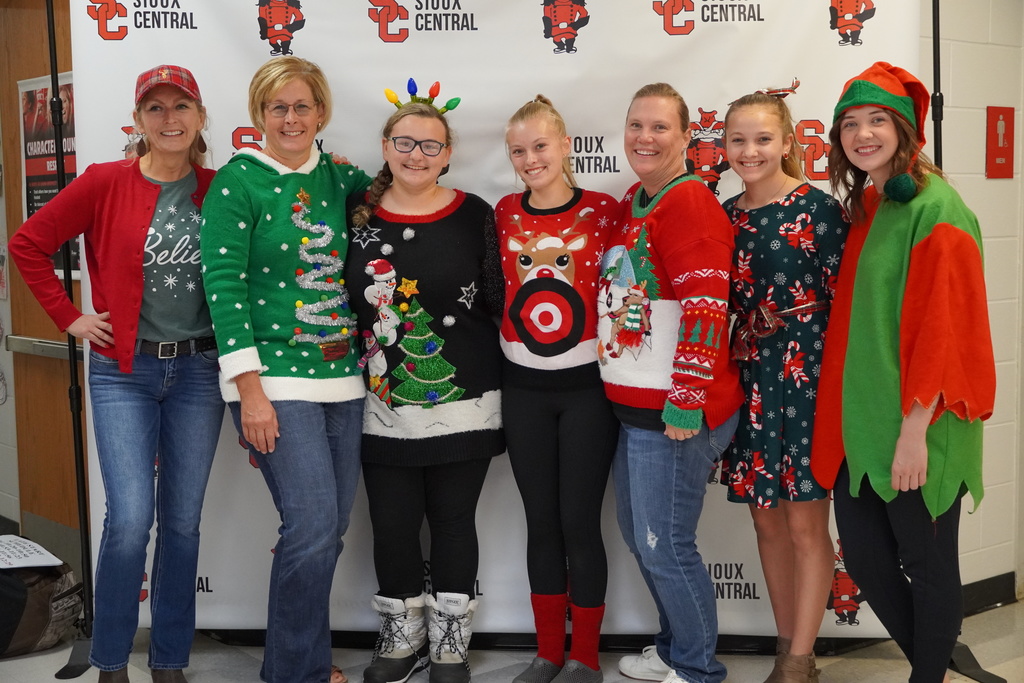 Sioux Central High School students enjoyed their afternoon playing powder puff football and volleyball! #HOCO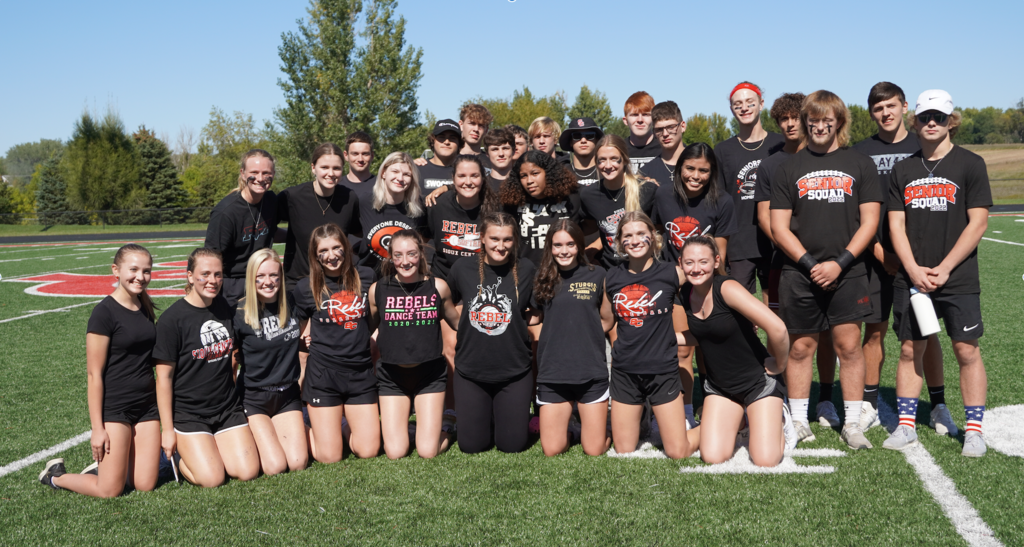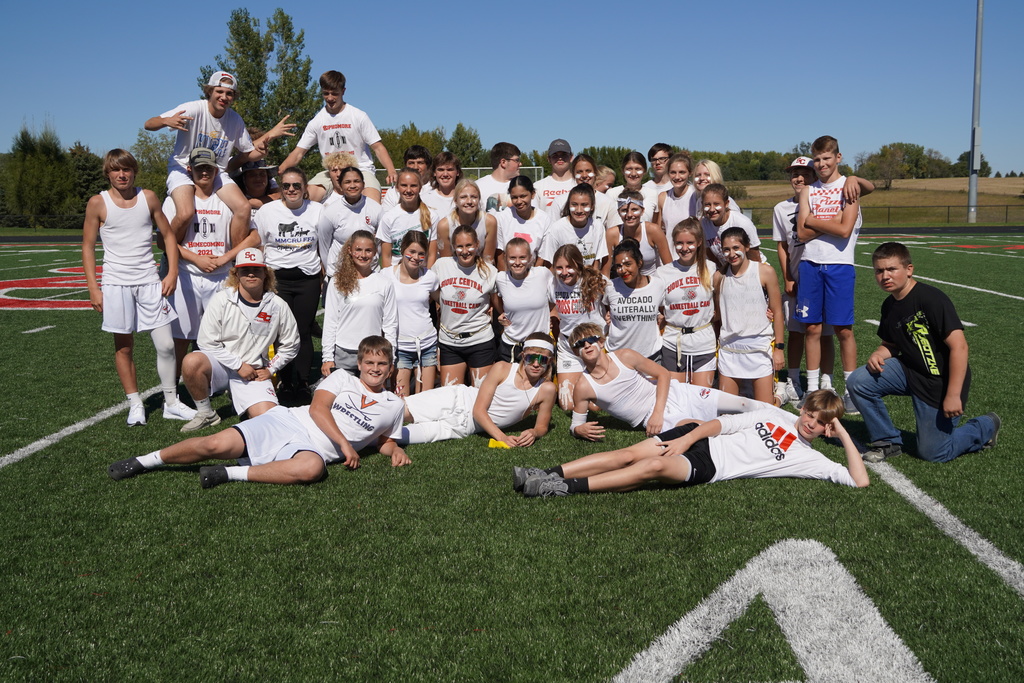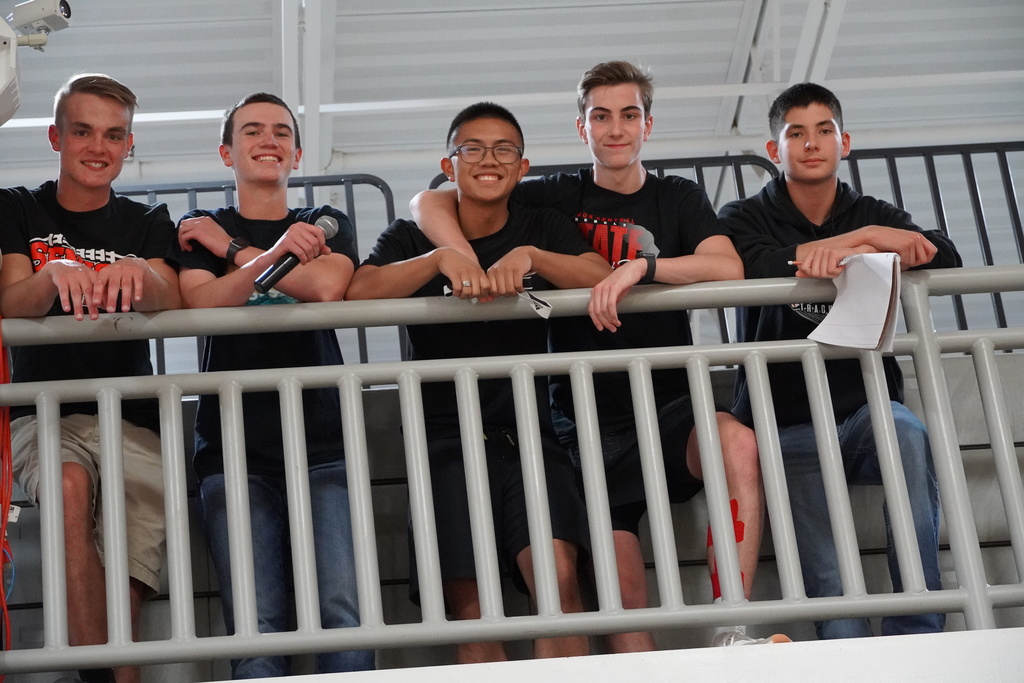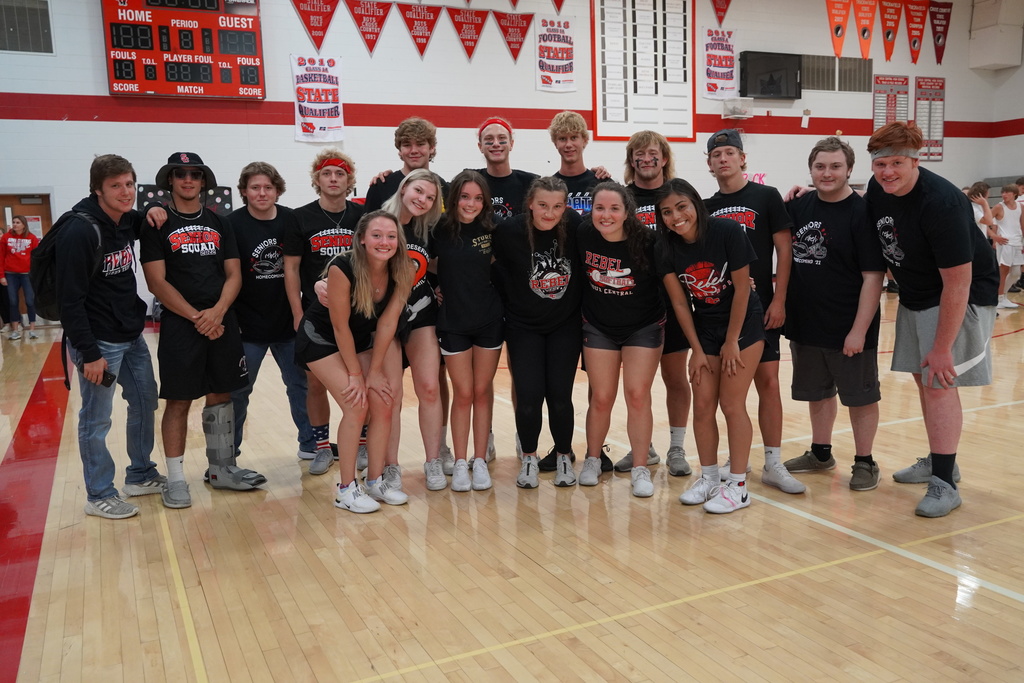 Junior High and Elementary twin day! #HOCO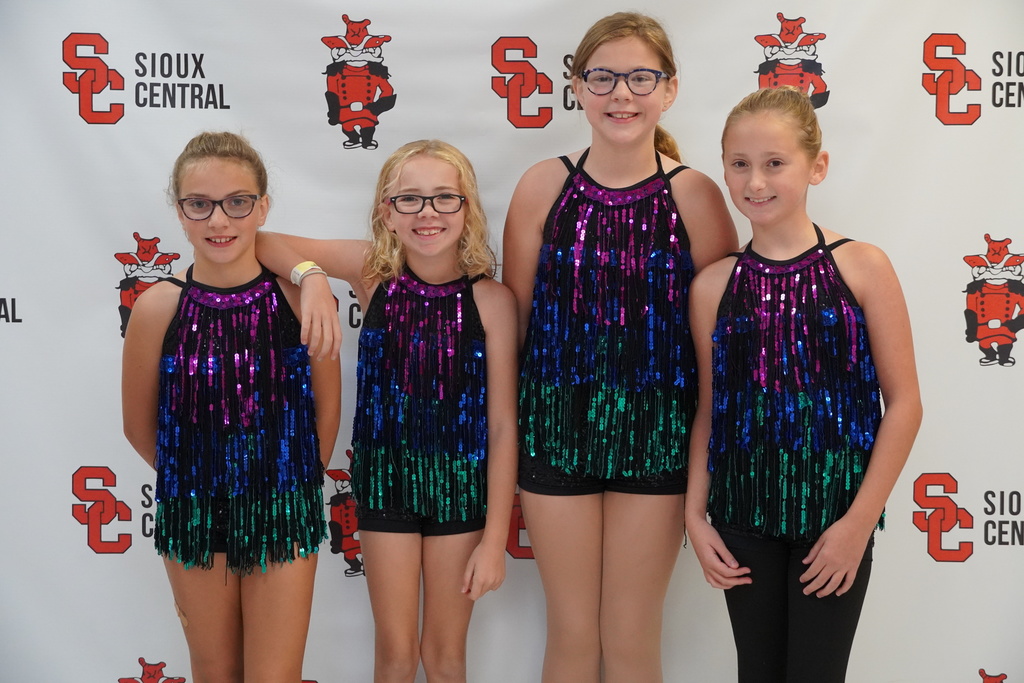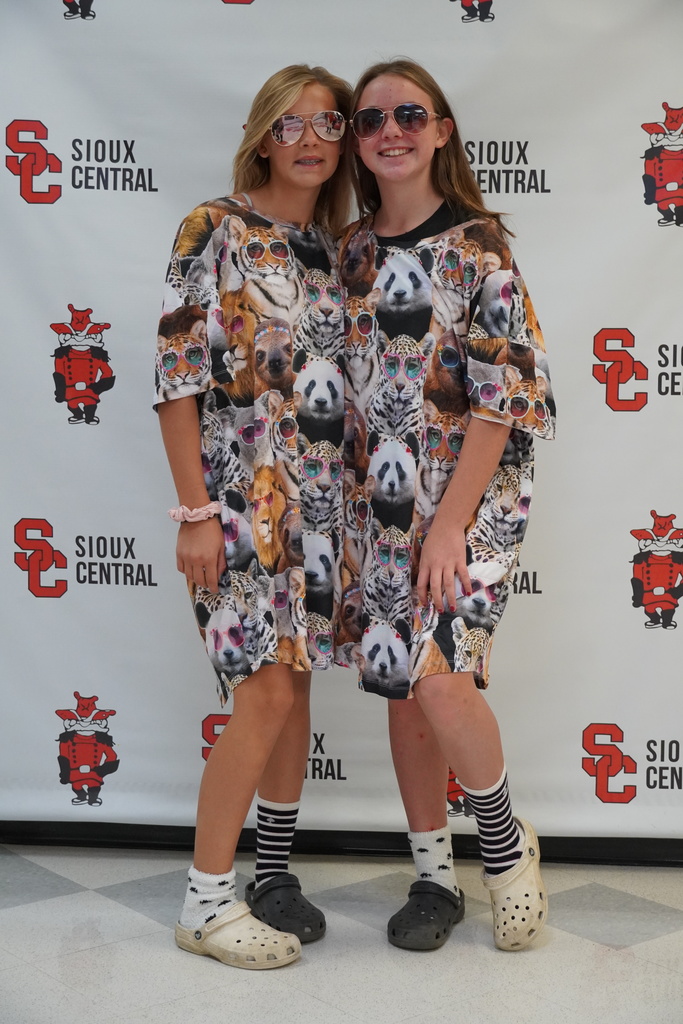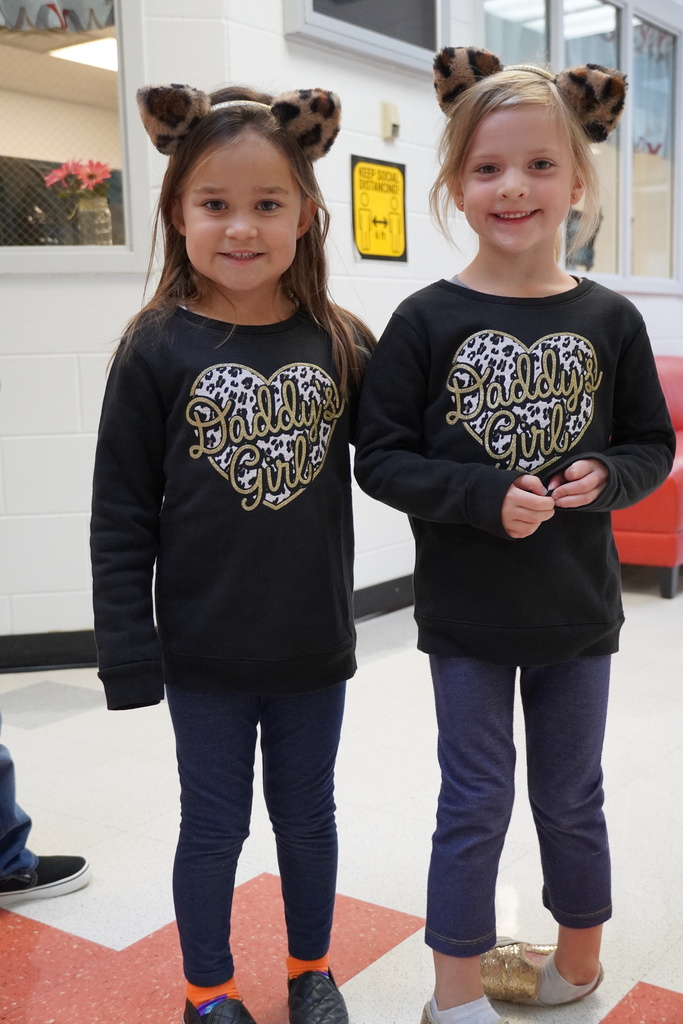 Twin day in the high school! #HOCO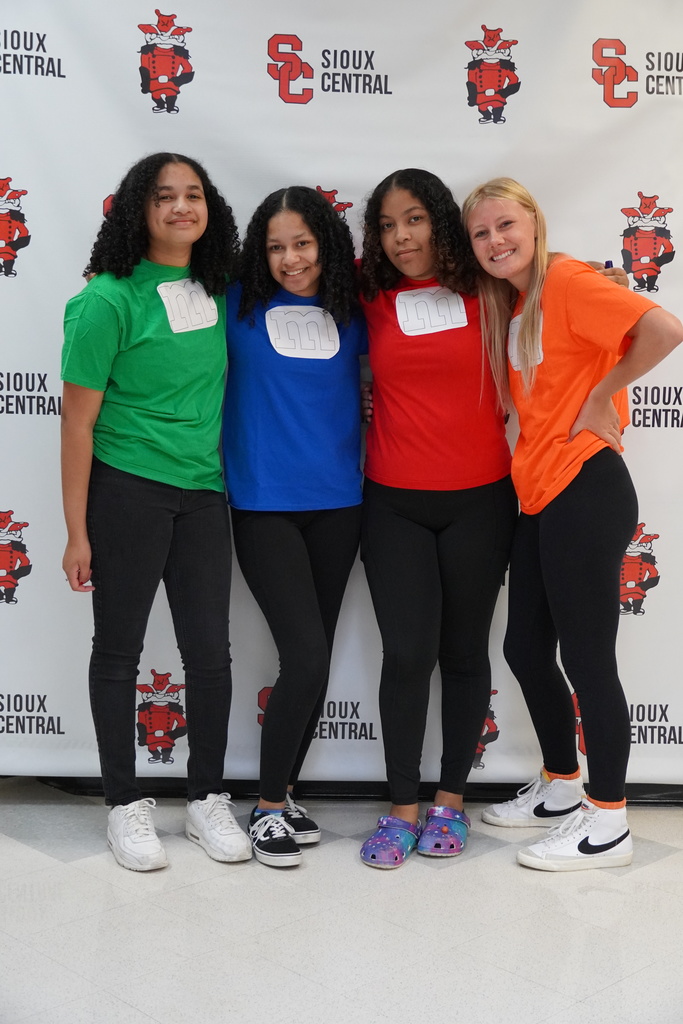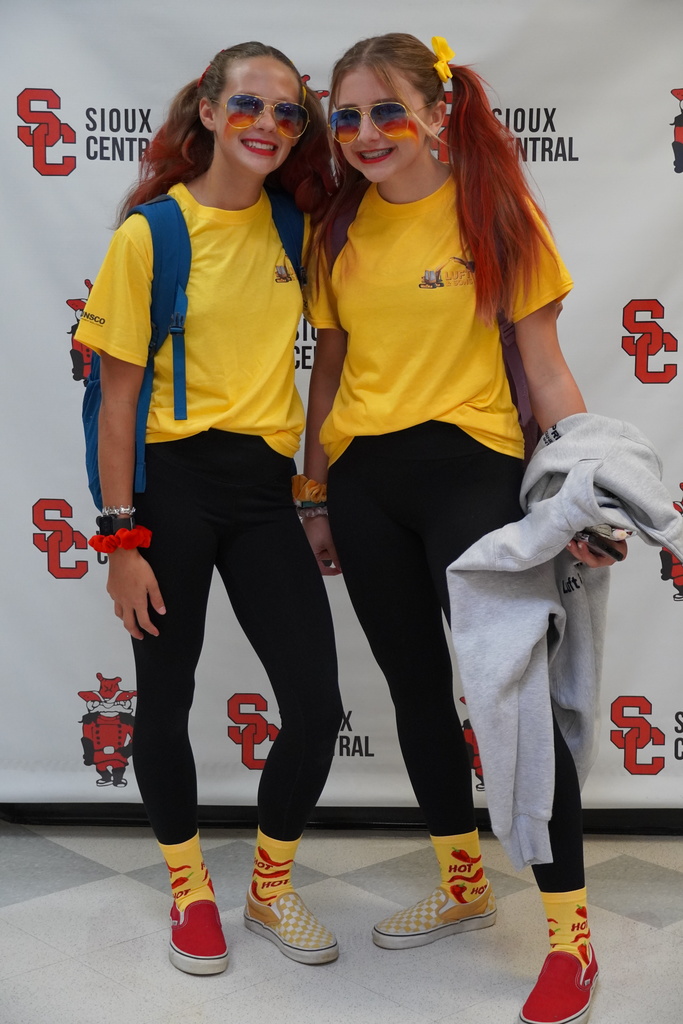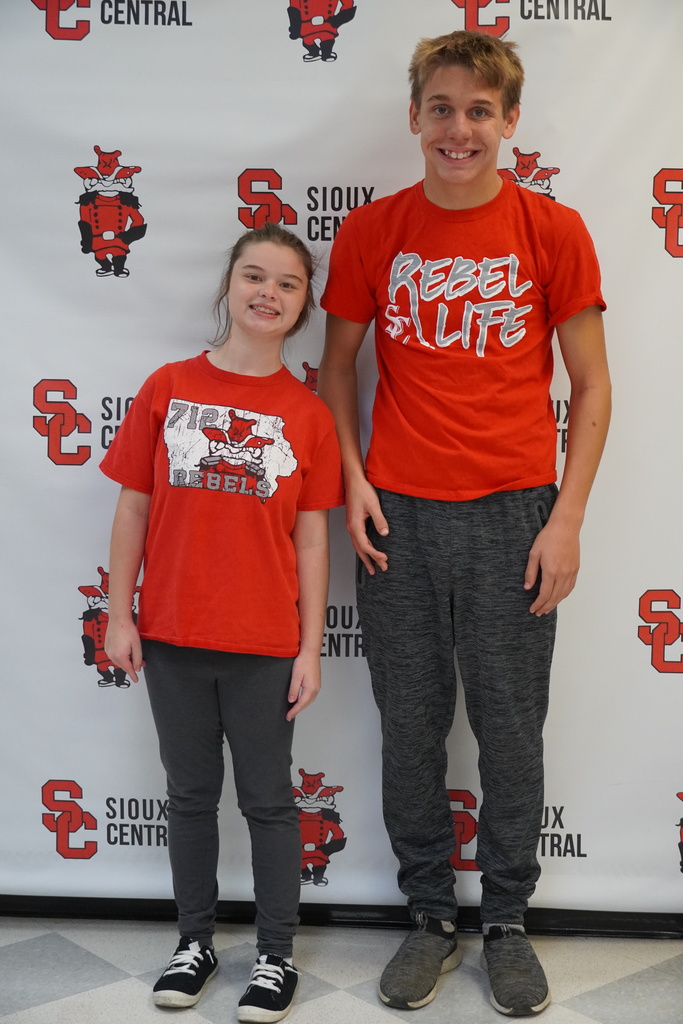 The #SiouxCentral Booster Club is hosting a tailgate meal before Friday's homecoming game sponsored by Community State Bank & Hawk-I Electric. They will be serving pork loin sandwiches, hamburgers, and hot dogs. We hope to see you there! Go, SC!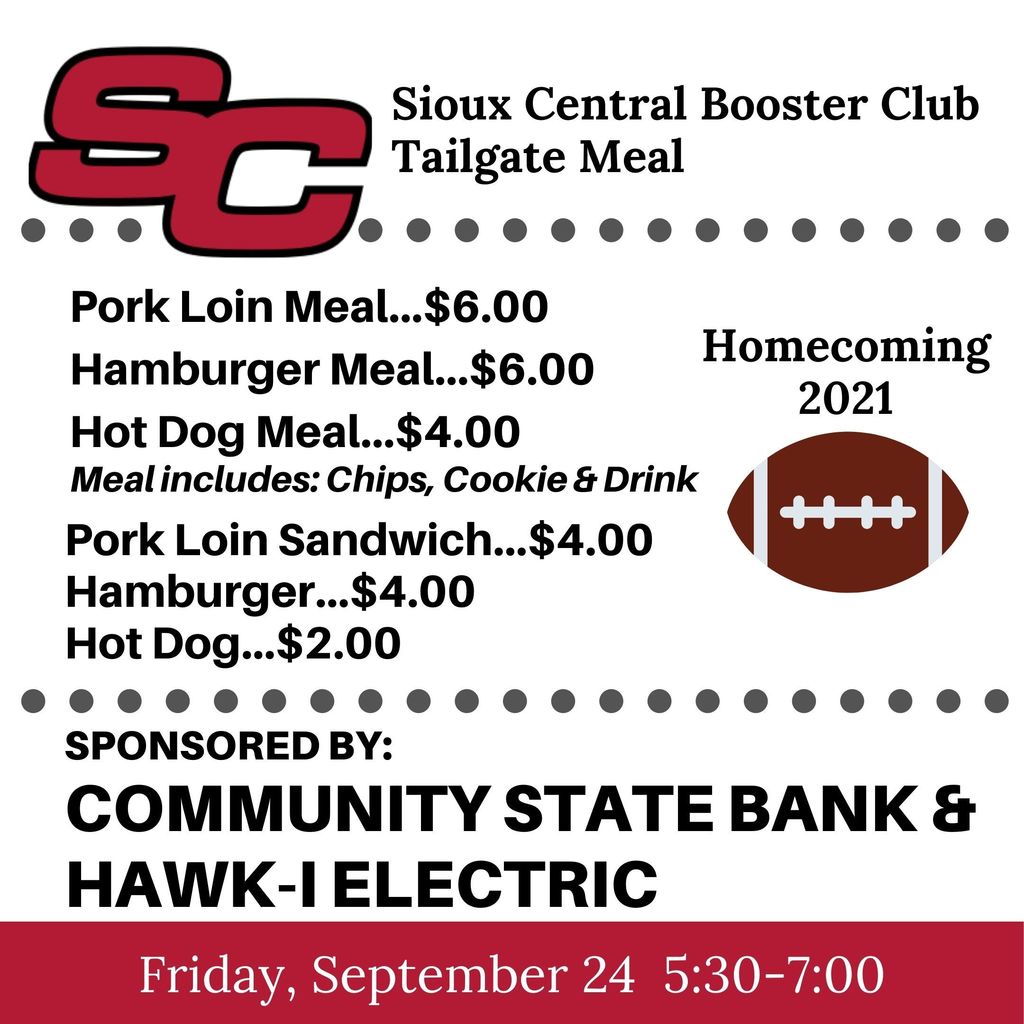 Rebel Cheerleaders Brooklyn Cavanaugh & Lauren Berberich, along with varsity football players Jake Hargens & Gibson Olson, had a blast practicing cheers with our 2nd graders today!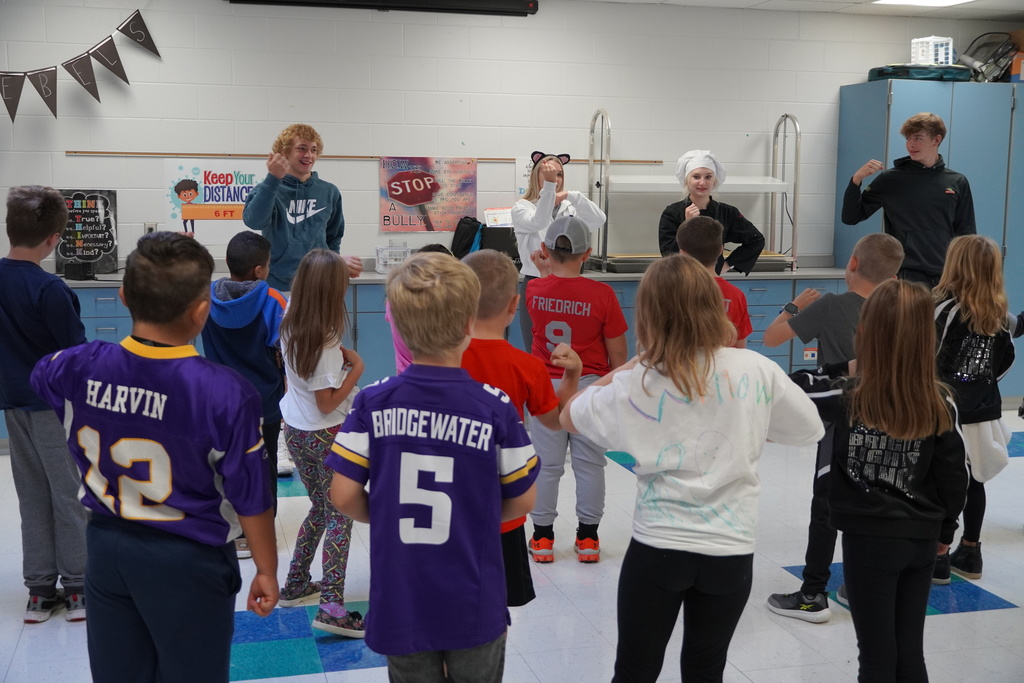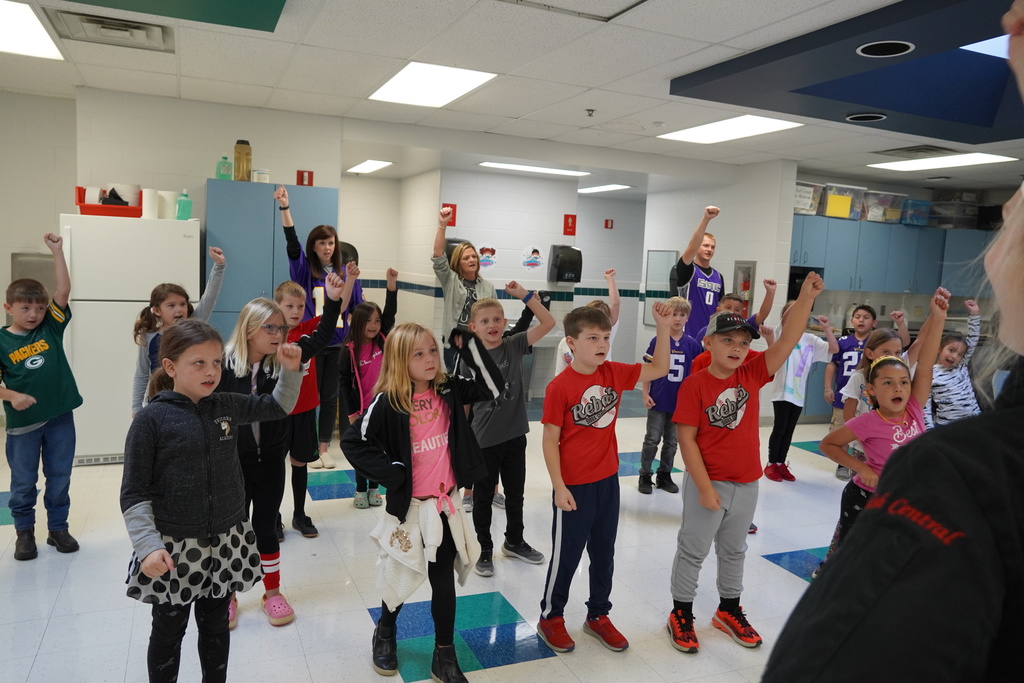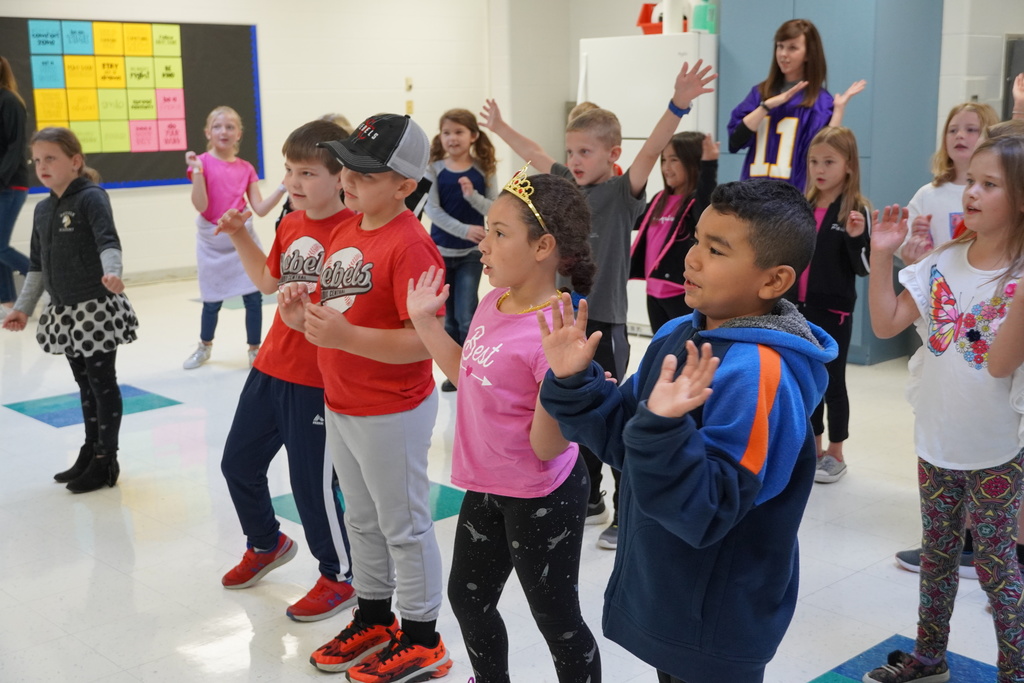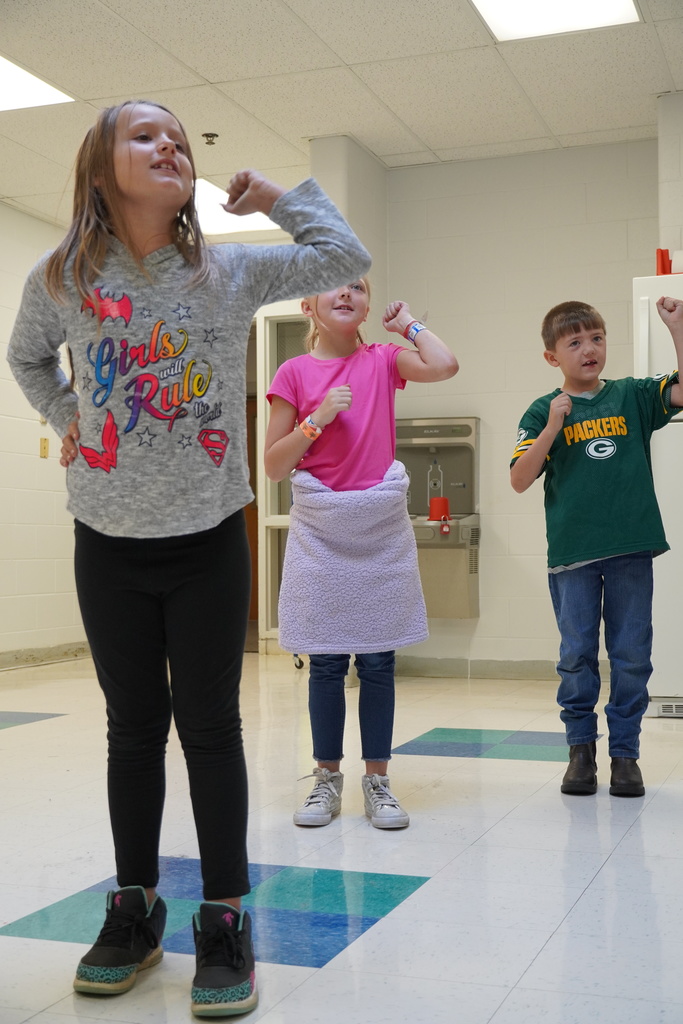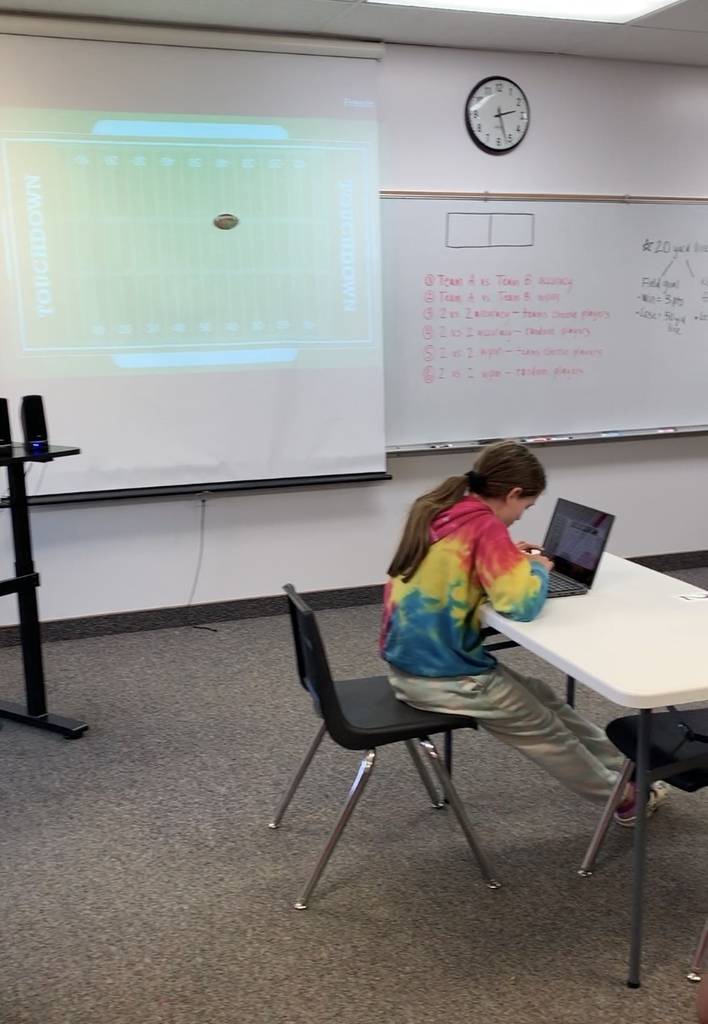 Our junior high and elementary students also celebrated Generation Day! #HOCO21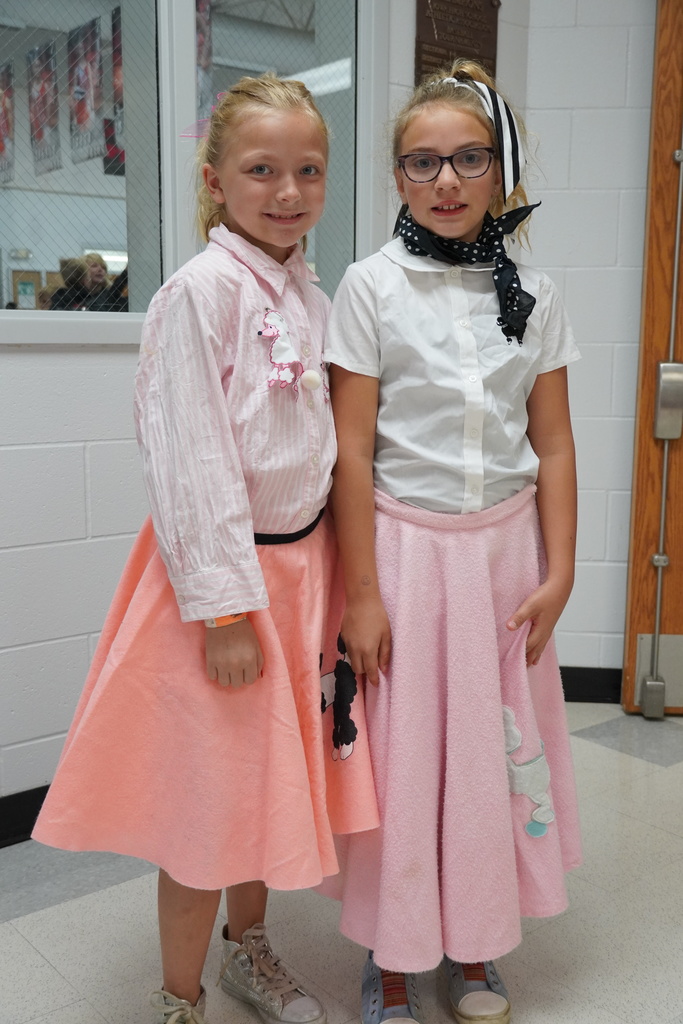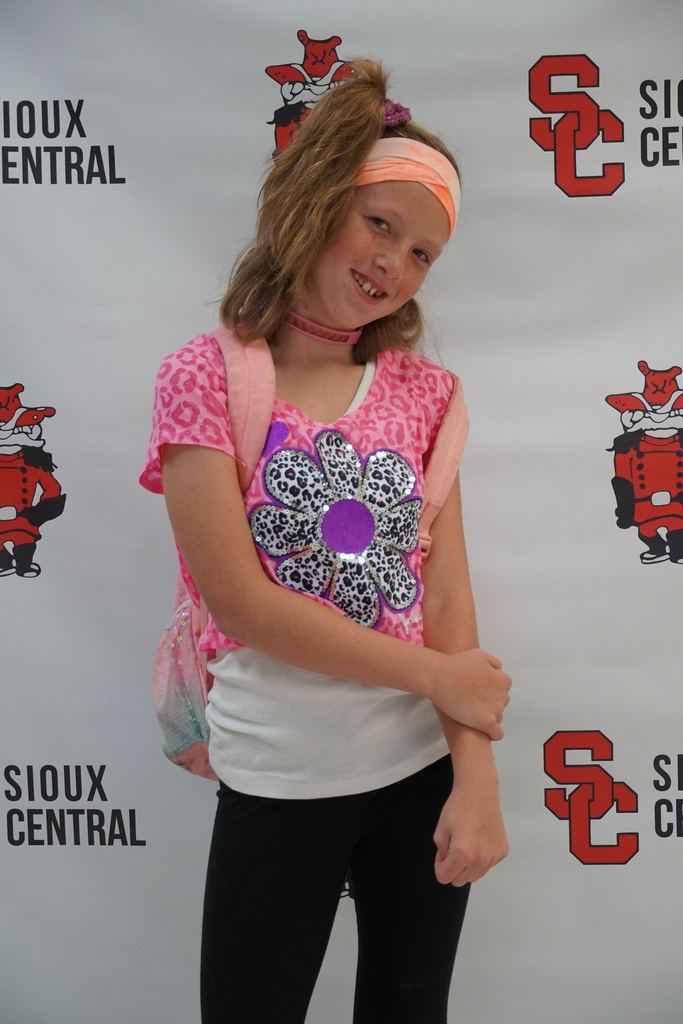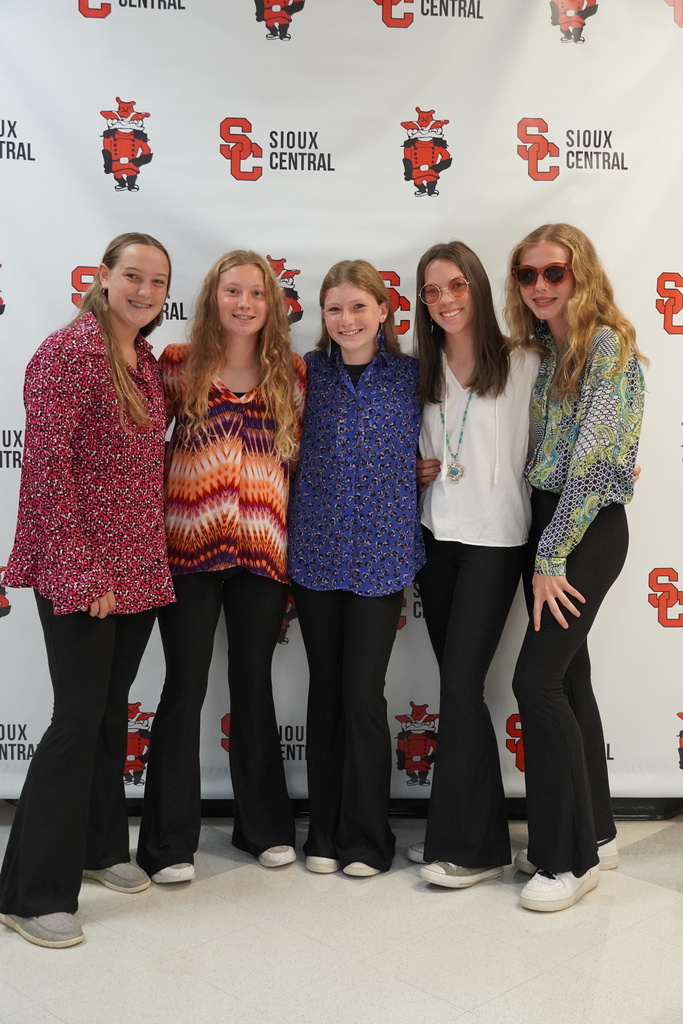 Sioux Central high school students brought us back a few generations yesterday for Generation Day! #HOCO2021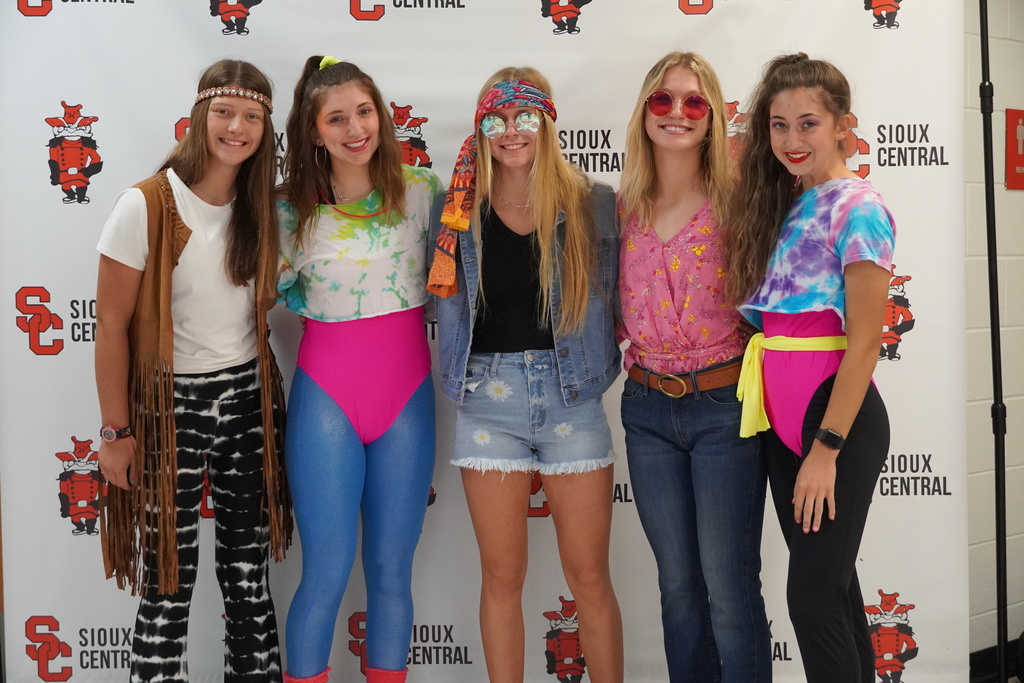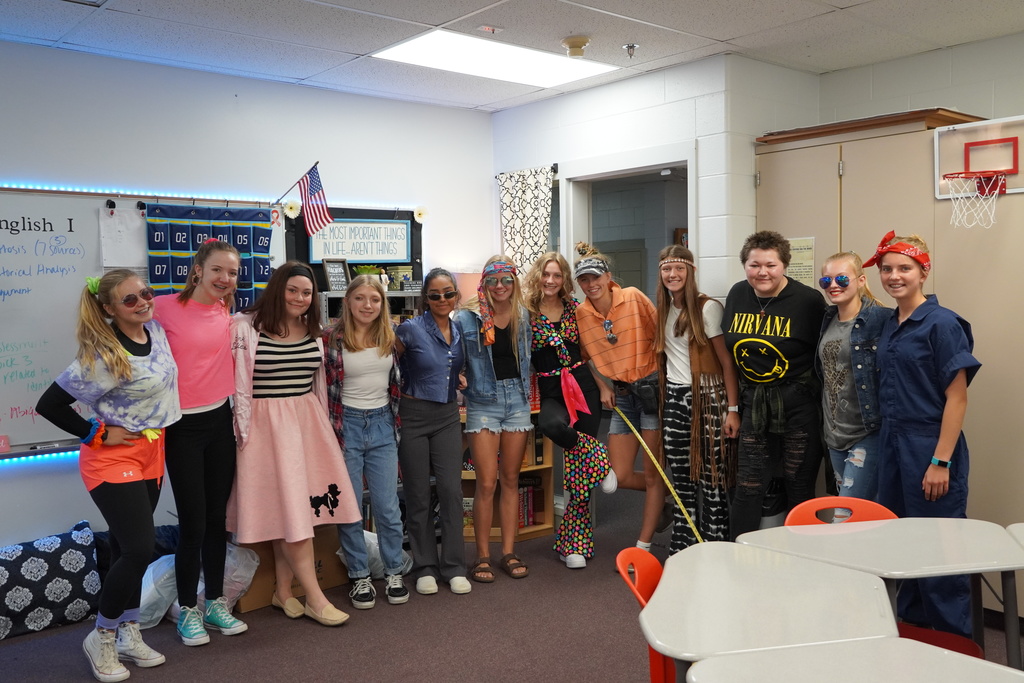 Students of all ages are enjoying using the virtual reality headsets as part of their learning. #SiouxCentral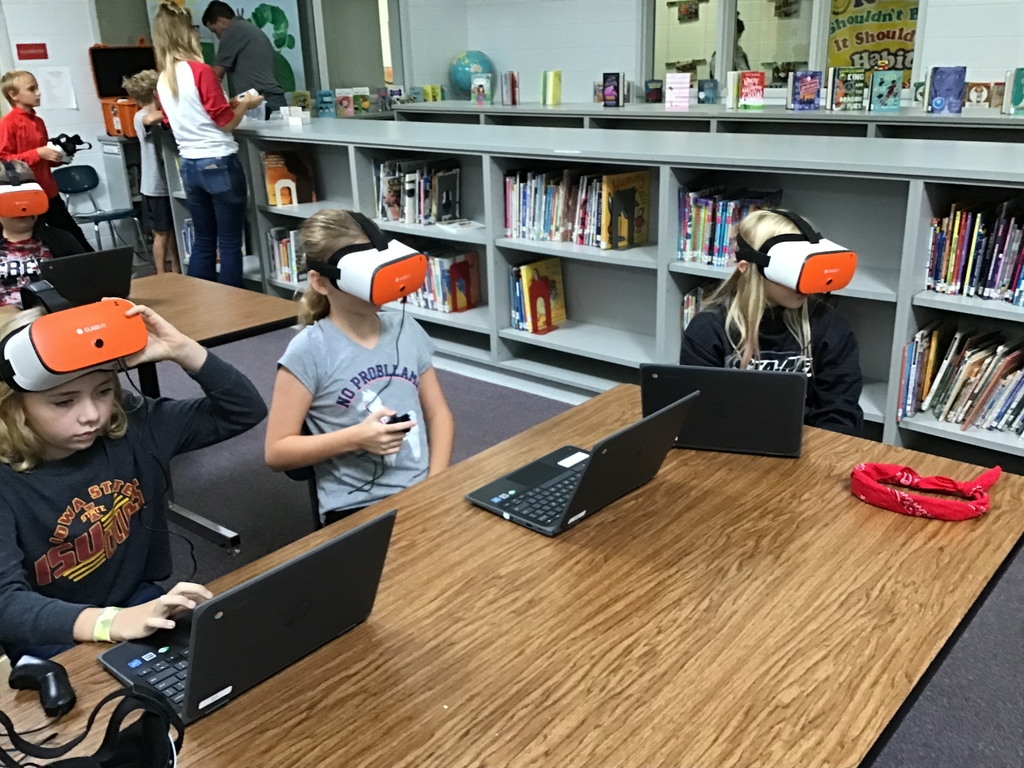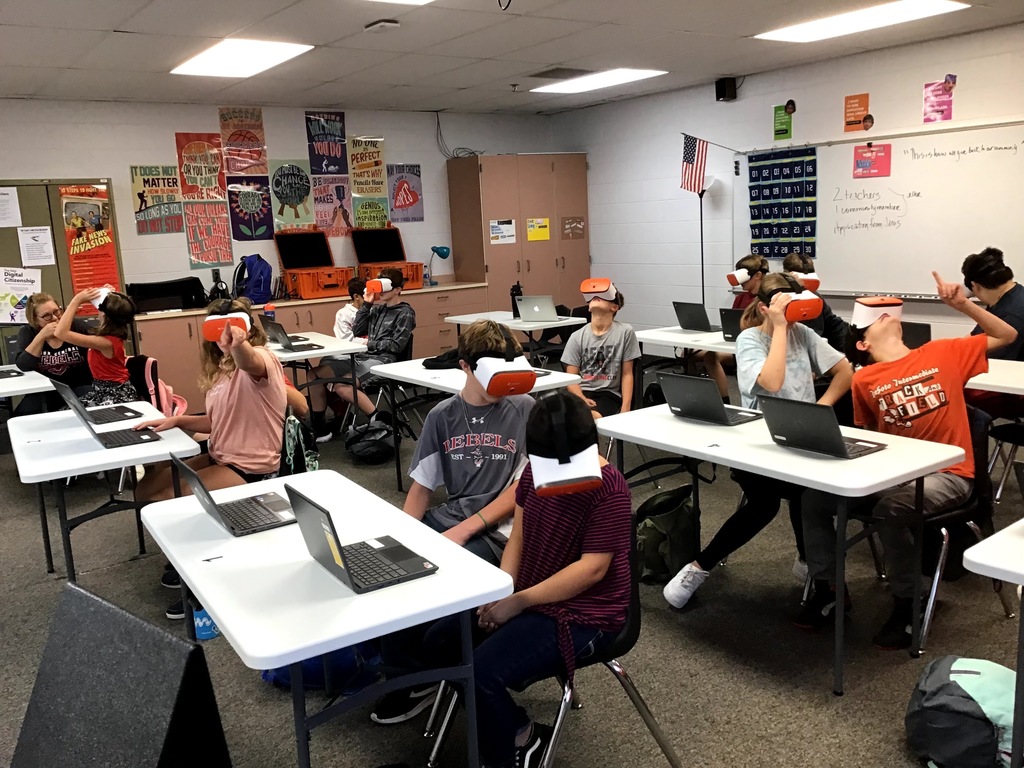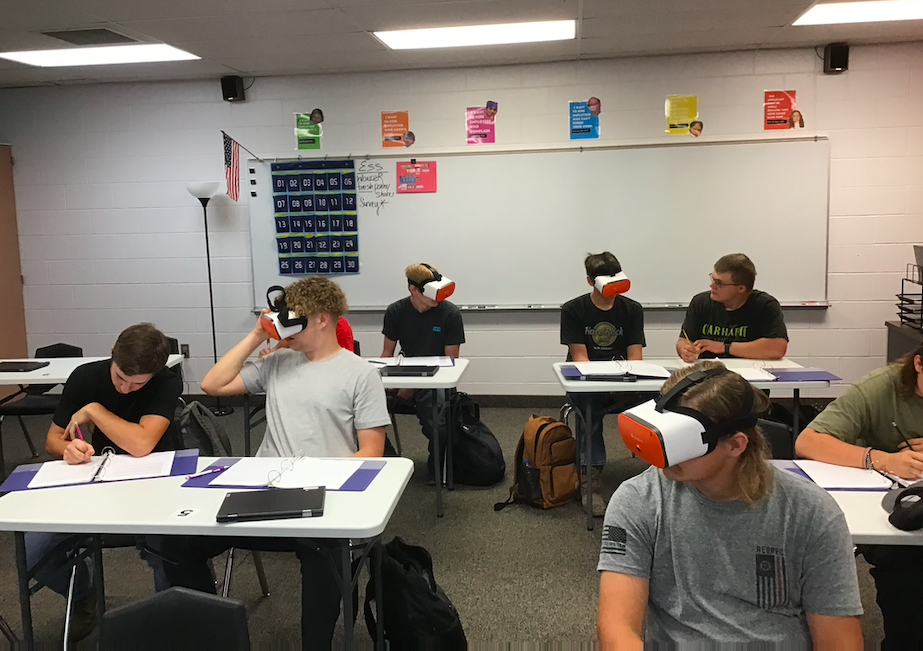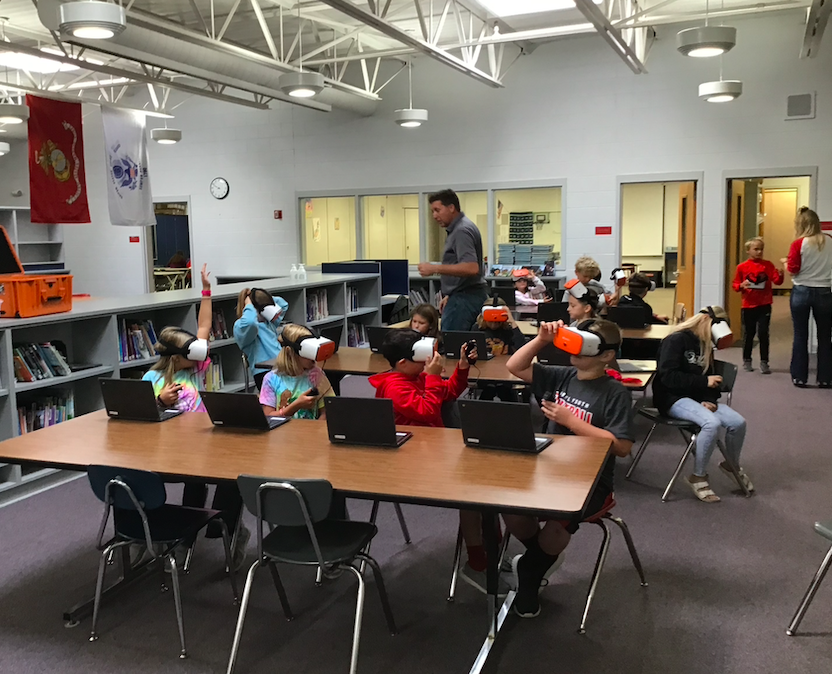 Hard at work on Legally Blonde! Today wraps up our first week of rehearsal. Thanks for coming in on your day off, kids!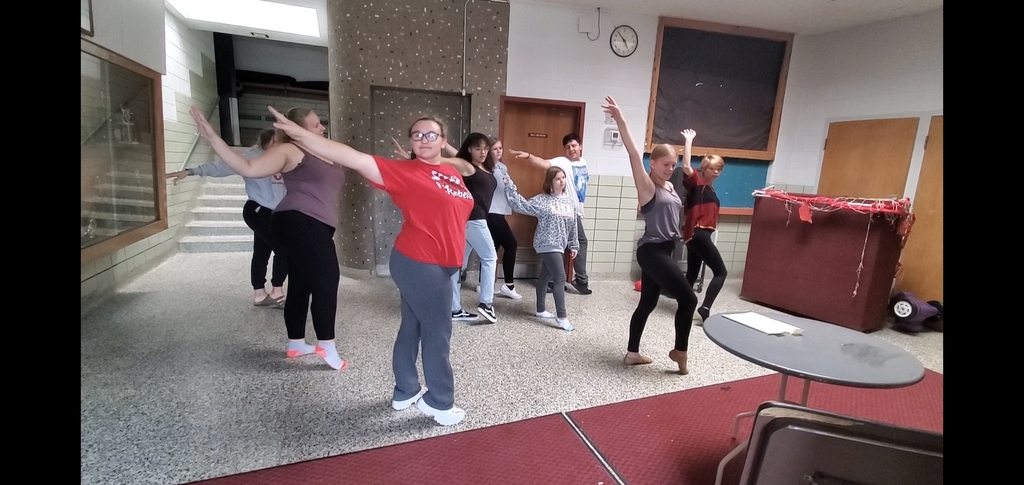 Sioux Central has had several students over the years participate in Iowa High School Rodeo & Junior High Rodeo. Riley Binder, sophomore, & Clay Binder, 6th, are competing this year. Riley in goat tying, pole bending, & barrel racing. Clay in goat tying & breakaway roping.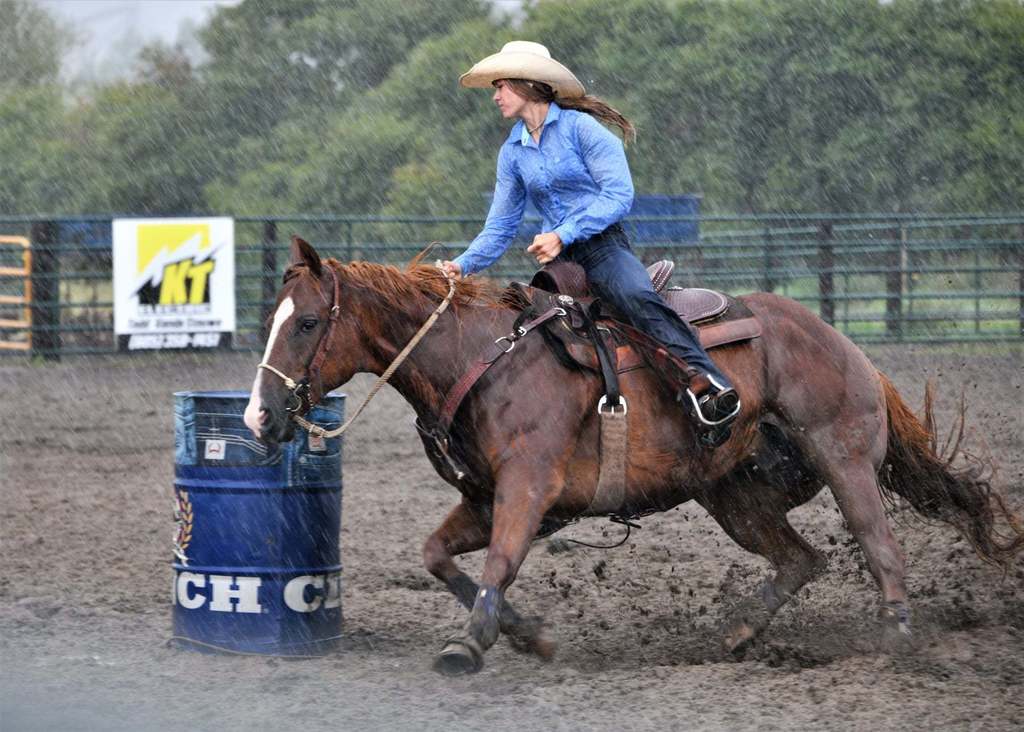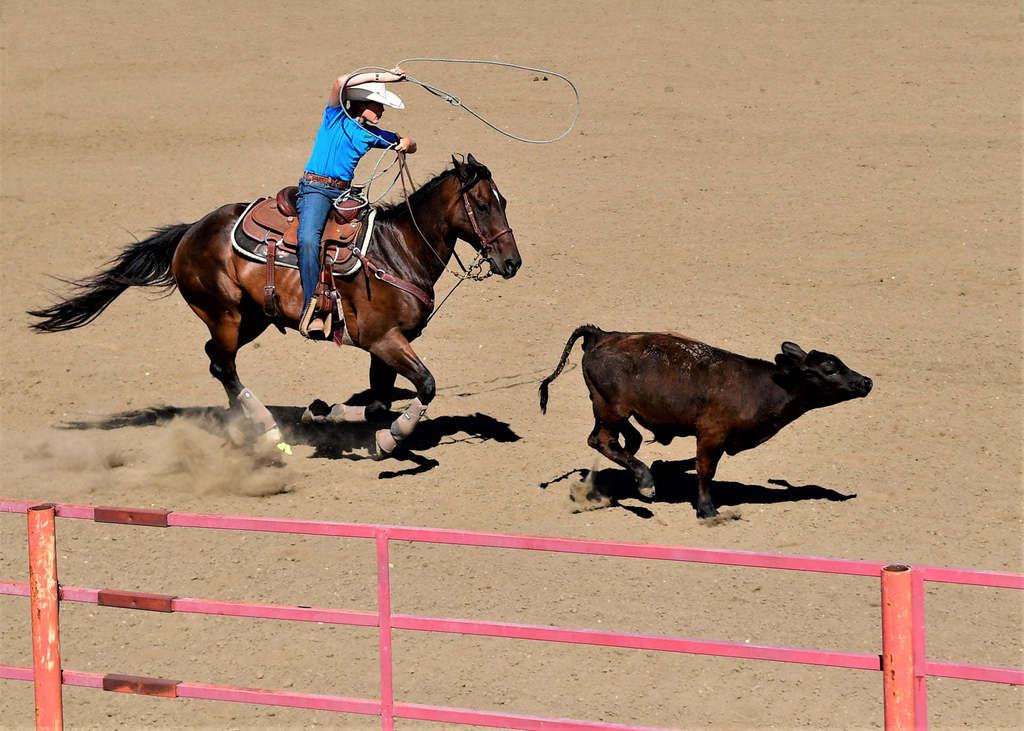 4th grade students had a wonderful time participating in Ag-Citing at the Clay County Fair. #SiouxCentral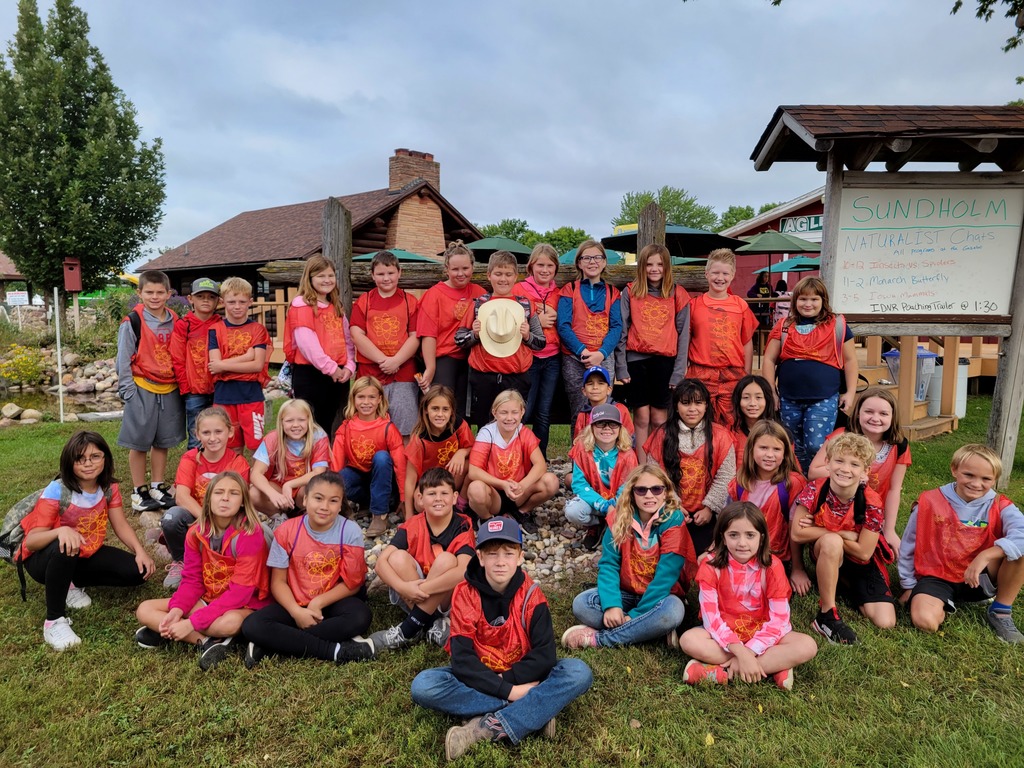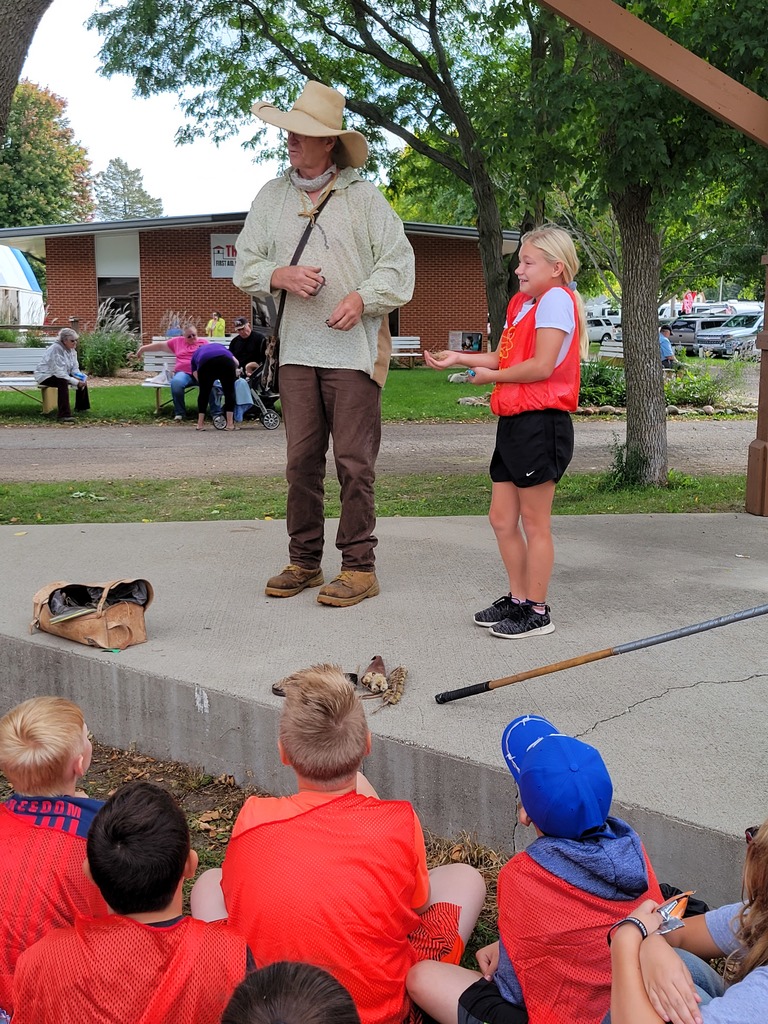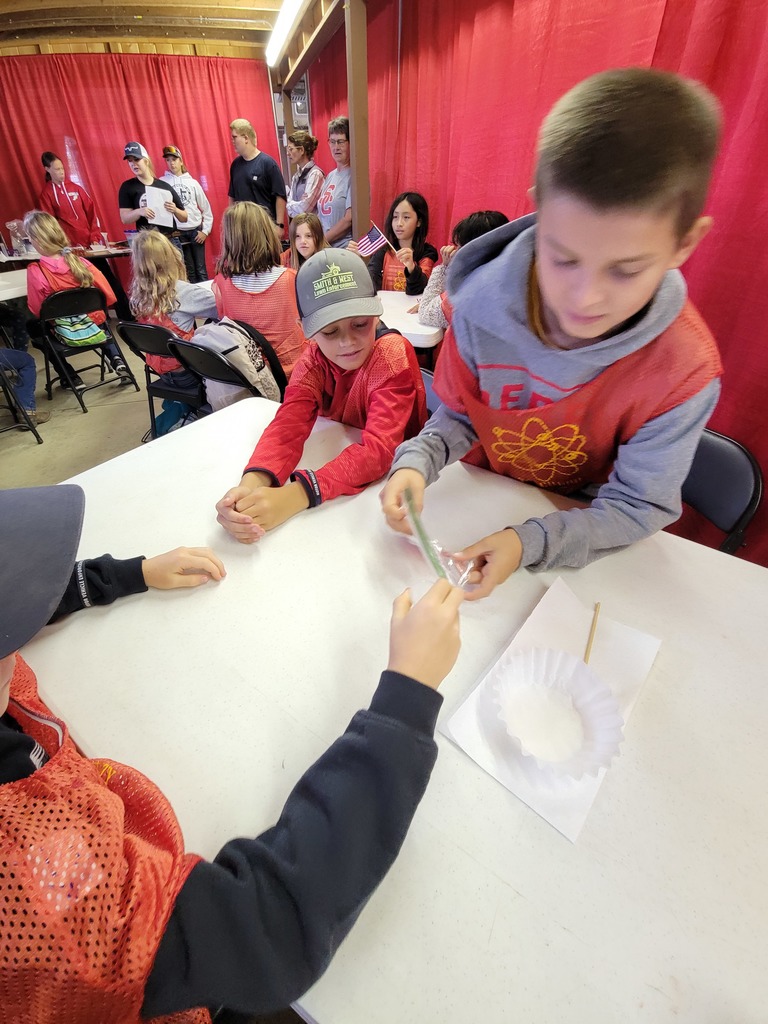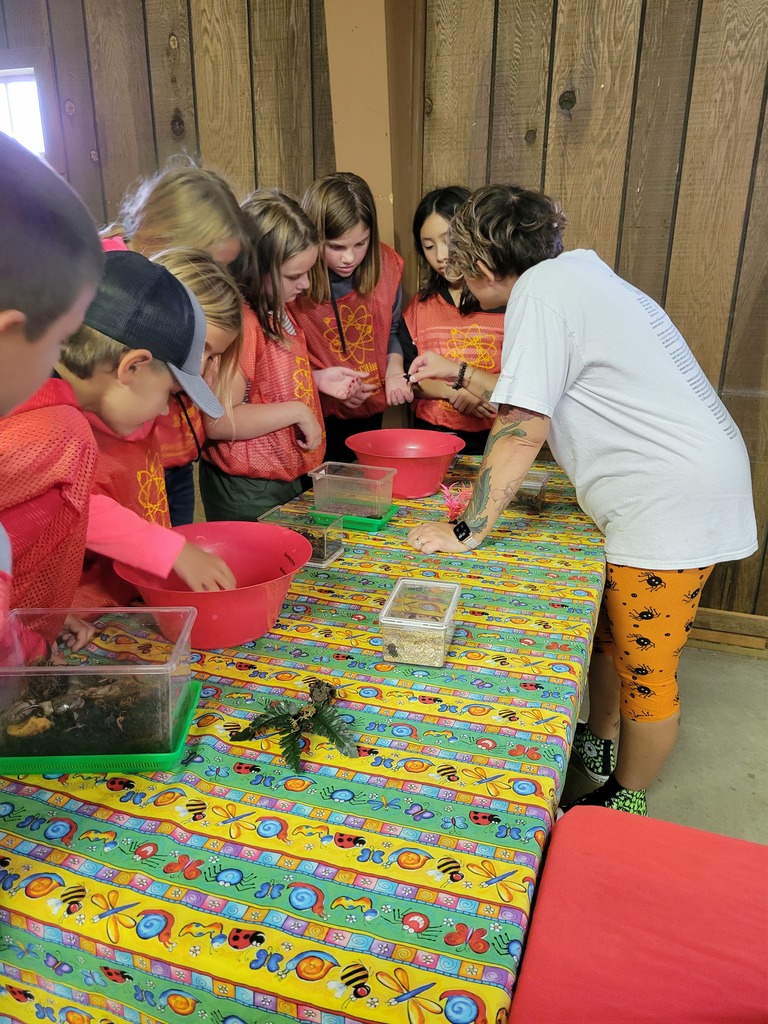 Congratulations to the 2021 Homecoming Court & Attendants! Come support the Rebels Friday, September 24th at 7:00 PM. Sioux Central Booster Club tailgate will start at 5:30!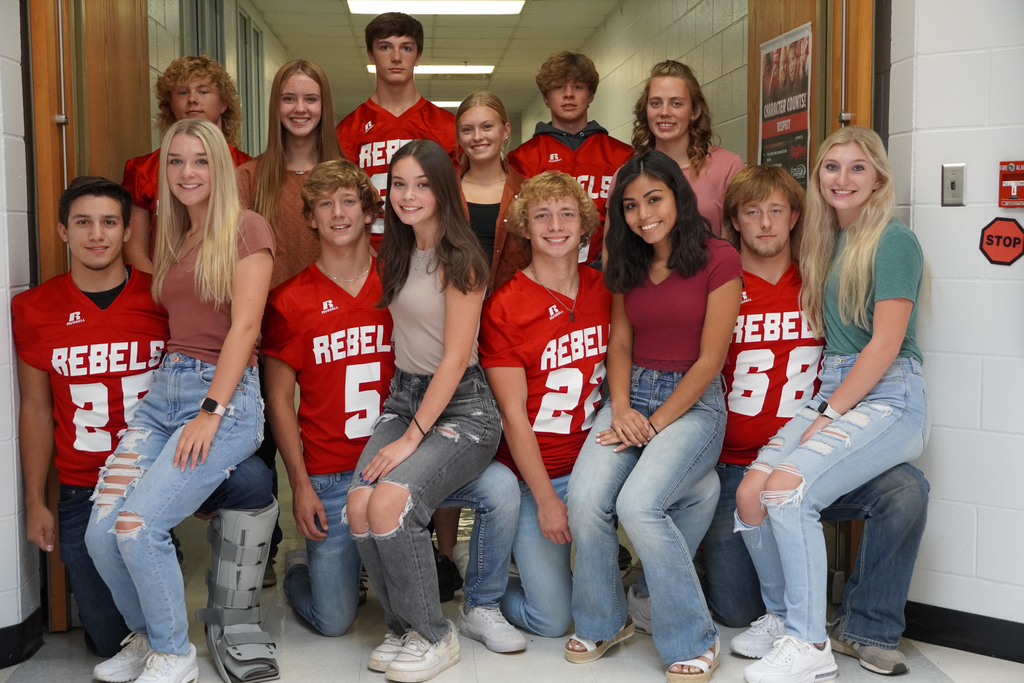 Students in Mrs. Tate's Exploratory got to experience the joys and frustrations of relying on adaptive communication equipment to talk to their teacher and classmates. Thank you to Mrs. Buettner for bringing this experience to our classroom. The students are reading the book Out of My Mind by Sharon M. Draper.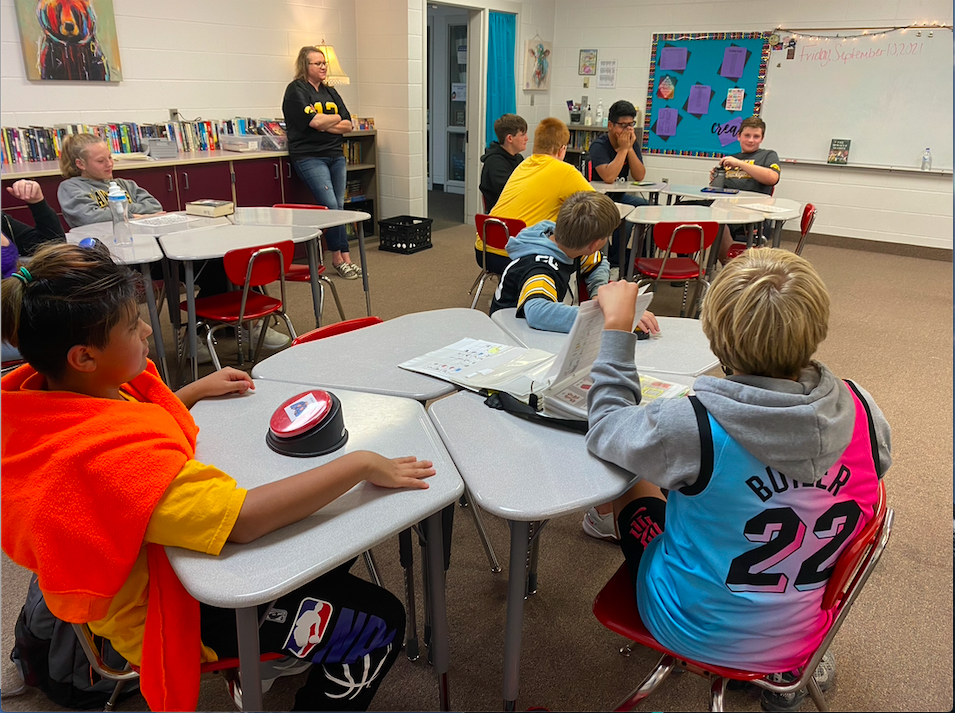 The Corn Growers trailer visited Sioux Central today! Thank you to the Iowa Corn Growers Association for including our students in this education experience. A few high school students volunteered to help, while the K-12 students enjoyed the tour.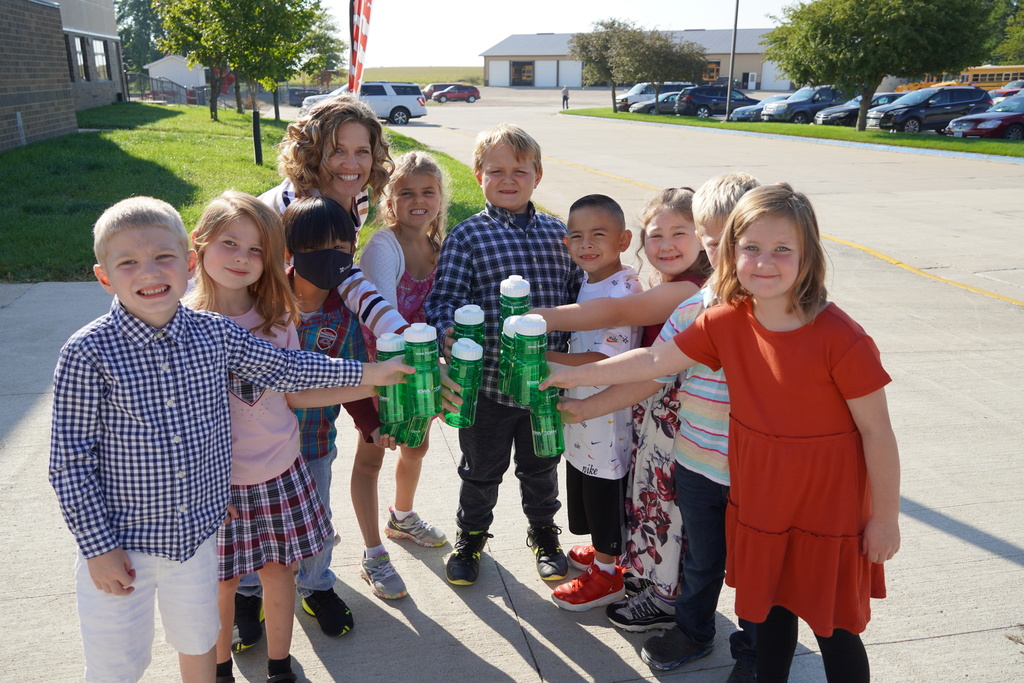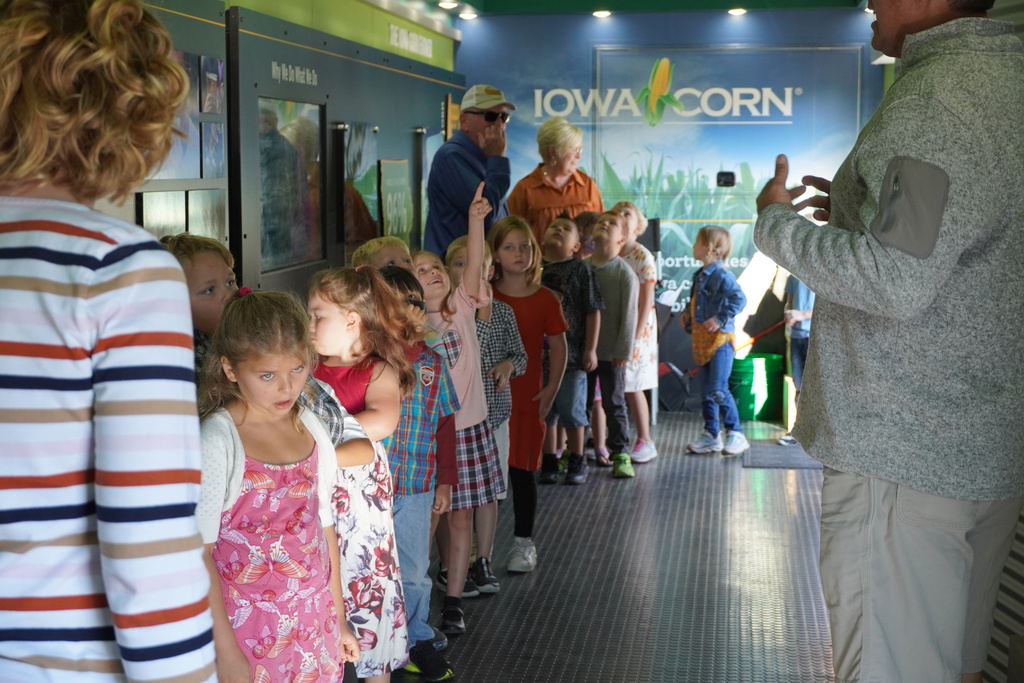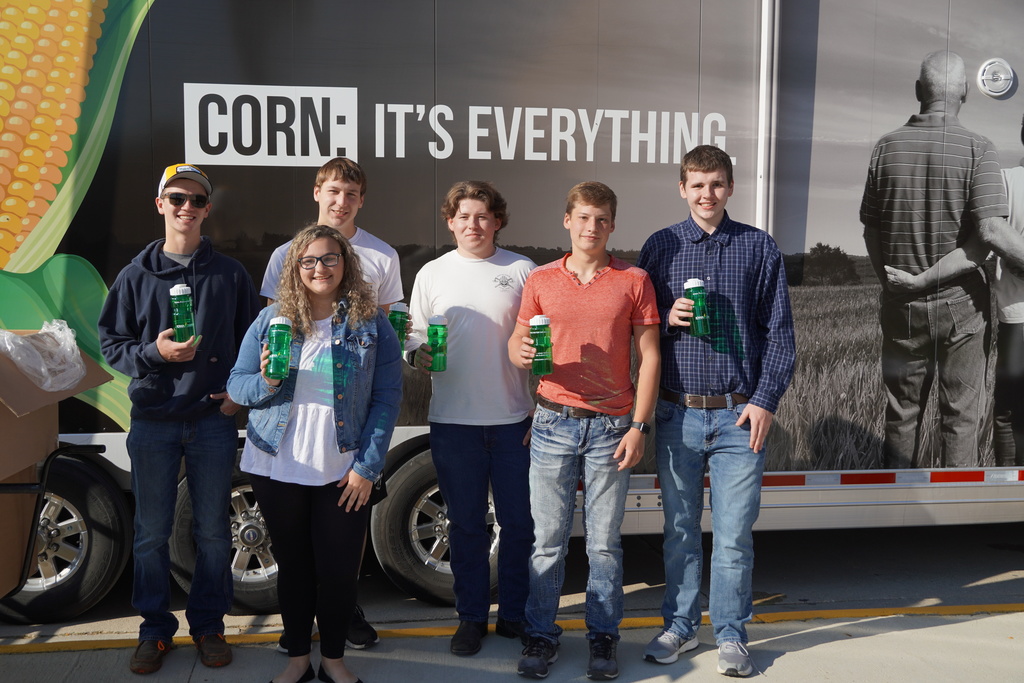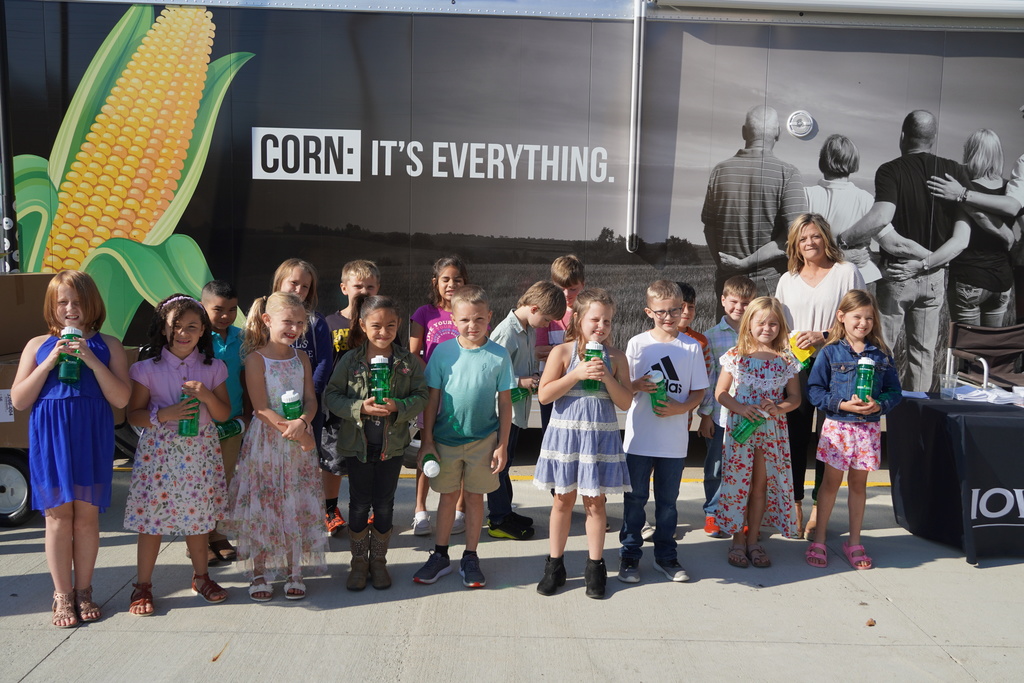 SIOUX CENTRAL IS IN NEED OF SUBSTITUTE TEACHERS! The requirements for a Substitute Authorization license are below: Requirements - First Issuance: Associate's degree or 60 semester hours or higher and the completion of an approved substitute authorization course. Authority: Substitute teach for a contracted teacher out on leave in any subject grades PK-12. Cannot serve as a long-term substitute. Limited to 10 days in a row in a 30-day period in the same assignment. Cannot fill open positions. Paraeducators who hold a paraeducator certificate with the limited substitute authorization may serve as a substitute only in their own special education classroom. If the paraeducator holds a full substitute authorization, they may serve as a substitute teacher in any classroom except driver's ed. Renewals: 2 renewal credits and the mandatory reporter training for child and dependent adult abuse. Extension: Yes - if more time is needed to complete renewal requirements. THE CLASS REQUIRED FOR THIS CAN BE FOUND AT:
https://docs.google.com/spreadsheets/d/1k9BbPXsgVwz5-KDXA767i21nyukHjBJQNKSWlX-khzA/edit#gid=0
https://www.gwaea.org/educators/educator-blog/2021/06/upcoming-substitute-authorization-classes
Sioux Central Volleyball will be hosting their 2nd annual Pink Out event Thursday, September 16th starting with JVR/JV at 5:30 with the Varsity match following. We will have a guest speaker before Varsity introductions along with a silent auction of baked goods running from 5:00 to the first serve of the third set of the Varsity match. All proceeds raised will be donated to our local hospitals! Come early to grab your FREE pair of pink out beads!