Reminder...Senior night will be tomorrow night for our senior wrestlers, managers, and cheerleaders. We will introduce them, and their parents, in between the first and second matches, approximately 7:00 p.m. Please meet at the NW doors of the gym after end of the first match.

Maker space time! Students are working to build a structure that holds a significant amount of weight. #SiouxCentral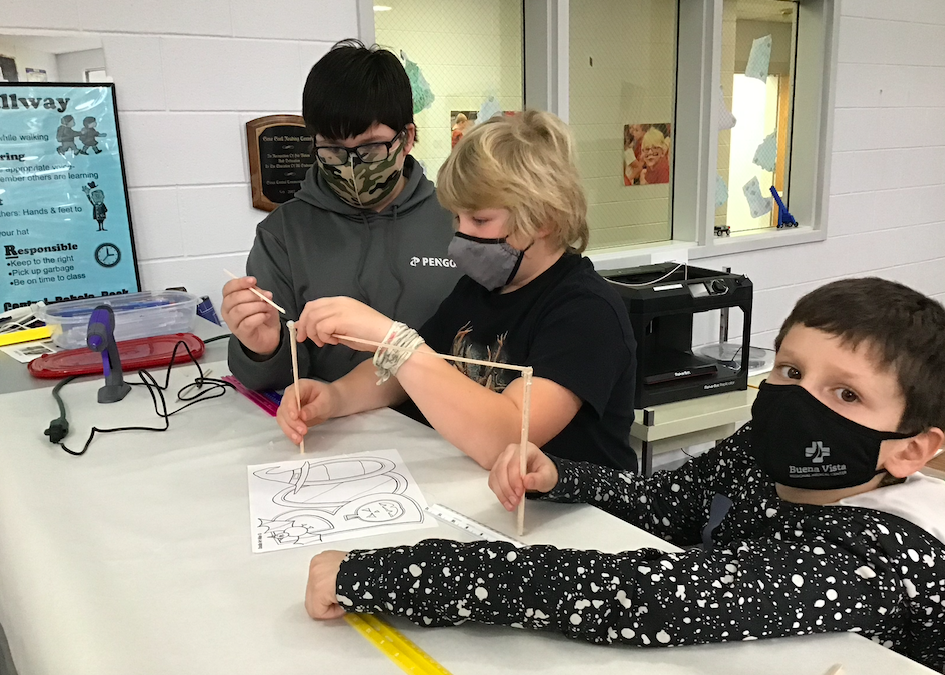 Guidelines for Wrestling in Sheldon...they will be 50% full and aren't doing tickets. They ask that you try and limit the spectators as much as needed but are opening as much as they can to 50%.
Reminder that the rescheduled High School Christmas concert will take place on Sunday, January 10th at 4:00. This is an open event for all spectators. Get out and support your Fine Arts Program!!

Just a reminder...until further notice there will not be any concession stands at home JH basketball games.
West Bend-Mallard will be opening up the games tonight to all spectators, no ticket required. Masks are required and social distancing between families will be encouraged. Please be respectful of these guidelines. The games will still be livestreamed. Go Rebels!
The varsity basketball games for tonight will be live streamed at the site below. Also...they are allowing two tickets, or household, for players and cheerleaders. If this changes, we will know this afternoon.
http://www.west-bend.k12.ia.us/wbm-live/

Reminder...tonight's basketball games are JVR/JV/V boys only. Only those with boys playing are allowed in to watch. Please plan to arrive at 4:50/5:50/7:00 for games at 5:00/6:00/7:15.

Mr. Wildeman's health students experienced the art of communication with a lego challenge. One partner was the builder while the other partner had to convey the building plans. The builder could not speak. The groups will reflect during their next class. #SiouxCentral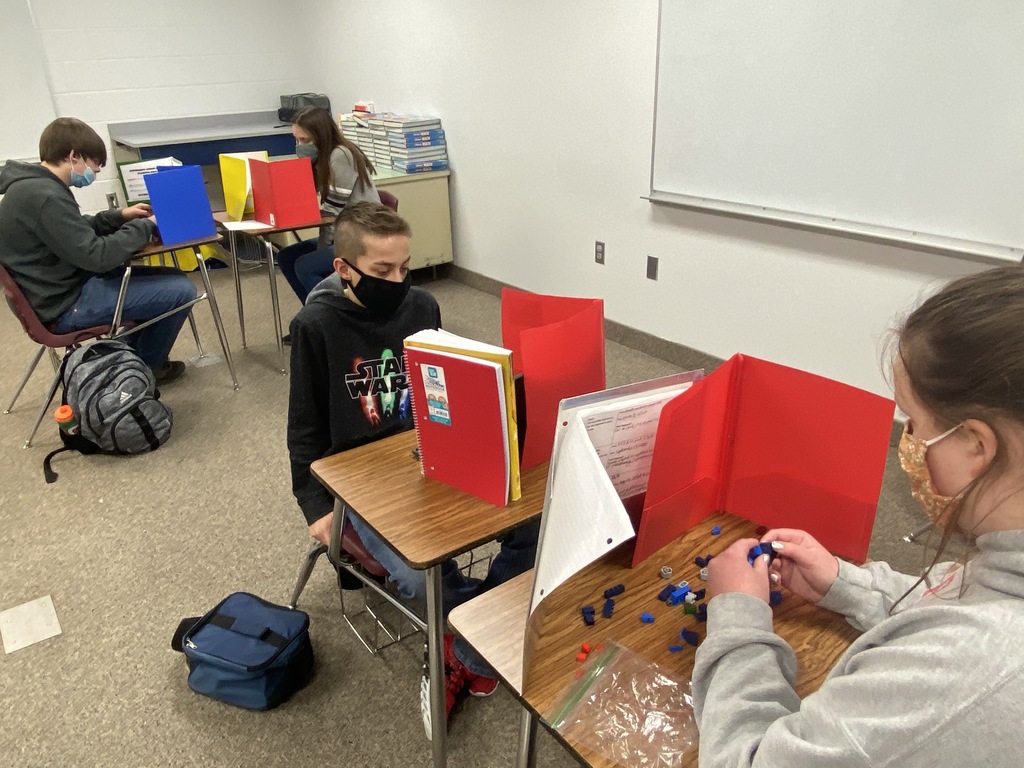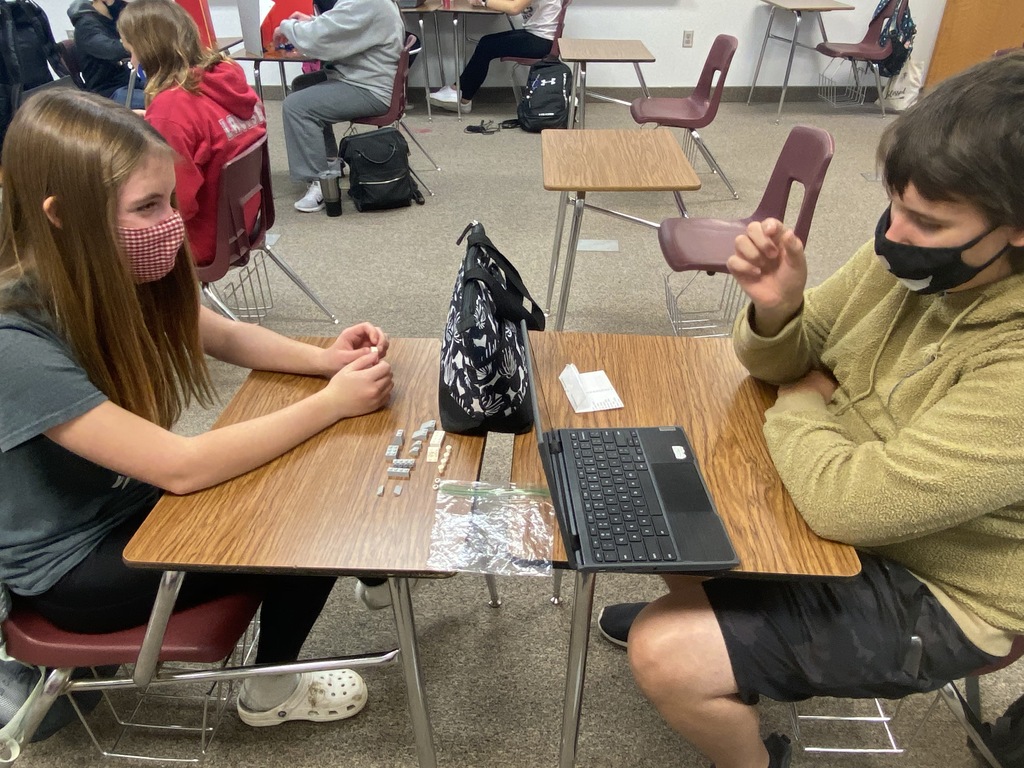 Reminder...to attend the games tonight you need to either have a ticket, or attend with ticket-holder from your household. Please check in when you pay admission.
Our HS wrestling team has added a meet for this Thursday, January 7th. We will wrestle in Sibley vs. Sibley-Ocheydan, Western Christian, and Akron-Westfield. The meet will start at 6:00 p.m.