Welcome Katie Morris! She is excited to introduce coding to elem. specials, teach a HS business marketing class, help w/ COVID communications, & coach JH volleyball! She & her husband enjoy spending time w/ family & friends, traveling, & spoiling nieces & a golden retriever!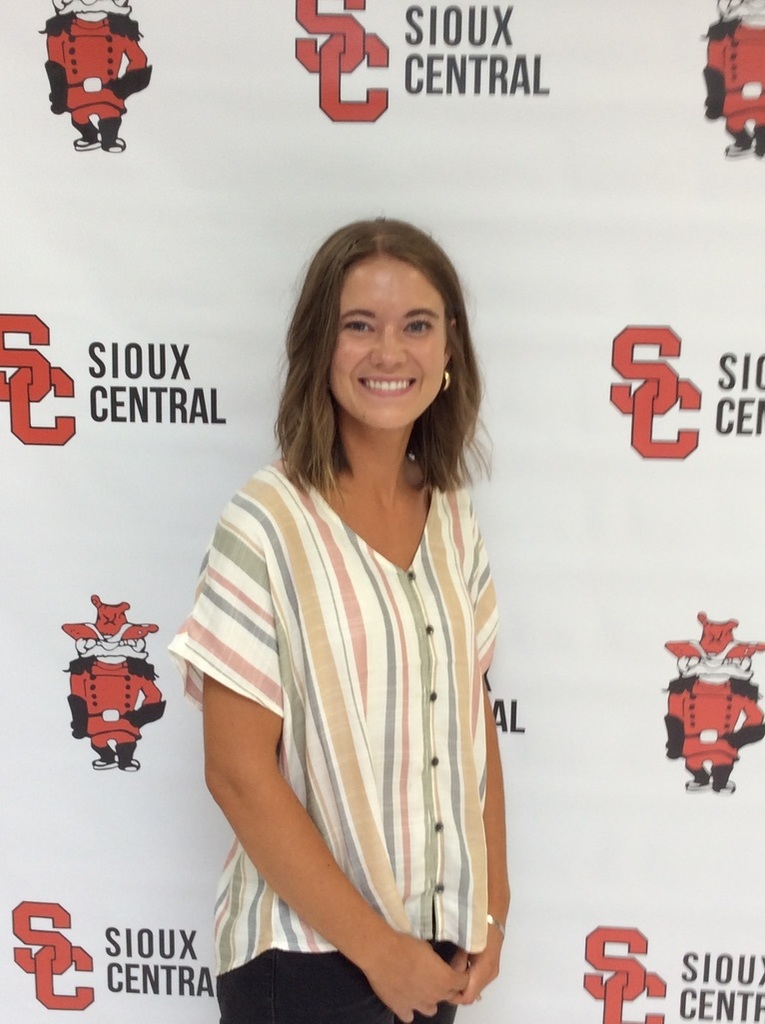 Welcome to SC, Brent Trierweiler. He is the middle school science teacher and will be starting a robotics program this year! He grew up not too far from here and recently purchased a house in Sioux Rapids with his wife, Hannah. They plan to make this school district their home.
Come out and meet our HS Football, volleyball, and cross country teams, as well as our football cheerleaders. We will be hosting our annual sports drink scrimmage on August 21st at 6:00 p.m. at the high school. Go Rebels!

Sioux Central Volleyball is in need of 1-2 high school managers to help during our home and away matches this 2020 season! Contact Coach Grossnickle if you are interested!
Junior High Football will begin Tuesday Aug. 25th with a meeting after school and equipment checkout concluding around 5 pm. Our first official practice will begin Thursday Aug. 27th. Each student is required to have a physical before they will be allowed to practice. Thanks!
Coach Saunders and myself are very excited to start JH volleyball! We will be having our first team meeting immediately after school on Monday, August 24. Our first day of practice will be immediately after school on Tuesday, August 25. Just a reminder that all players are required to have a signed concussion form (provided at the first team meeting) and a physical in order to play! More information regarding COVID protocol, expectations for practices, and practice/game schedules will come later this week so be on the lookout for that!

Attention Elementary Parents: Elementary teachers will be contacting students/parents to set up Back to School Conferences in place of our traditional Open House. Conferences will be held Monday, August 24th from 12:00 p.m.-8:00 p.m. and Tuesday, August 25th from 8:00 a.m.-4:00 pm. If you have not heard from your child's teacher by Thursday, August 20th, please call Christy in the office to set up your conference (may have wrong contact info, called while at work, etc). Every student and at least one parent/guardian must come in for a conference prior to school. Students will bring school supplies at this time as well. We can't wait to have all the elementary kids back at school on August 26th!!

Attention high school students taking online classes through Iowa Central: Classes start Tuesday, August 18th! Please check your school email for more information.

Registration Update: The Unified Classroom registration issues have been resolved. If you are still unable to log in to your Unified Classroom account to register your students please contact Matt at
mhuddleston@siouxcentral.org
or call (712) 283-2571 Opt 9, Ext 5500. Current log in issues are primarily personal account log in issues. Thank you!

We are currently experiencing technical difficulties with our online payment system, SchoolPay. You are still able to pay at the school via cash or check. Once our technical issues are resolved we will update here. Thank you!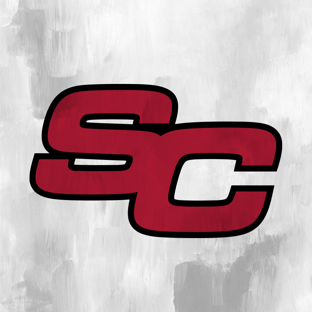 Important Registration update: We are experiencing technical difficulties with existing Unified Classroom Parent Accounts. If you cannot get logged in please email Matt at
mhuddleston@siouxcentral.org
. It may be a few days before the issue is resolved. An update will be sent out when the issue is fixed. Thank you for your patience and understanding!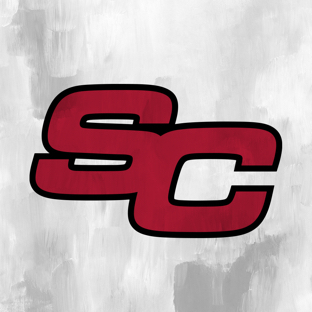 Sioux Central Community, We wanted to take this time to update all of you as we approach the start of the school year with the Back to School COVID-19 Information document. We are excited to see all of the students on August 24th! Here is the SC
https://www.smore.com/2650c-sc-back-to-school-covid-information
Go Rebels!


Hello Parents and Students, I wanted to update everyone after Thursday's announcement from the Governor and the Iowa Department of Education. We are still planning on resuming face to face instruction based on the start dates communicated previously in each district. Each district Administrative team has spent many hours preparing the Return to Learn plan for our students and staff. I will be sharing a more in depth plan early next week as we near the start of school. We will continue sharing the same message in each district, masks are not required but highly recommended to mitigate the spread. Each district has measures in place to promote safety, extra cleaning will take place, and we will do all that we can to help slow the spread. Understand, things are still rapidly changing and we will provide updates as soon as possible to keep you all informed. Please be on the lookout for additional information early next week. We are all eager to get started back up in the next few weeks, we look forward to seeing all of our students and staff! Kevin Wood Superintendent Sioux Central Clay Central Everly Laurens Marathon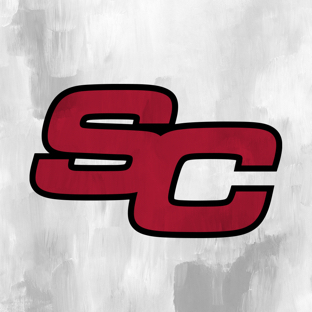 Hello Sioux Central Parents and students, I hope everyone is staying safe and your son/daughter(s) are enjoying the final weeks of summer. There was some miscommunication surrounding a post from the school nurse nearly one week ago and I wanted to clarify a few things. We want all of our students to return safely come August 24, 2020. We realize there are students with underlying health concerns and we understand and will accommodate. The Statement from the earlier post stated : "In an effort to keep your child(dren) as safe and healthy as possible during the 2020-2021 school year, we are instituting new policy/procedures. One of these new policies is that all students with an underlying health condition will be required to obtain a clearance from their healthcare provider prior to coming to school, as well as a health plan/guidance regarding school attendance during this COVID 19 crisis." We are not requiring medical documentation or clearance for students to return on August 24, 2020. What we are looking for is any additional communication from parents to help our school nurse and staff ensure we are doing all we can do for our students with health conditions. We are not requiring a medical release for students to return to school, we are encouraging parents to communicate additional health concerns with the school nurse. The form that was created, is not a required form, we just want simple communication on any changes to your son or daughter's health. I hope this clears up any confusion and if you have any questions please reach out to the school. Thank you, Kevin Wood Sioux Central Superintendent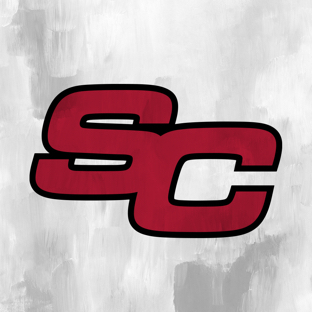 Elementary Start of School Notice: Monday, August 24 and Tue, Aug 25 will be Elementary Parent/Teacher Conferences. PK-6th grade students will not start back to school until Wednesday, August 26th. Teachers will contact parents to set up conference times.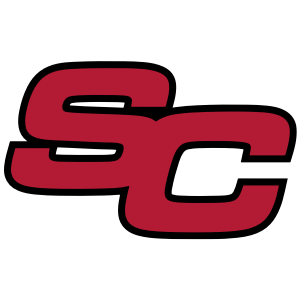 All students entering 7th grade must have proof of having the TDap and Meningococcal vaccines prior to the first day of school, unless the student has a Certificate of Immunization Exemption. There is no grace/extension period for the implementation of this requirement.
All students entering 12th grade must have received 2 doses of the meningitis vaccine. To be valid, one of the vaccines must have been received at age 16 or older. There is no grace/extension period for this requirement.

2020-2021 Sioux Central School Supply List