April 30th is a Staff PD day, students will not have school on this day! Go Rebels!

Our school nurse was a little "quacky" today. Have a great long weekend.

Sioux Central honored their long term care facility workers today. Thank you for representing our district by spreading your goodness to others!

Mrs. Hanson's FCCLA club made blankets for the premie incubators at Blank Children's Hospital. What a great way to serve others!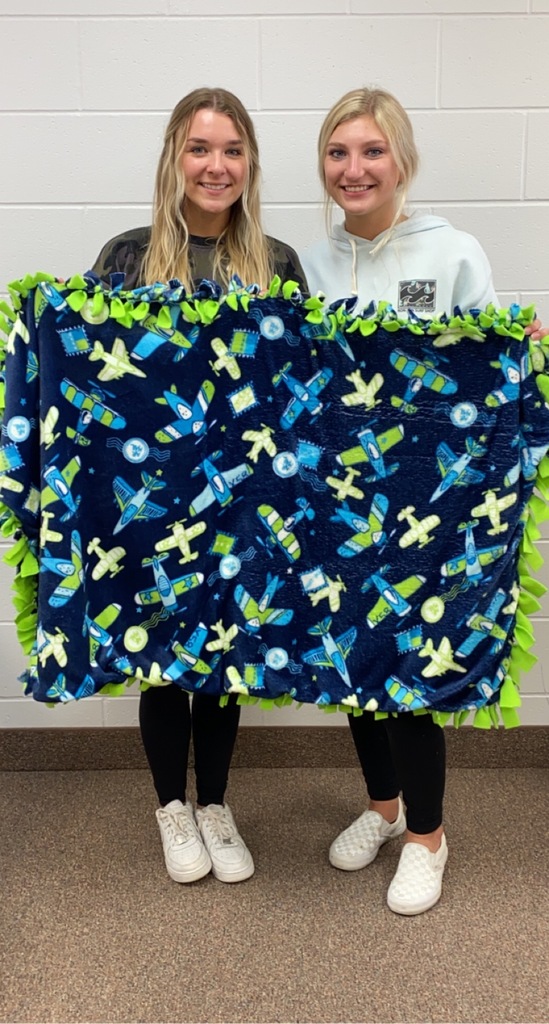 Spring is the season for planting! Our preschoolers, 2nd graders, and 4th graders have been busy planting seeds. They are excited to watch them grow! If you have the opportunity, ask one of our 2nd graders about pollination. They can tell you all about it! #SiouxCentral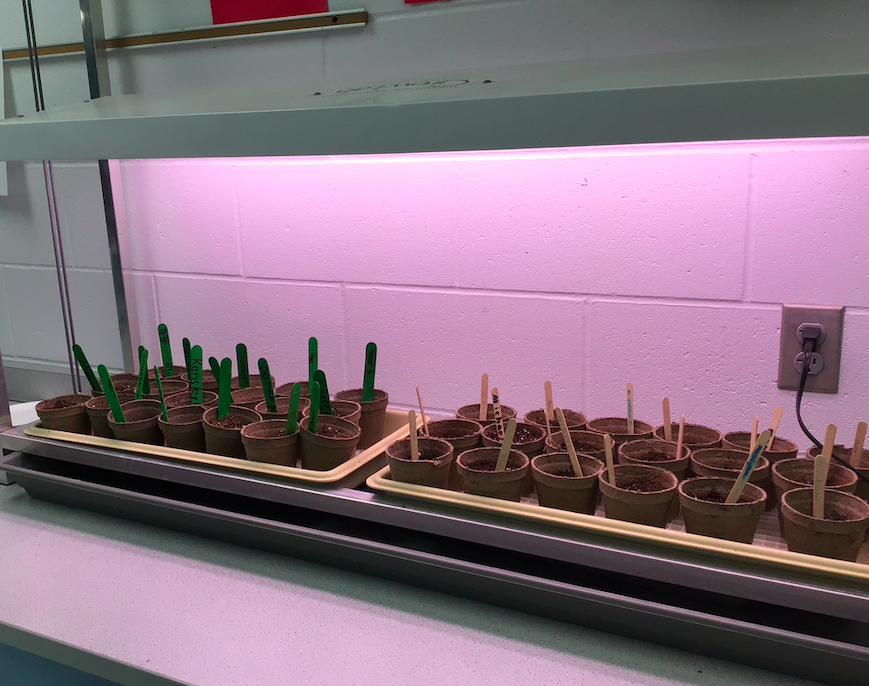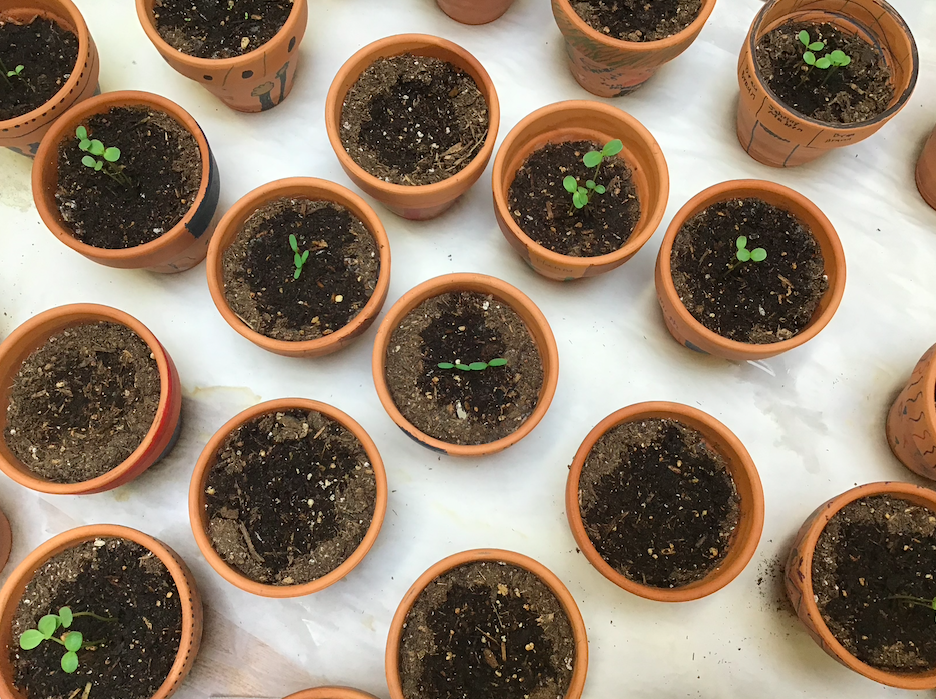 Only a few more days to place your order and help the SC after prom students! Thanks to all who ordered! Order by Thursday, April 1st using this link:
https://bit.ly/3tslzLU
Pick-up date: Friday, April 9th 4-7PM at the elem. gym entrance by the football field parking lot.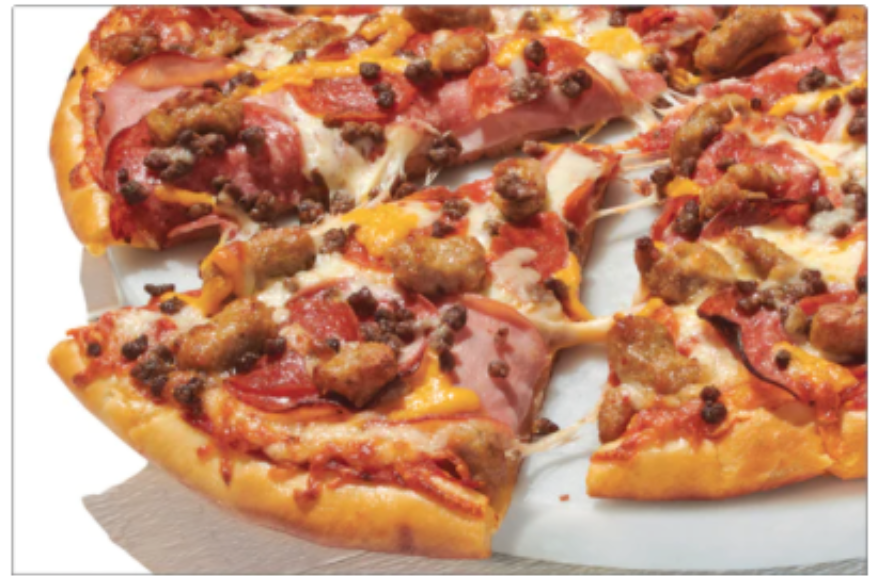 Head Chef Jada Binder took Delish Central diners on a trip across the world with this Chinese meal: Crispy chicken tossed in a sweet and savory honey sesame sauce served over a bed of traditional fried rice, deep fried crab rangoons, and a berrylicious fro-yo berry bark.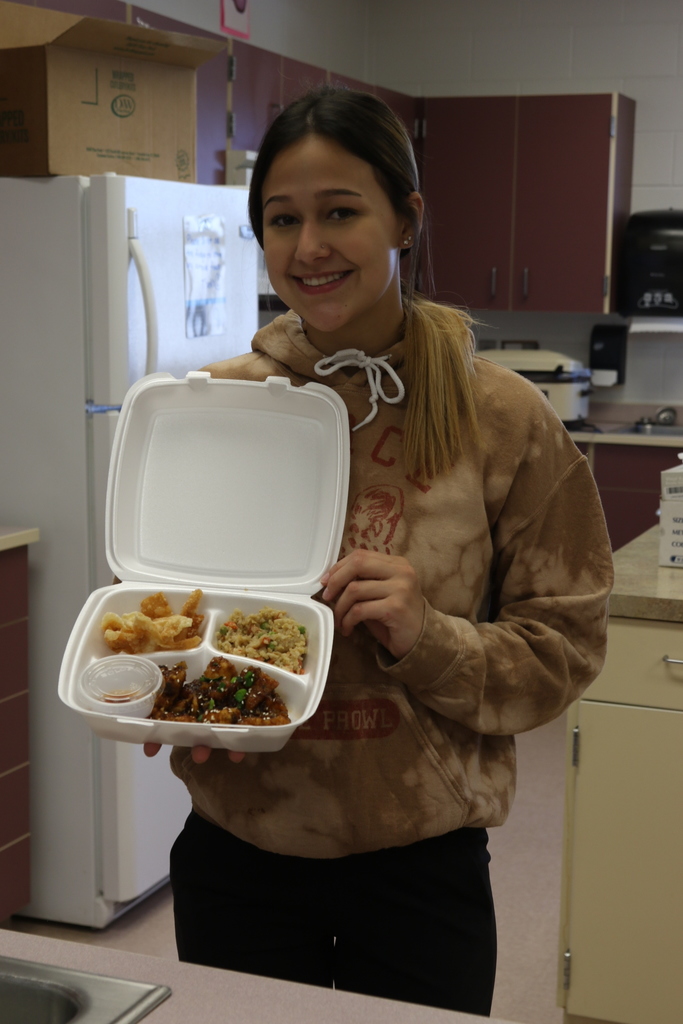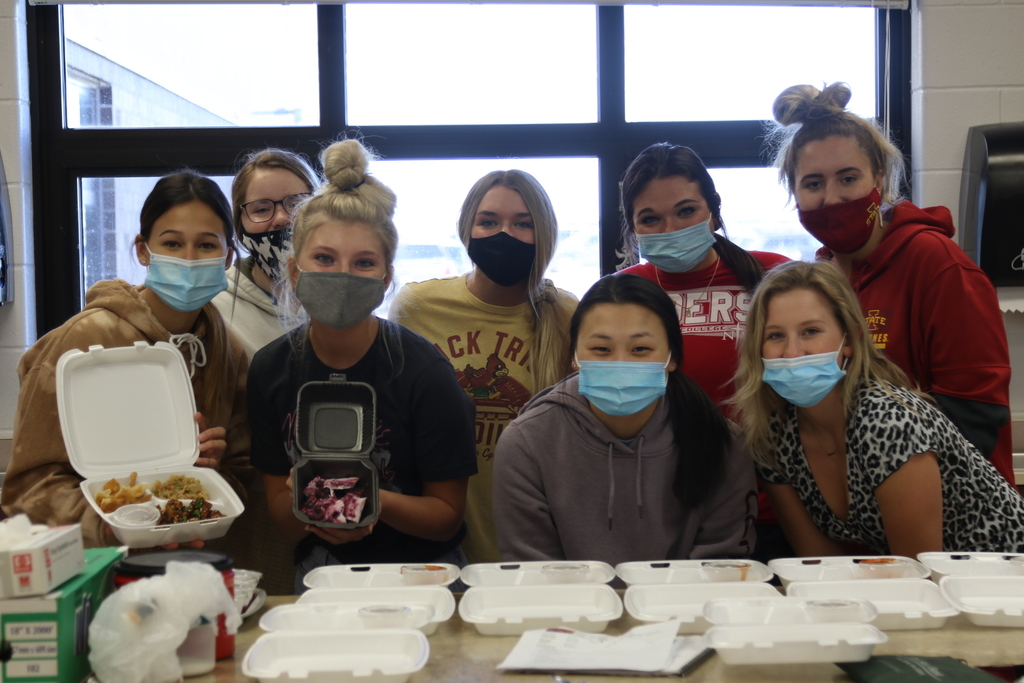 The Sioux Central baseball program is hosting a clinic for 5th-8th graders on April 17th, 24th, and May 1st. Info sheets were sent home with kids today. If you need anything else please contact Coach Vasher at
avasher@siouxcentral.org

Reminder that tonight is Preschool Pre-Registration at Sioux Central from 5:00-7:00 p.m (Open House Style) outside the elementary office. This is for families who have children who will be 3 or 4 before September 15, 2021 who don't already attend preschool at SC. You will need to bring your child's immunization record and a copy of your child's birth certificate. Can't wait to see you there! Spread the word as you don't have to live in the SC School District to attend preschool here!
Just a reminder that College Planning for 10th grade students and parents will be at 6:00pm tonight, in the Business Room. Financial Aid for 11th grade students and parents will follow at 7:00pm.

Have you filled out your bracket? Our #SiouxCentral high school statistics class transformed the wall outside of the math room into a giant bracket! Mrs. Riedemann's class will be using data from the NCAA basketball tournament as they work through numerous mathematical challenges: analyzing statistics, figuring probability, odds and percentages while making predictions using quantitative and qualitative data.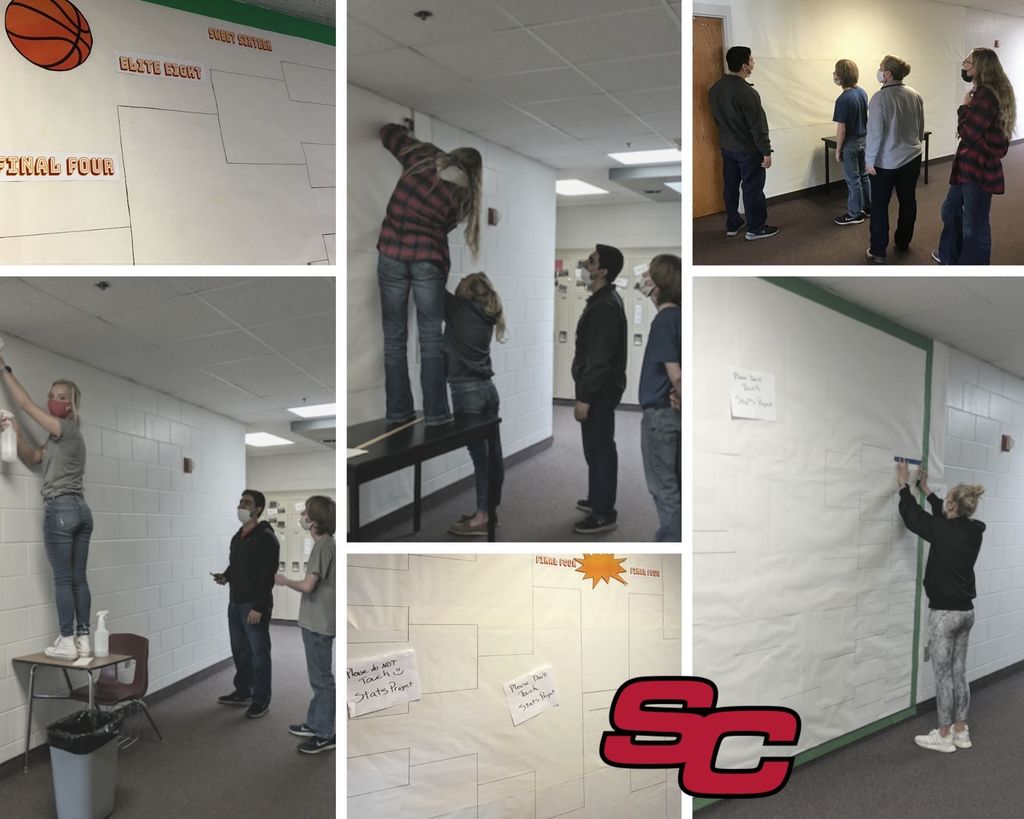 Upcoming VIRTUAL Career/College Fair for students and parents. This will be a 2-hour virtual fair (1-3 p.m.) on Sunday, March 28, and attendees must register to get the link to the site to join. Currently, there are over 70 Colleges/Universities registered to attend virtually, and there will be more registering in the next week. As of today, college/universities are attending from Iowa, Nebraska, Minnesota, South Dakota, Wisconsin, Illinois, Indiana, Missouri, Arizona, Pennsylvania, Florida, and Oregon. There will also be Career Virtual Booths and other featured guests. The link to register is:
www.icansucceed.org/ICRFuture-Student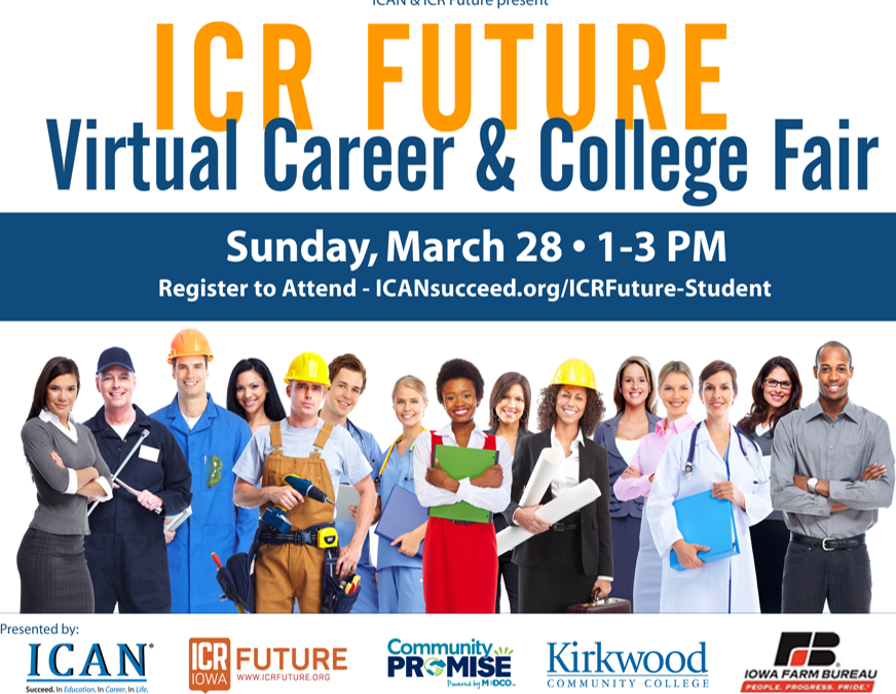 Outstanding job so far this semester to our SC Early Bird lifters! Their hard work is not going unnoticed as they continue to keep working hard and pushing each other every Tuesday and Thursday before school! #GoRebels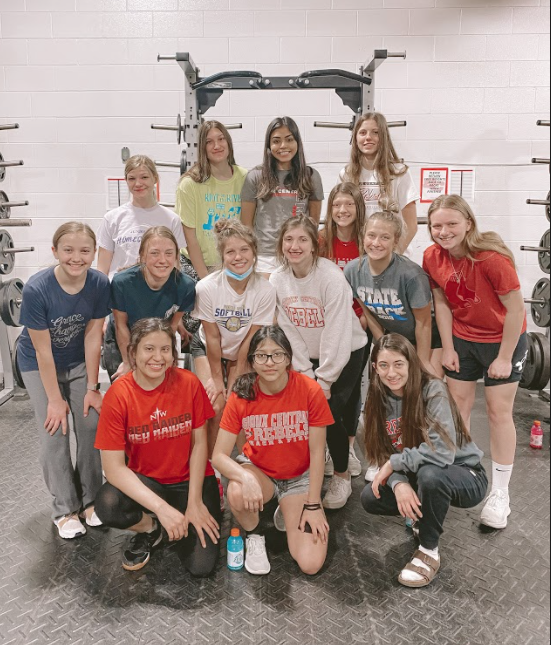 Attention Junior Parents: We are having a parent meeting for After Prom on Monday, March 22nd in the media center. This will take place at 6PM, before the junior financial aid meeting that evening. Thanks!

Back by popular demand, SC juniors are hosting another Papa Murphy's pizza fundraiser. Order by Thursday, April 1st using this link:
https://bit.ly/3tslzLU
Pick-up Friday, April 9th from 4PM-7PM at the elementary gym entrance by the football field parking lot.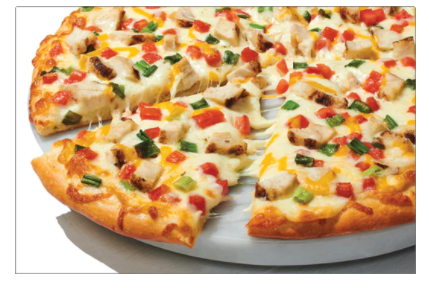 Sioux Central boys basketball coach Stephen Tjaden will lead the northwest Iowa boys in the Iowa Basketball Coaches Association Pizza Ranch All-Star Game on March 27 at Dallas-Center Grimes. Way to represent SC. Good luck to you and your team.

Girls Golf will begin on Tuesday, March 16th with a meeting after school in Mrs. Wittmaack's room. Contact Mrs. Wittmaack with questions.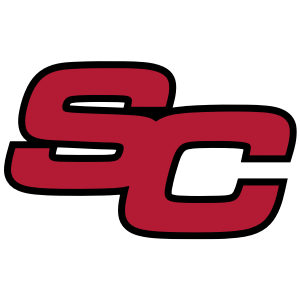 Tonight's regularly scheduled Sioux Central board meeting will be postponed to Wednesday, March 17th at 6:30pm due to weather.
FFA Banquet for this evening will be postponed to a later date.
CONGRATULATIONS to our Sioux Central individual speech performers!! Results from State Contest: Division I - 18 performances (3 mixed scores) // Division II - 3 performances