Elementary yearbooks are in! Pick yours up and pay at conferences today and tomorrow. There will be a table outside the elementary office. Cost: $10 Checks payable to: Sioux Central Yearbook.

Attention SC Elementary Parents: Please do this before your conference Monday or Tuesday. Download 'Seesaw Family' from the App Store or Google Play Store. Don't have a smartphone? Sign up on a computer at app.seesaw.me. At conferences, teachers will give you a QR code that will simply connect you to their class. Can't wait to see all of you.
MS/HS students: Reminder that face coverings will be required in the hallways and the lunch lines. Grab N Go breakfast will be an option daily to take to your classroom and all outside food/drinks not allowed in the building. Open campus for seniors with paperwork turned in!!
MS/HS Students: A few reminders for Monday!! Bring your own face coverings, water bottle, and get ready for a great year!! Teachers will be in the front of the building with your schedules for you, and remember building opens at 8:00 and HS to 1st hour and MS to advisory
Welcome to all the new staff members at Sioux Central! We are excited to have you join our team.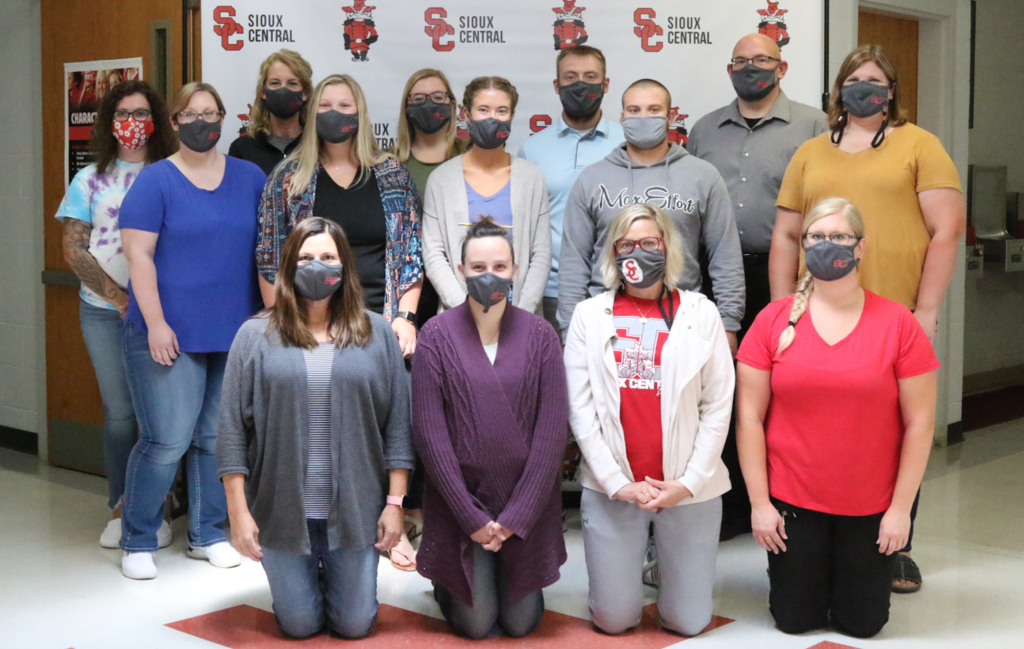 SchoolPay Update: Thank you for your patience as we work out the kinks on our end with SchoolPay. We are still unable to take payments online through the SchoolPay platform. Please bring cash or a check for fees in to the school. Thank you so much for your understanding!

#SiouxCentral Middle School, we can't wait to see you on Monday! Please check out the link:
https://flipgrid.com/2e1911c0
for information about your first day and your schedule as well as an introduction to all of the middle school staff.
Welcome to SC, Jodi Weber! Jodi will be one of our 6th grade teachers! She loves camping and likes to golf when the ball goes where I expect it to go - which isn't often. We are happy to have you, Jodi.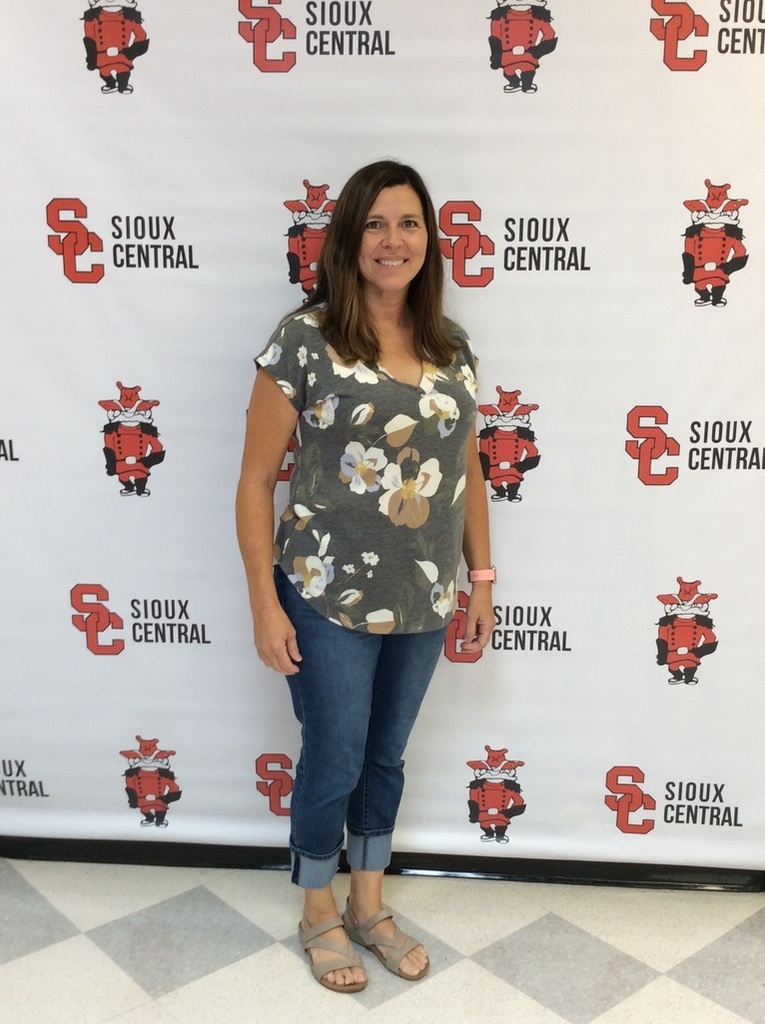 Welcome to SC, Ben Edmundson! Ben will be the K-6 PE instructor and the Rebel's Head Wrestling Coach. He is a William Penn graduate and likes to hunt & fish. Mr. Edmundson also loves the Boston Red Sox!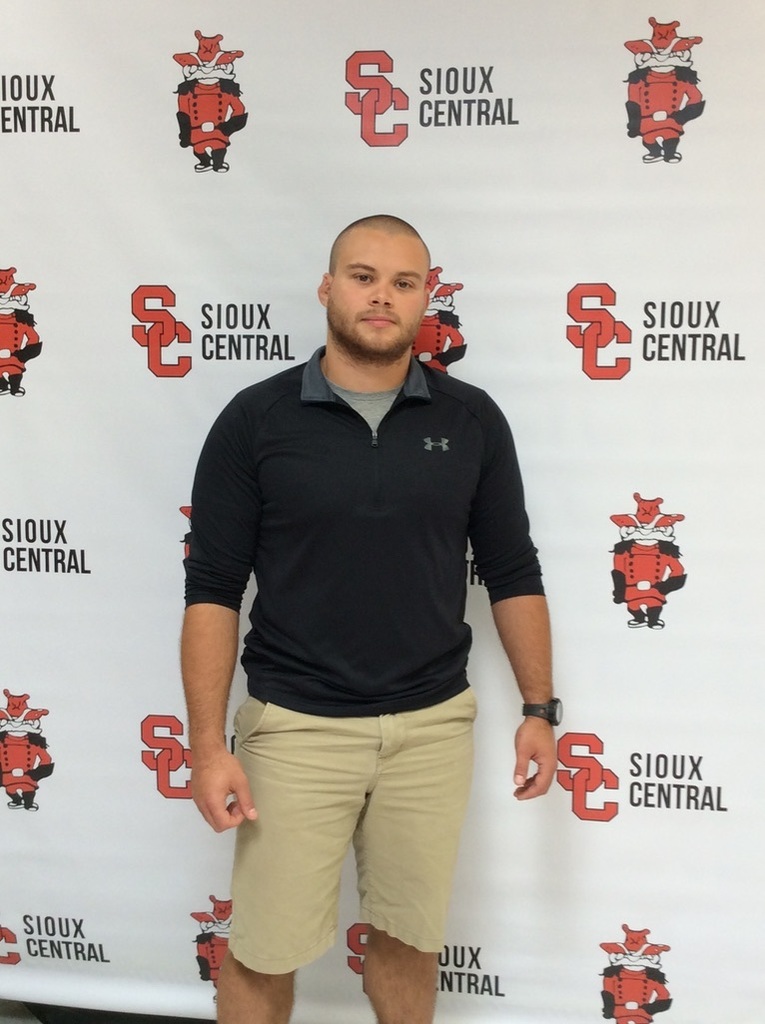 Welcome Sydnee Theisen! Sydnee will be teaching 6th grade. She is the middle child having 3 older siblings & 3 younger! She grew up in LeMars & likes to brag about it being the Ice Cream Capital of the World! Her favorite things: spaghetti, polar bears, & the color yellow.
Welcome, Bethany Mueller! Bethany is our K-12 Art teacher and Art Club Sponsor. Her favorite color is purple, and she is a third generation teacher! She comes to us from southern Iowa! Welcome to our school district!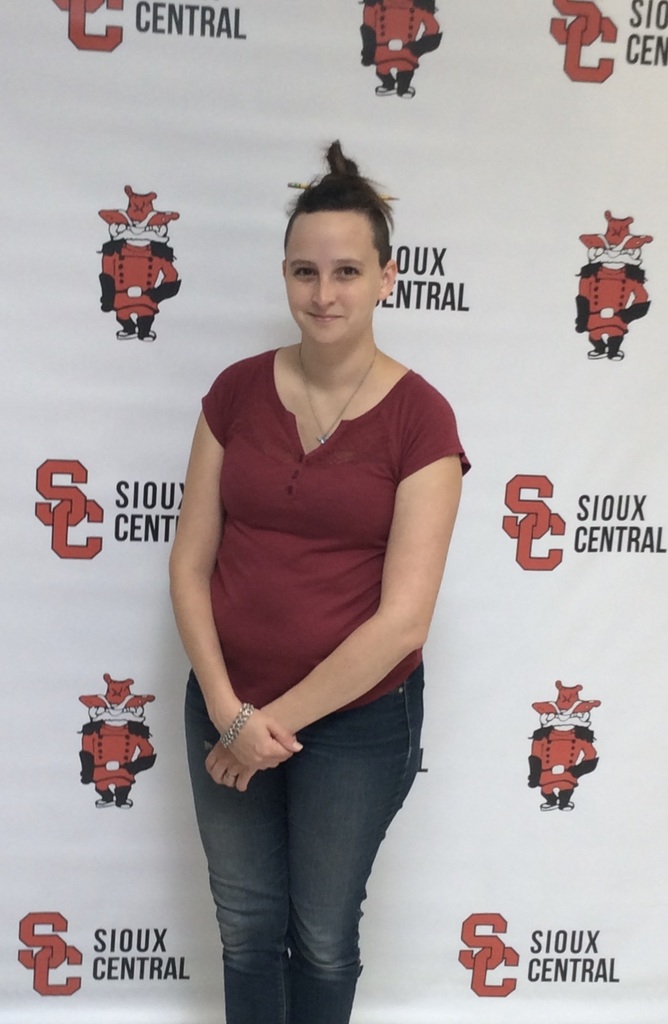 Welcome, Bethany Mueller! Bethany is our K-12 Art teacher and Art Club Sponsor. Her favorite color is purple, and she is a third generation teacher! She comes to us from southern Iowa! Welcome to our school district!
Welcome to SC, Michelle Aberson! She will be teaching secondary math! She has been a high school math teacher for 24 years and is excited to meet the students at SC! Mrs. Aberson is a lifelong Hawkeye fan and enjoys spending time at their cabin in Minnesota.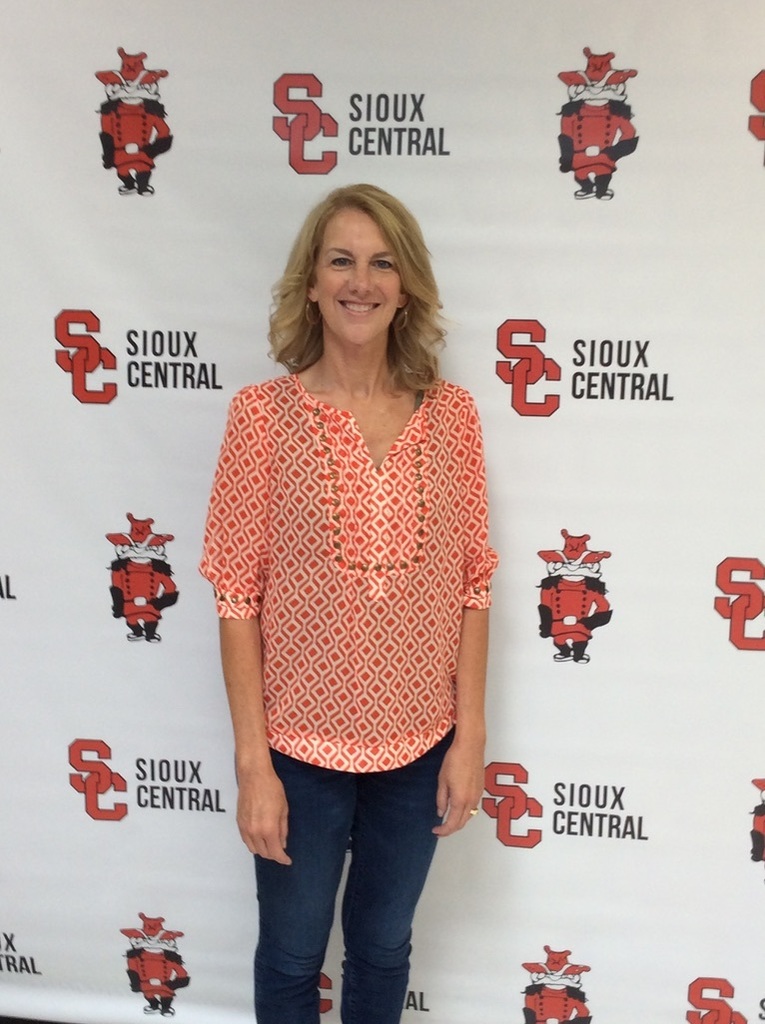 Welcome Katie Morris! She is excited to introduce coding to elem. specials, teach a HS business marketing class, help w/ COVID communications, & coach JH volleyball! She & her husband enjoy spending time w/ family & friends, traveling, & spoiling nieces & a golden retriever!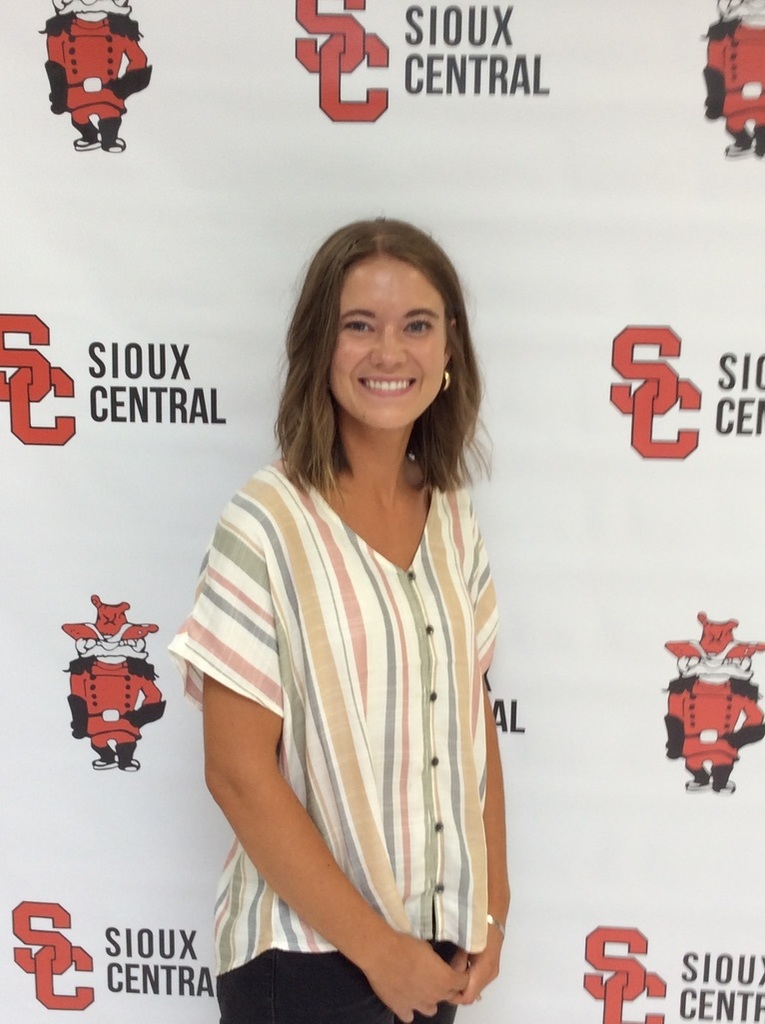 Welcome to SC, Brent Trierweiler. He is the middle school science teacher and will be starting a robotics program this year! He grew up not too far from here and recently purchased a house in Sioux Rapids with his wife, Hannah. They plan to make this school district their home.
Come out and meet our HS Football, volleyball, and cross country teams, as well as our football cheerleaders. We will be hosting our annual sports drink scrimmage on August 21st at 6:00 p.m. at the high school. Go Rebels!

Sioux Central Volleyball is in need of 1-2 high school managers to help during our home and away matches this 2020 season! Contact Coach Grossnickle if you are interested!
Junior High Football will begin Tuesday Aug. 25th with a meeting after school and equipment checkout concluding around 5 pm. Our first official practice will begin Thursday Aug. 27th. Each student is required to have a physical before they will be allowed to practice. Thanks!
Coach Saunders and myself are very excited to start JH volleyball! We will be having our first team meeting immediately after school on Monday, August 24. Our first day of practice will be immediately after school on Tuesday, August 25. Just a reminder that all players are required to have a signed concussion form (provided at the first team meeting) and a physical in order to play! More information regarding COVID protocol, expectations for practices, and practice/game schedules will come later this week so be on the lookout for that!